Beechtree Girls Dresses Winter Collection Volume 2.
Nov 26,2020
Best Fit  Winter Girls Dresses Volume 2 By Beechtree
It's time to fly back to your fashion planet where you can create a winter closet full of colorful girls dresses that shine brightly in a season. So here we are roaming on the streets covered with snowfall and the sky blooming with clouds. The Winter season is very attractive and brings plenty of happiness along with it.

Without doubts, the first thing that comes to your mind about this season is wearing warm clothes that look stylish and traditional too. Of course, we are discussing the winter season of Pakistan.

All my words of appreciation are just for one brand, which is Beechtree, that recently launched its unstitched winter collection volume 2. Bright colors to light prints, all features of this collection are inspiring the buyers.


You can make the best kurta styles or an ethnic shalwar kameez with 2 pcs and three pcs suits. As every season starts, we see buyers doing online shopping in Pakistan and exploring brands that are offering exclusive collections.
Beechtree Girls Dresses Art Craft In Prints
Dresses for girls of this brand are very attractive and have alluring prints. Basically, all women of Pakistan consider Beechtree as a trendy fashion store. The prints that they launch every season are very popping and soothing to the eyes. We all get pleased seeing kurta designs that are the latest and hot in the fashion world.


In most of the prints, you can find pixel art and abstract floral mergings lines that once you wear get indulged with it. Beechtree unstitched winter collection 2020 is all that you expect to add to your winter wardrobe.
Beechtree Shawls Vs Limelight Shawls In Winter
As mentioned earlier, Affordable always brings new fashion updates including different volumes of various brands in Pakistan. Limelight unstitched winter collection 2020 has utilized fewer colors but have used jacquard stuff in most of their dresses.

However, Beechtree emphasizes more on colors and prints but also uses quality fabric like linen, karandi, and khaddar. Both brands exclusively understand what women of Pakistan like to wear and exactly showcased those prints in their collection. Embroidered kurta style suits are also included in the collection and their latest volumes. Moreover, Beechtree introduced rangoli shawl that will drape beauty everywhere.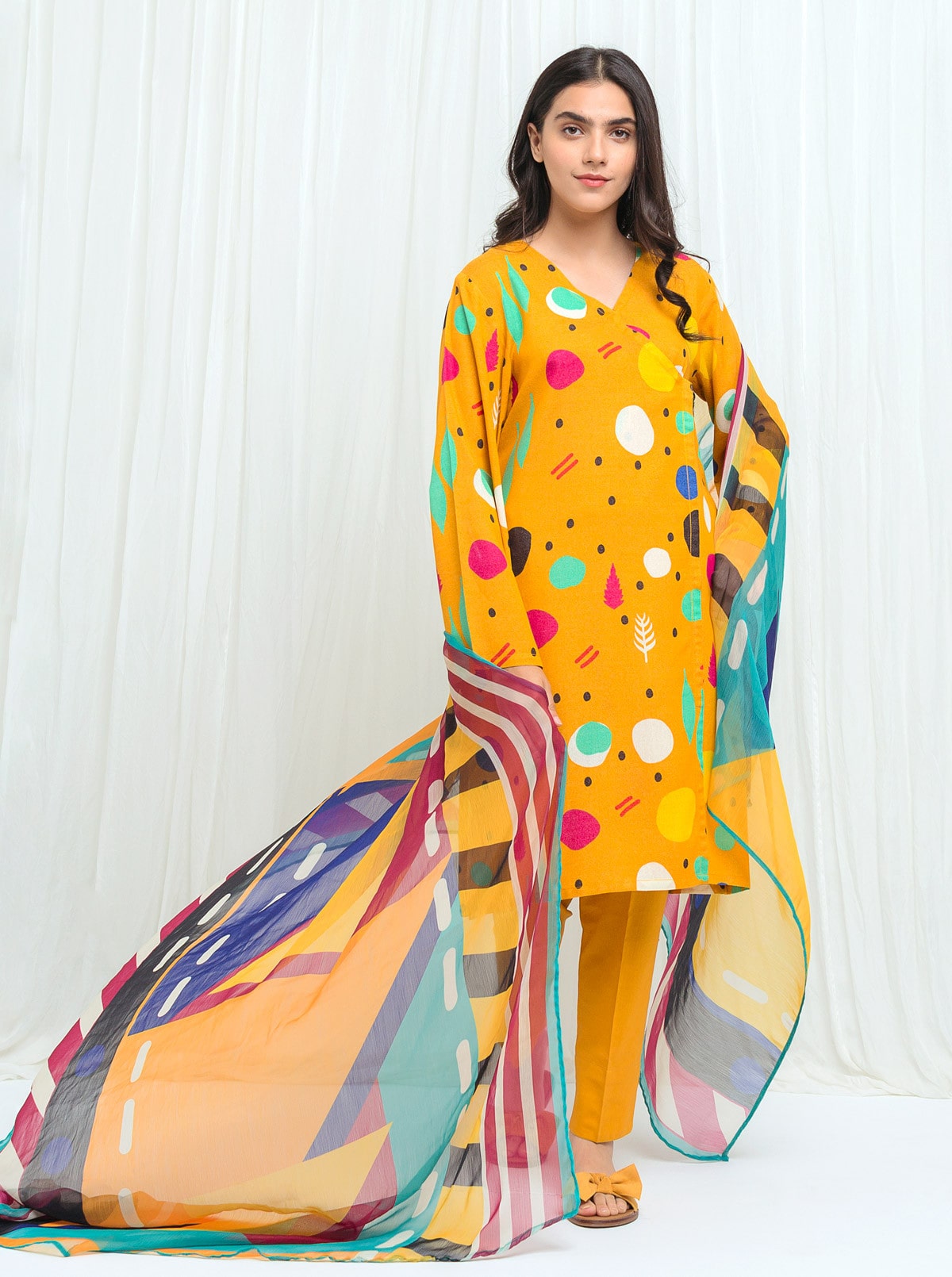 The specialty of these two brands is that they help you to adopt both trendy and ethnic fashion culture that is reflected through their clothes and other formal wear.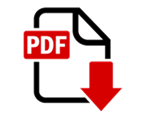 Click Here to Download