How To Never Be Left Behind By Fashion Changes.
Jan 05,2017
Fashion keeps changing, new trends keep hitting the block and the variety of available clothing styles keeps on increasing. Amidst all this chaos, it becomes difficult to stay on top of the game. Still we come across people every day who just seem to get it all. They always seem to be on point with their dressing and support a style statement that becomes their identity. People look up to them for styling tips instead of evaluating their fashion choices. The truth is it is not as much about what hits the block but what you bring to the block.
Confidence Is The Key
Every body shape is different. Everyone has a distinct complexion, eye color, height, build and manner of carrying out their clothing. The trick is to dress up according to your own idiosyncratic features and not follow what the latest fashion show puts up. Those people who are always well-dressed have mastered this art. They chose their dresses according to what suits them. Choose your own style and what makes you look the best and then be confident about your dressing sense. If you feel good you will look good, and if you are confident in yourself, you will feel good.
Add Your Personal Touch To The New Trends
There is nothing wrong with merging your own style with the trends on the market. If you feel more comfortable in eastern wear, you can always add a scarf with your jeans and tops. Otherwise you can go for longer or loose kurtas to pair with jeans instead of t-shirts. Likewise, if you feel your personality shines more in the western wear, you can get your trousers stitched it straight cut and add leather or beads accessories.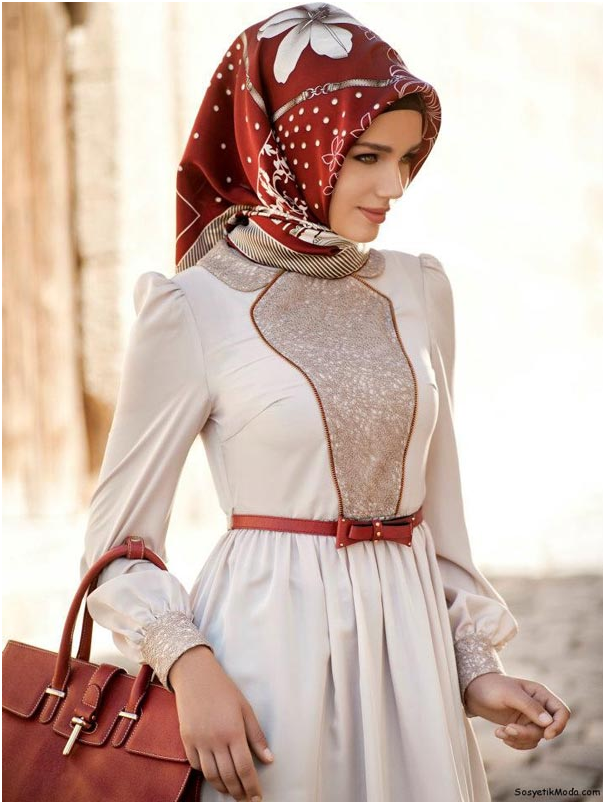 Ask For Help
Once you have found your own style statement, and have also devised ways to maneuver within your style with the new trends, the next step would be to keep an eye on what's happening on the fashion bloc. Magazines and TV shows help but the easiest and the most effective way to follow fashion and look good at the same time is to take friends with you for shopping and keep their opinions in mind while picking up clothing items off the shelves.
Keep these few simple tricks in your mind and you will be on your way to set styles instead of just having to follow them.