Magnificent Places To Visit In Pakistan During The Winter Season.
Jan 19,2022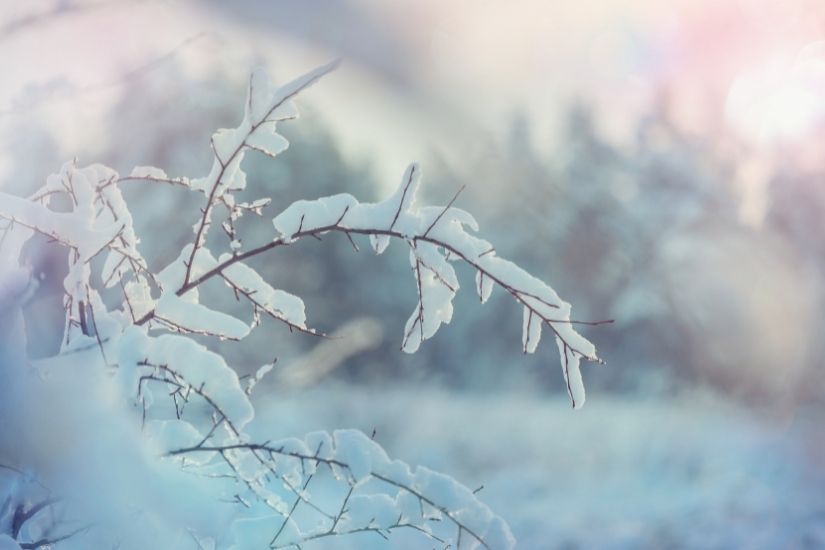 1:Hill of Gorakh
2:Valley of Naltar
3:Valley of Swat
4:Hunza Valley
5:Thandiani
6:Neelum Valley
7:Chitral
Hello, hello, Winter weekend vacations are here, and with them come endless planning sessions of WHERE TO GO THIS WINTER??? You've probably seen a number of memes about it being planned and then scrapped by now. They may make you giggle, but when a flight is cancelled, the whole concept can be really frightening.
So, to spare you the embarrassment of not being able to settle on your next vacation destination, we've compiled a list of our top 8 winter travel options that are not only worth considering, but will also be unforgettable.
1:Hill of Gorakh
Before we travel to the north of the country, let us take you to Sindh. Yes, you read that correctly. Sindh possesses this magnificent hill station at an altitude of 5689 feet. Snowfall can make it the coldest region of Sindh, so it's a fantastic place for a family holiday where you can relax and enjoy the beautiful vistas and breeze. It takes eight hours to drive from Karachi to Gorakh Hill.
2:Valley of Naltar
This beautiful valley is 4 kilometers from Gilgit. It is home to three vibrant lakes, mountain vistas, animals, and stunning views. To get here, you'll need to take a jeep. This valley is often recognized as the crown jewel of the Gilgit Baltistan region. The Naltar Palace hotel and the Naltar Hilltop hotel are both excellent places to stay near Naltar Valley.
3:Valley of Swat
Swat is one of the most popular winter vacation spots. Visitors come from all over the world to enjoy the beautiful weather, scenery, lakes, and ancient architecture. It's in the KPK province. For example, the Serena Hotel and Rock City Resort are two excellent places to stay.
4:Hunza Valley
Hunza is a natural wonder, rightfully dubbed "Heaven on Earth." Hunza, which is located in Gilgit Baltistan, has a lot to offer visitors. Imagine waking up with a view of Raka poshi, Pasu cones, or snow-covered glaciers as your backdrop. We're sure you'll want to return to Hunza time and time again. Its safe atmosphere and welcoming locals are additional advantages to enjoy. So far, Eagle's Nest has been our favourite place to stay in this area.
5:A Less Known Spot - Thandiani
Thandiani is a lesser-known location near Abbottabad. It's a lovely spot, with plenty of peace and pine trees. Those who wish to stay can do so in well-maintained huts provided by the KPK administration. The months of January and February are ideal for visiting this location.
6:Neelum Valley
Neelum Valley is one of the top places to visit in Pakistan. Neelum is a renowned winter tourist attraction in the higher portions of the magnificent in Azad Kashmir, famed for its captivating beauty, glacial lakes, the entrancing Neelum river, lush woods, and spectacular snow-clad high mountains. Simply put, the breathtaking grandeur of this valley is enough to make one astonished.
7:Unique Town of KP - Chitral
Chitral, in Khyber Pakhtunkhwa, is a unique town that is also an excellent spot to travel in Pakistan during the winter. Because of the completion of the Lowari Tunnel, one of Pakistan's most well-known tunnels, this gorgeous region is now accessible all the year. Chitral, which is roughly 4,800 feet above sea level and home to the beautiful Chitral River, is encircled by the spectacular Hindu Kush range.
This winter, visit one of these locations and let us know how it went.