Style Guide of How To Wear Khaadi Pret Shalwar Kameez 2021.
Apr 04,2021
Pick Trendy Khaadi's Shalwar Kameez Design For Summer
Since 1998, Khaadi has been able to introduce contemporary design by keeping a connection with the basic origins. What we can observe now is the myriad of Pakistani culture depicted through the prints. Seasonal prints that flatter all ladies across Pakistan.
fter putting in a great effort, Khaadi has reached 2021 and there is a lot to share about dresses that might be hidden from your eye. However, we have decided to bring it out so that you can experience the real fun of the summer season.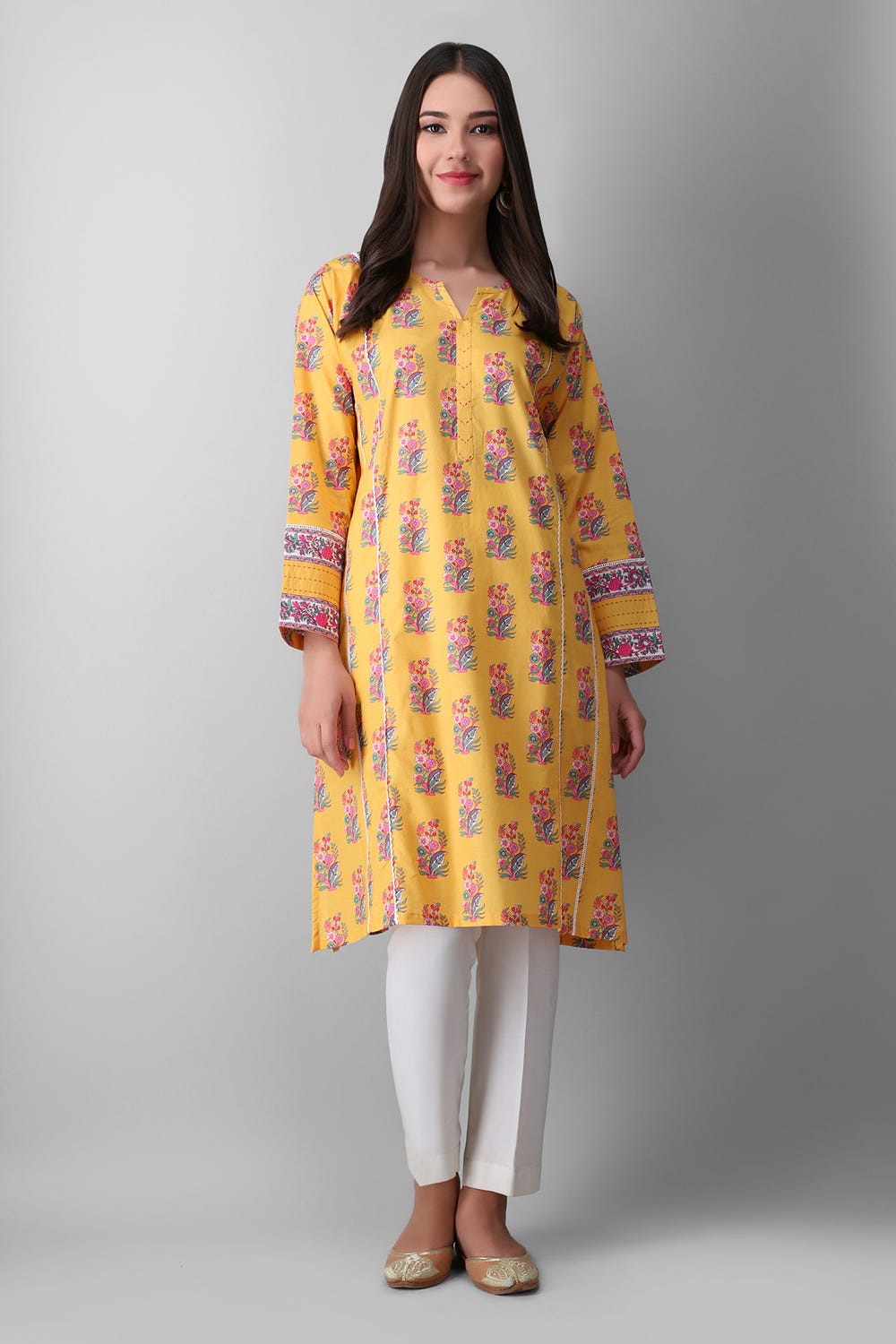 Khaadi summer collection 2021 is adding new designs that will make your closet bright and prominent. When we talk about the quality of the Khaadi lawn, there is no comparison to make because it's like wearing a feather. Here are some tips that will help you in choosing clothes if you're planning to do online shopping in Pakistan.
Note: Before proceeding further, don't forget to put your eyes on the Khaadi sale section that has more to offer under the best prices.
Pret Shalwar Kameez With Khaadi's Pastels
A spring feels incomplete without pastels in your wardrobe, so if you are missing out on this, it means that you must add such hued girls dresses in 2021. Isn't it a relief buying simple shalwar kameez that are stitched?
Well, it's kind of easy for most of the women especially if I talk about working one. Khaadi pret shalwar kameez designs target women of all ages. Every dress tells about a delicacy and intimacy inspired by nature. The combinations that they pick will enlighten your season with a new hope.
Be A Confident Diva Wearing Khaadi's Kurta Style
Pret Khaadi kurta design is another temptation that you must not miss out on this season. A simple pair of jeans or flared trousers will go fit with kurta styled with various prints.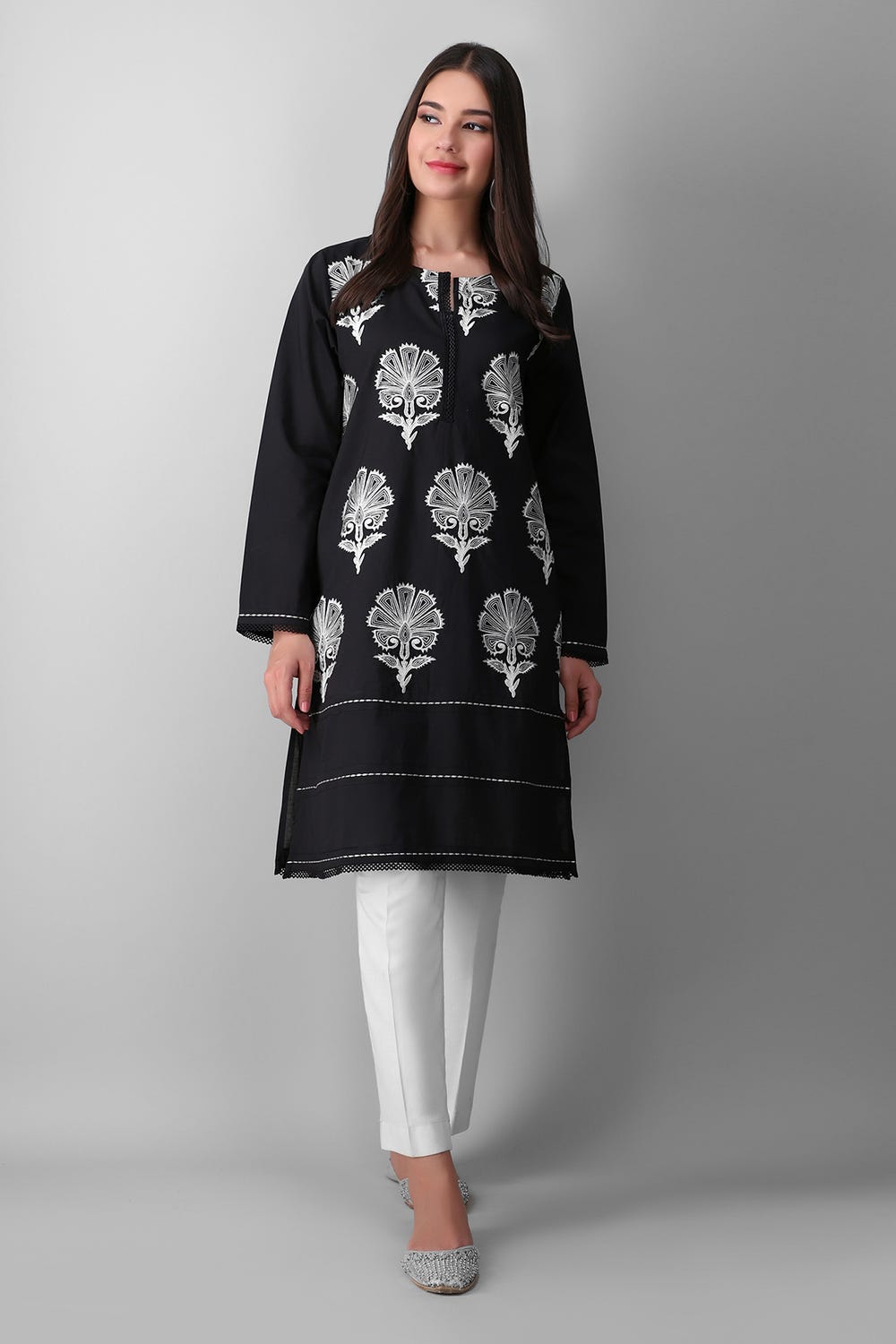 Tie a bun or let your hair bounce, plan everything when Khaadi is around that means you can try every possibility by merging east and west ideas. You can take insights from Youtube on what to wear and how to carry clothes in the summer season at the workplace.
Conclusion
Feel different by getting into real style with Khaadi's shalwar kameez designs that are adorable to keep and will make you glow from head to toe.