Top 20 Most Popular Pakistani Clothing Brands 2023.
Jul 29,2021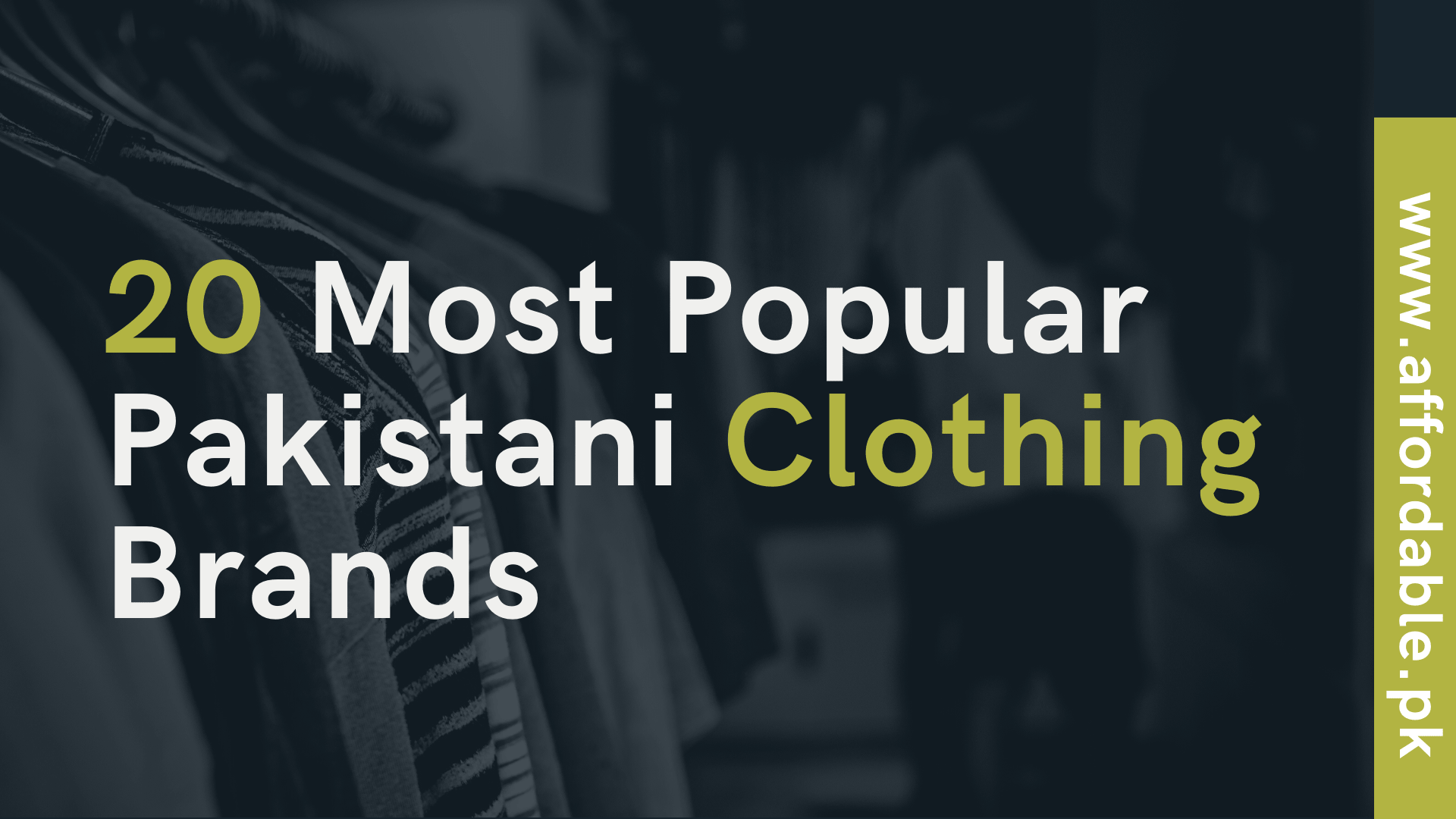 Pakistani women have indulged themselves in clothing fashion and spend most of their time searching for new ideas. Each brand is associated with its specialty and launches adorable dresses every season and every year. There is no doubt in saying that they are progressing by leaps and bounds.
If we talk about fashion, it may change every second, but there is also an influence on Pakistani culture. Therefore, we see a mixture of fashion and ethnicity together. If we dig back into the days, there were a few famous brands regarding clothing. Today, we can see rapid growth and increasing numbers of these Pakistani clothing brands.
People used to rely on a few brands; however, we see a crowd of people rushing to different stores these days. There is a massive competition of prices and the quality that brings multiple brands under one roof. Peek onto the list of famous brands that we have skimmed for you. It will give you a better idea about identifying your favorite brand and finally getting the most out of it.
Top 20 Clothing Brands In pakistan
Limelight

Nishat Linen

Khaadi

Bonanza Satrangi

Beechtree

Ittehad

Ethnic 

Sana Safinaz

Sapphire

Gul Ahmed

Alkaram Studio

Junaid Jamshed

Minnie Minors

Cross Stitch

Maria. B

Agha Noor

Bachaparty

Charcoal

Uniworth

KidznKidz
What Type Of Influence Do Pakistani Clothing Brands Put On People?
Fortunately, we can see Pakistani culture reflected through the dresses prepared by brands of Pakistan. It's a fusion filled with the touch of western and eastern bold colors. Moreover, we get a variety of pints and fabrics. Pakistani fabric, considered among the topmost fabrics in the world, portrays quality.
Furthermore, Pakistani clothing brands have enhanced the culture of our provinces. It's like they have brought us near them. Earlier, we might not have known the essence of our provinces or the traditions.
Thanks to all clothing brands who work hard in bringing unique colors to the provinces. With pride, we are standing even outside the boundaries of Pakistan and sharing our heritage by all means and resources through these brands.
Even socioeconomic conditions have been improving because of the brand's effort. Globally, our contributions get proper recognition through these brands. Inside Pakistan, these brands have taken care of many different factors: Seasonal clothing, festival clothing, and western clothing.
Limelight Contemporary Styles 2023
Keeping a solid grip on fashion trends, this brand has moved way too forward than others. Limelight started with pret clothes but now has introduced stitched suits as well. Starting from 1 piece to three pieces, this brand has specialized in introducing eye-catching prints.
In 2023, we have seen much variety in jacquard and bronchia fabrics, along with the embroidered shirts. This brand has nailed it from a decent flick in casual days to the modern style meeting traditional outfits. Recently, this brand has launched two most interesting ques for us. The first is that the sale is on, and the second eid collection is out.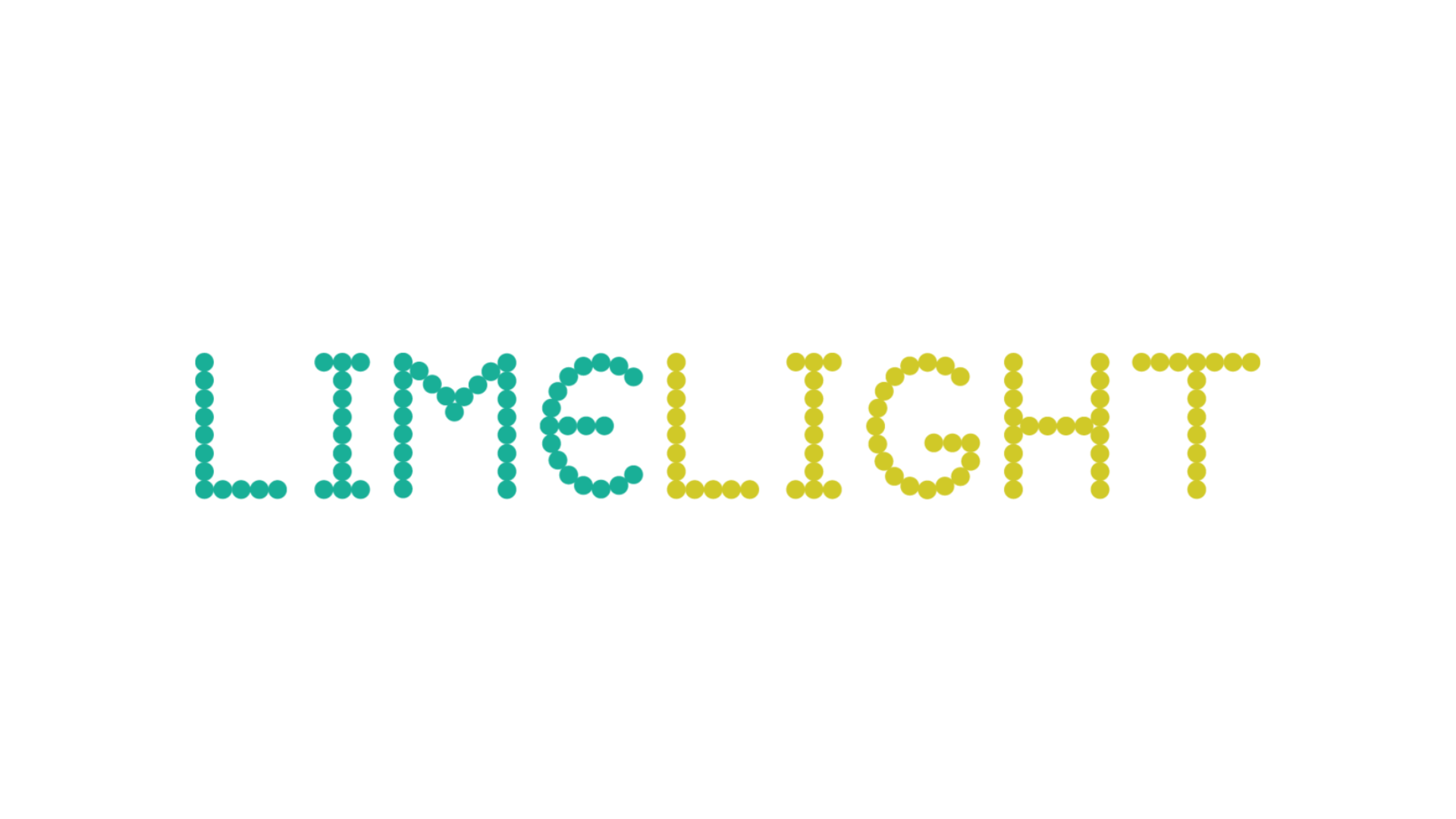 Facebook: https://www.facebook.com/limelight.pret/
Instagram: https://www.instagram.com/limelight.pret/
Nishat Linen Ethnic Attires Trends 2023
Nishat got associated with most of the celebrities in 2023 and introduced beautiful ethnic attire in a row. From Jan winter shawls to June eid edition, we get fascination. Nishat has also started a men's wear collection and surprisingly exhibited loungewear too.
They have arranged all sorts of prints, including geometrical shapes to the floral motifs. However, the festive collection is telling a different story of magic, adding ideal ladies' dresses.
They have outstanding designs but have raised prices as compared to 2020. This is the common opinion noted by most women in Pakistan but hasn't affected their purchase rate.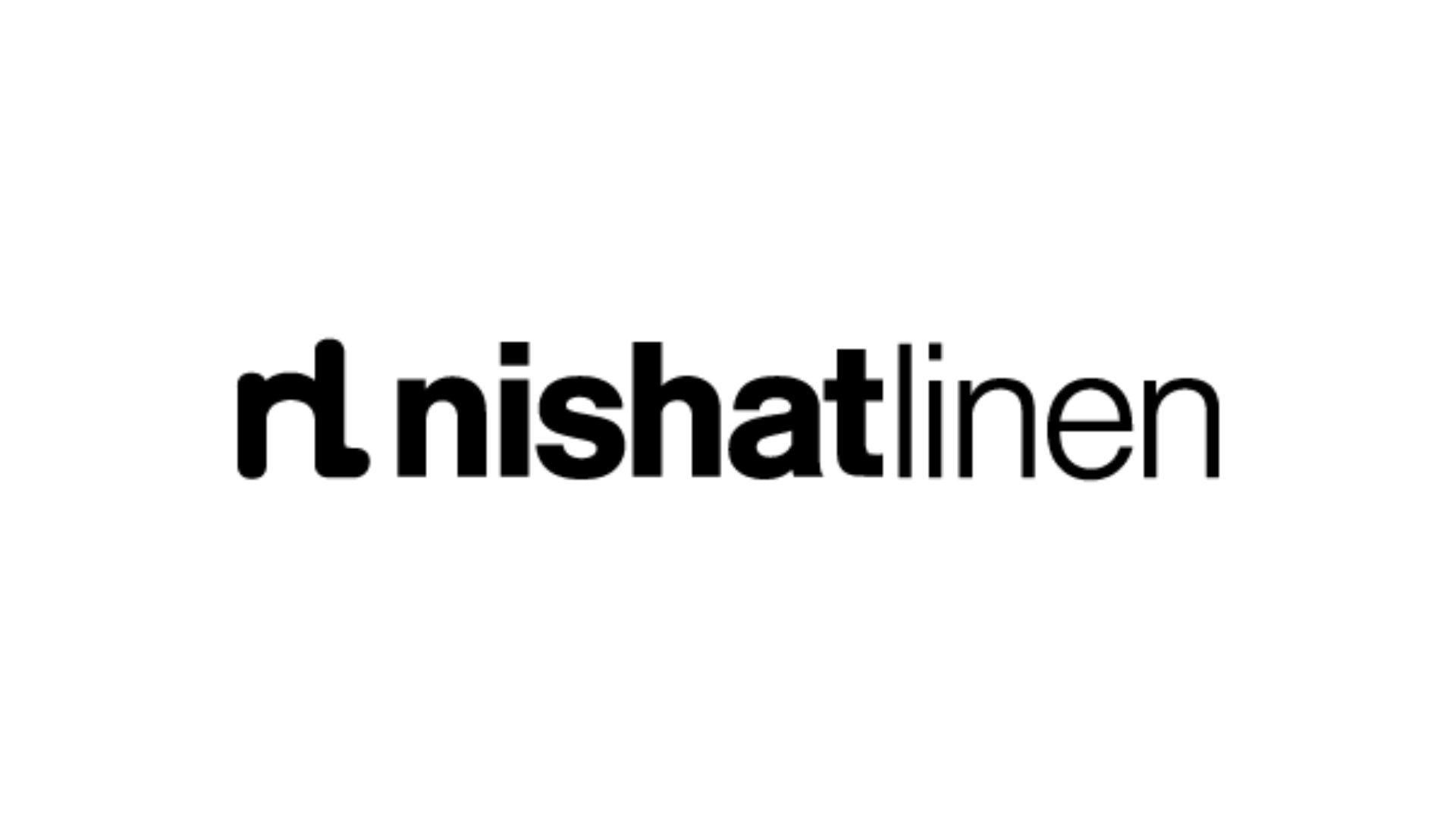 Facebook: https://www.instagram.com/nishatlinen/
Instagram: https://www.facebook.com/NishatLinen/
Khaadi Standing Among The Top Clothing Brands In Pakistan
Khaadi is known for its quality fabric and versatility in the unstitched collection. Since 2019, this brand has been following a low pricing policy to reach out to most buyers. Therefore, this initiative has been making it rank above the clouds.
Nowadays, Khaadi is standing among the top clothing brands in Pakistan and even has secured its place outside the boundaries. If we talk about the designs and color scheme, Khaadi has delivered extraordinary trends. In 2022, it also launched a premium collection named ESRA. Moreover, this brand has also linked itself with the brand label "COKE STUDIO". 
Facebook: https://www.facebook.com/khaadi/ 
Instagram: https://www.instagram.com/khaadi/
Bonanza Satrangi Affordable Prices In 2023
Every woman's priority is to check her wallet and budget. However, not all women carry excessive spending limits. In this way, this brand is the best spot to stop by. They offer all in one package: beauty in the clothes, attraction of prints, and minimum prices.
This brand has opened up a festival of prints in the unstitched lawn collection in 2023. No matter whatever the occasion is, many women just got attracted to this brand. Unique ladies' dress design with the ethnic vibe of Pakistan is relatable when we think of dressing up. The charisma of combinations and the embroidery motifs are stealing the show.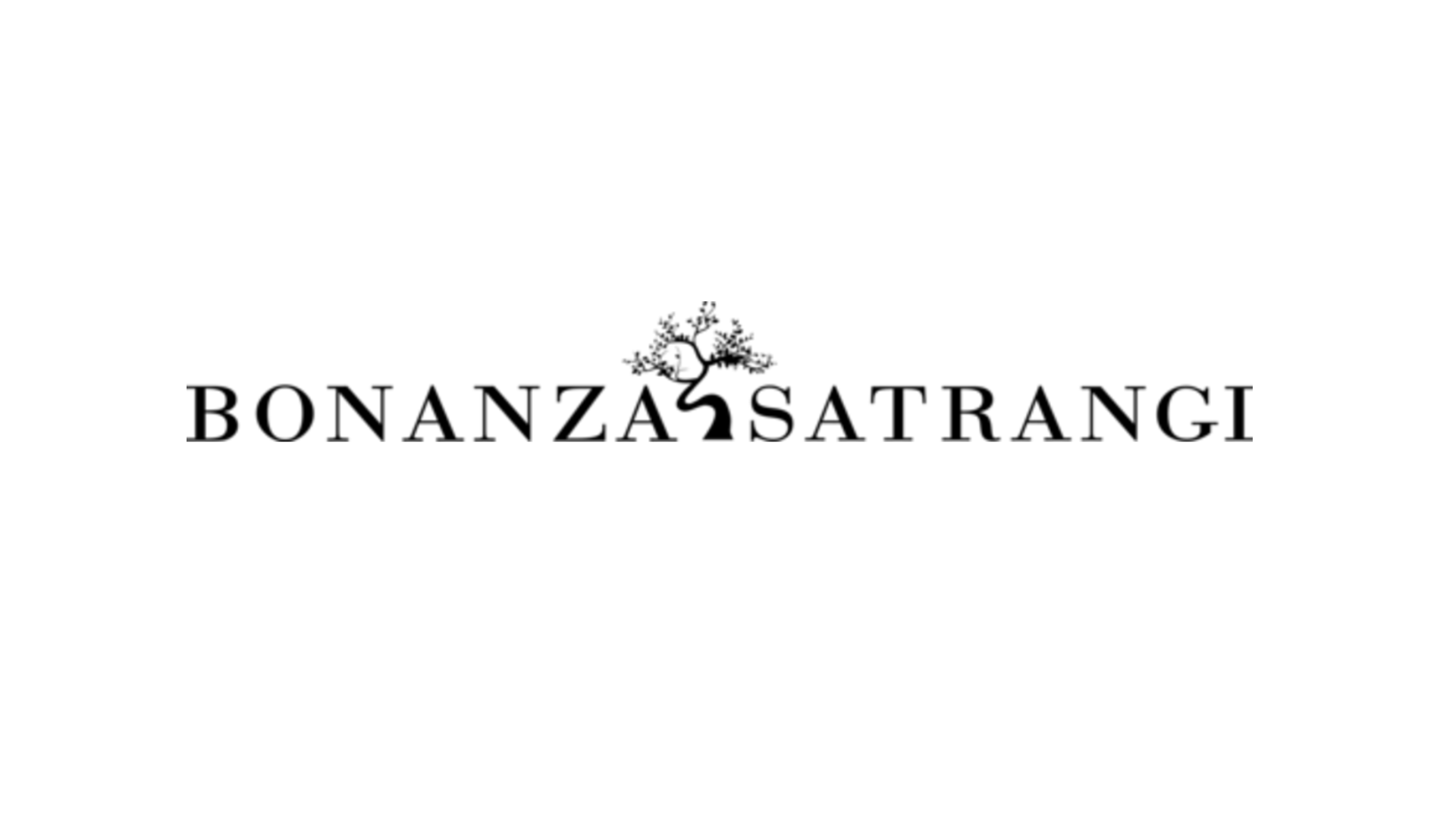 Facebook: https://www.facebook.com/bonanzagt/
Instagram: https://www.instagram.com/bonanzaofficial
Beechtree 2023 Elegant Designs
Maximized with funk and fusion, this brand always amazes women with the Basanti combinations. From pastels to high-bright hues, we see dresses swinging and scattering glamor for all ages.
Undoubtedly, they have millions of colors to display. This year was a significant change as it included shining prints. Most of them are abstract and have pretty appearances overall. Their absolute collection stood favorite among the teenagers because the variety in tops is near to everyone's taste. Other than that, you can't get enough floral designs executed well on each segment and space of the attires. If I could sum up this brand in one word, it would be 'Colors Playland' in 2023.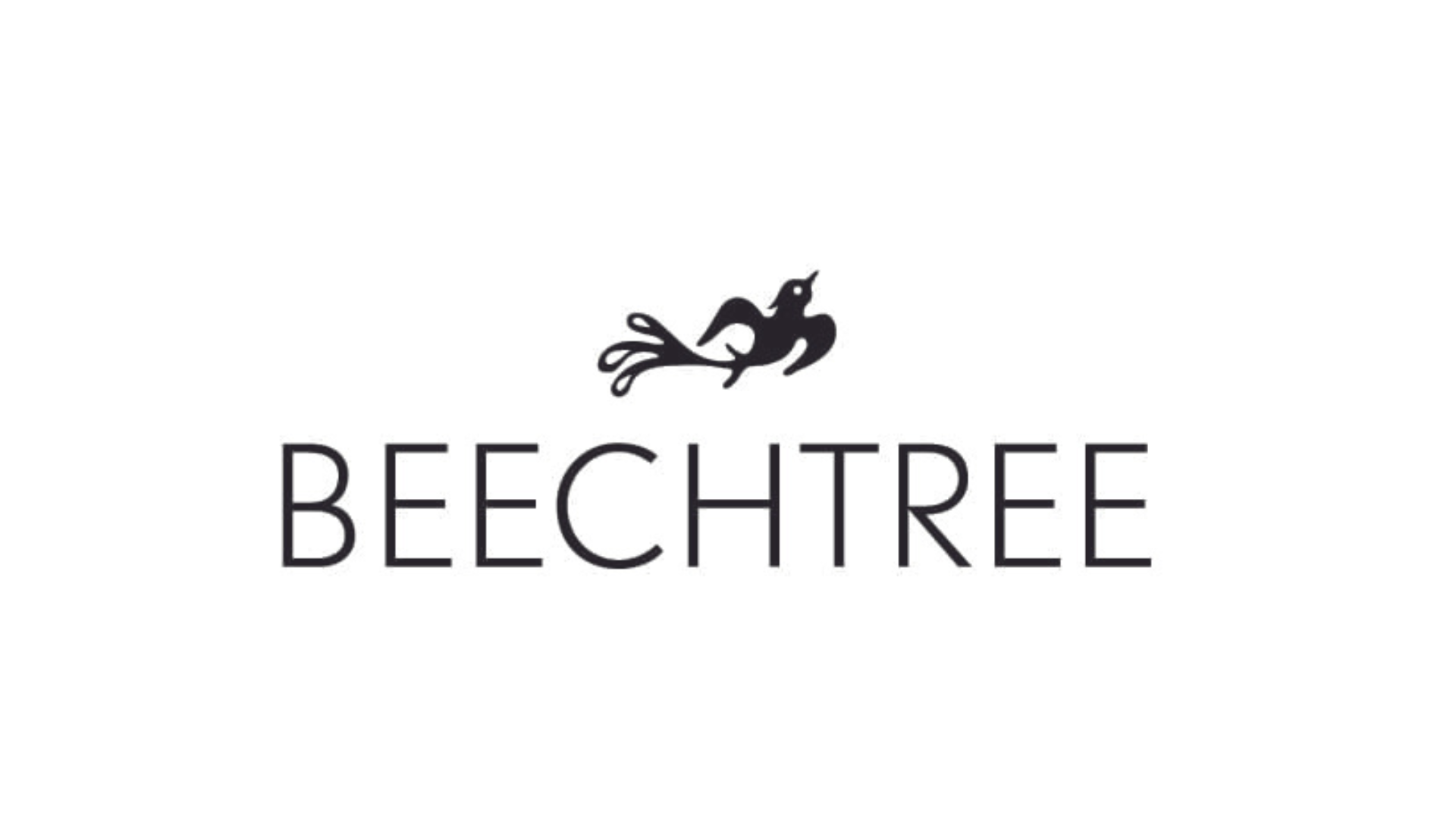 Facebook: https://www.facebook.com/beechtreepk/
Instagram: https://www.instagram.com/beechtree_pk/
Ittehad Textile Filling Colors In Every Season
Ittehad textile has made its place and is now becoming the favorite among all. The quality that they are providing in fabrics attracts buyers. One of the best things that you would find at this brand is the luxury prints.
They have launched almost more than 15 collections in 2022 and steal the show. All the prints were exclusive and unique from the previous one. Moreover, this brand exclusively emphasizes the ethnic colors and traditions of Pakistan.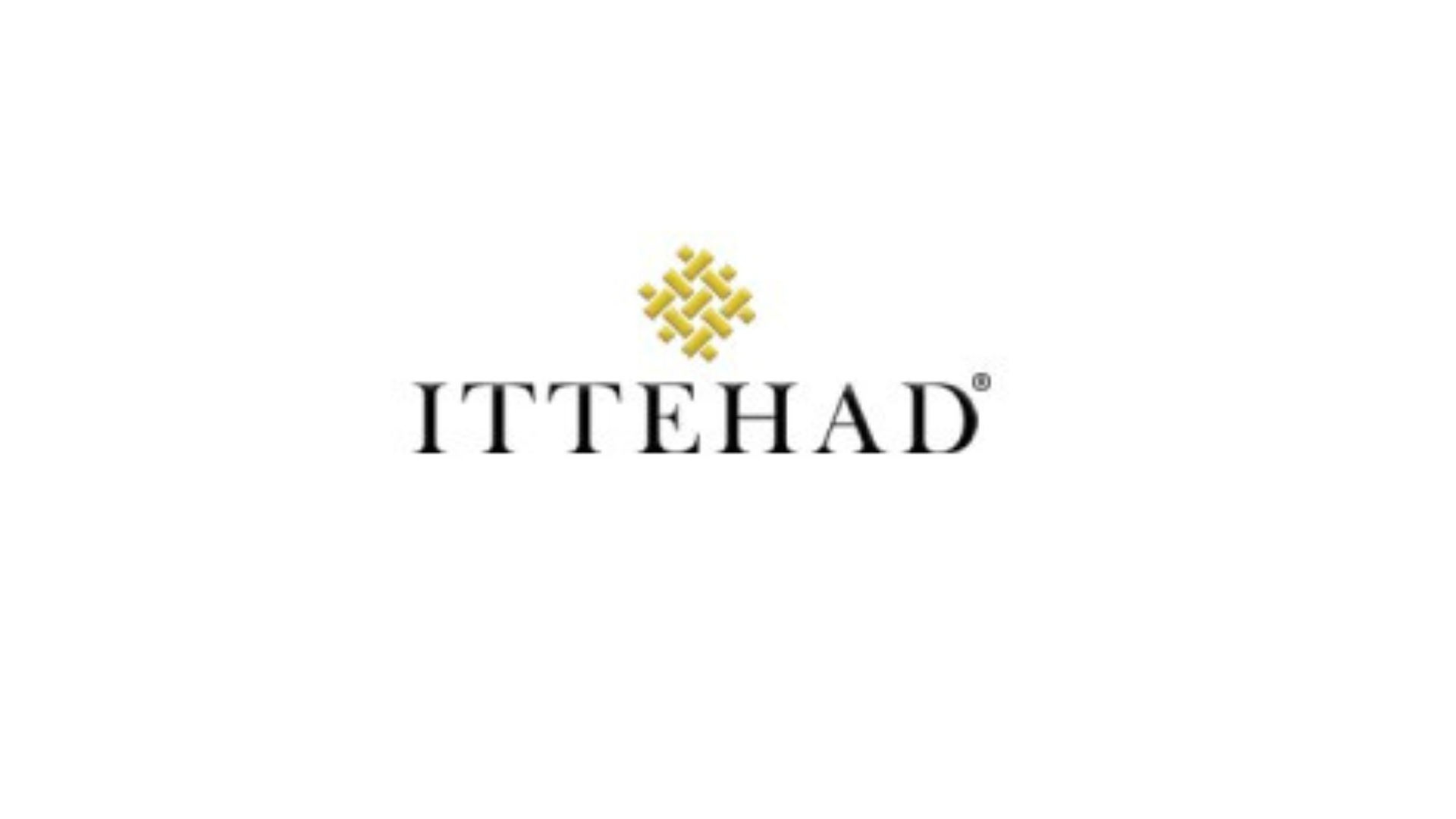 Facebook: https://www.facebook.com/ittehad.official/
Instagram: https://www.instagram.com/ittehad.official/
Does Ethnic Count Among Top-Rated Clothing Brands?
Ethnic is the modern era brand that does not just exhibit youthful designs representing the culture of Pakistan. This brand also experiments with the western culture and brings our vast choices for teenagers. Carrying the trend, we can see unstitched prints launched by Ethnic in 2022.
Moreover, we can see that this brand has approached 90's style and uplifted it well through its western wear collection. With no doubt, we can say that this brand is making its place among the top-rated clothing brands in Pakistan. This is because it has an aura that resonates and clicks to the hearts of buyers.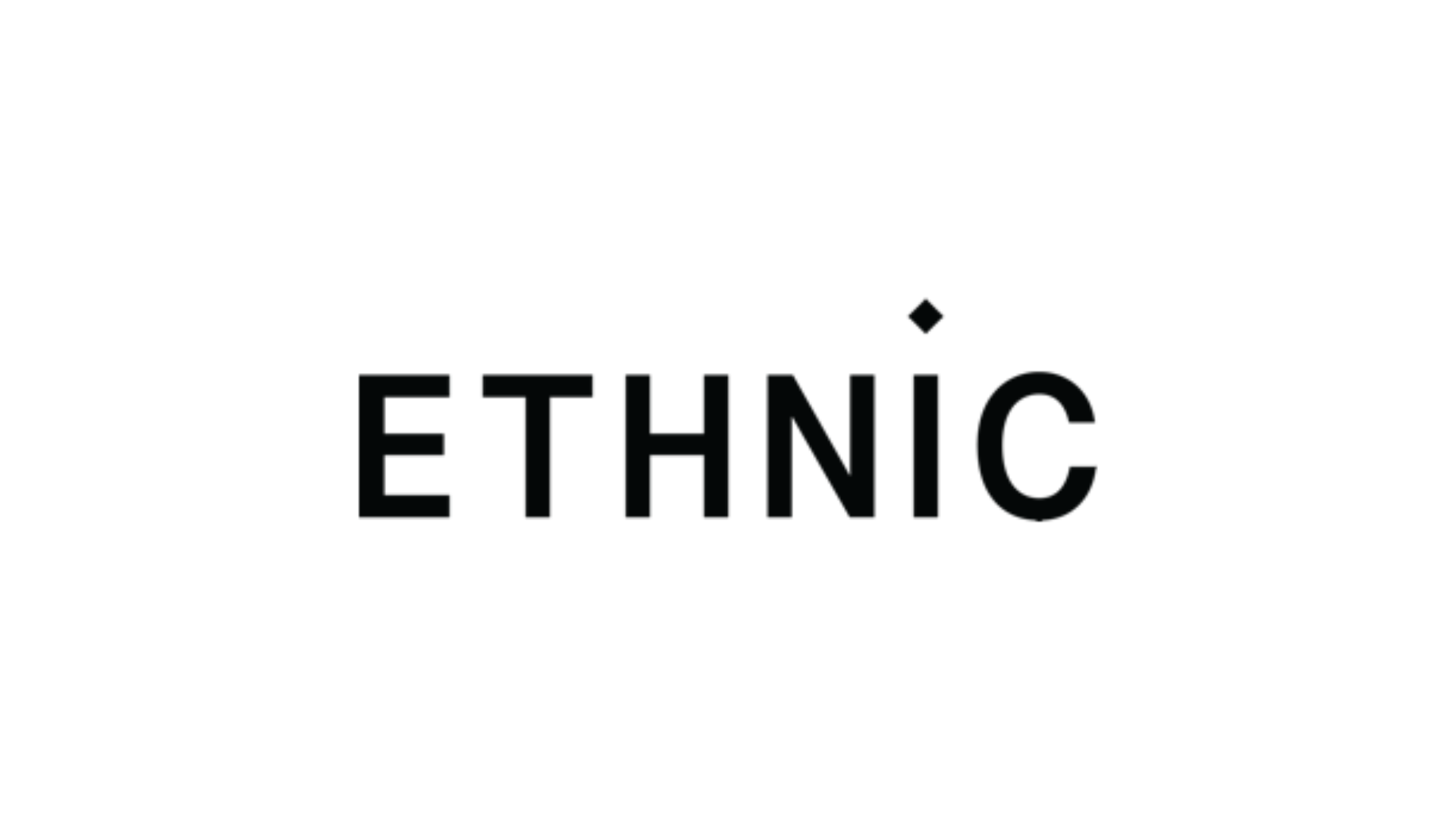 Facebook: https://www.facebook.com/Ethnic-by-outfitters-100224915153014/
Instagram: https://www.instagram.com/outfitters_pk/
Sana Safinaz Casual To Wedding Bells Outfits
Enriching the style and glamor with the traditions of Pakistan is the skill of this brand. Sana Safinaz has also launched a brand new bridal collection keeping the latest trends in mind. Moreover, to skip over excessive charging, this brand has introduced a collection named 'Mahay'. The best feature about that collection is that every unstitched printed suit price is Rs, 2999/-
Furthermore, if you're fond of shoes, this is the spot to stop by where you can find all the pretty pairs of sandals and shoes. Like others, this brand has also introduced kids' collections, both casual and formal.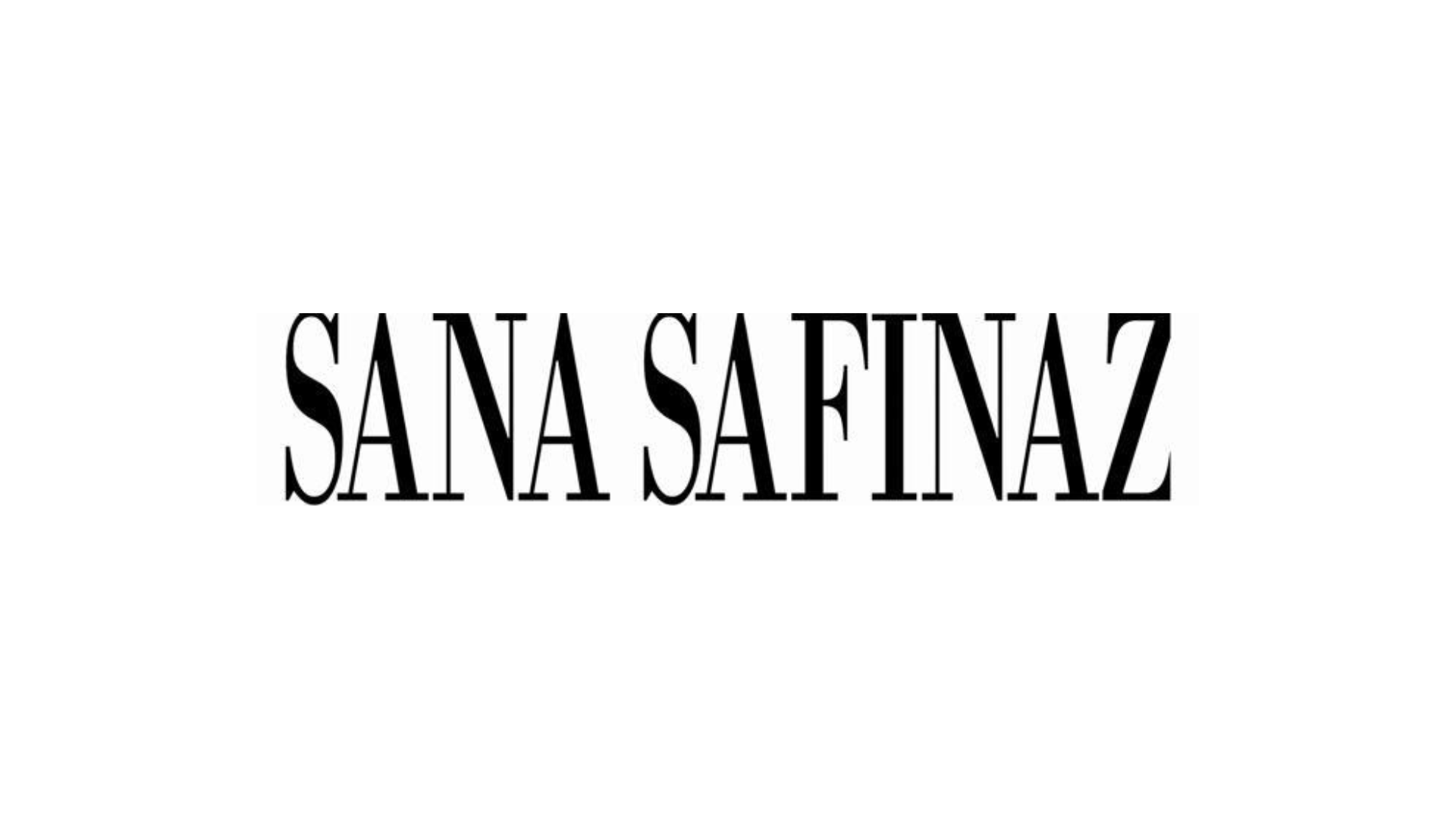 Facebook: https://www.facebook.com/sanasafinazpage/
Instagram: https://www.instagram.com/sanasafinazofficial/
Sapphire: One Brand With All Solutions
From funk to decent prints, this brand knows how to get praises from buyers in Pakistan. Sapphire has done a fantastic job this year as there are more wild prints close to nature. But, on the contrary, all the occasional collections launched by Sapphire have turned our minds.
This brand has also started a cosmetic section in which we can find quality products. Like Bareeze, Sapphire presented a Home category section in which we can see fantastic household equipment.
Jumping back to what women usually like about this brand is eye-catching prints. The designers at Sapphire are very professional. At this brand, you will find attires for all ages regarding the color scheme and designs.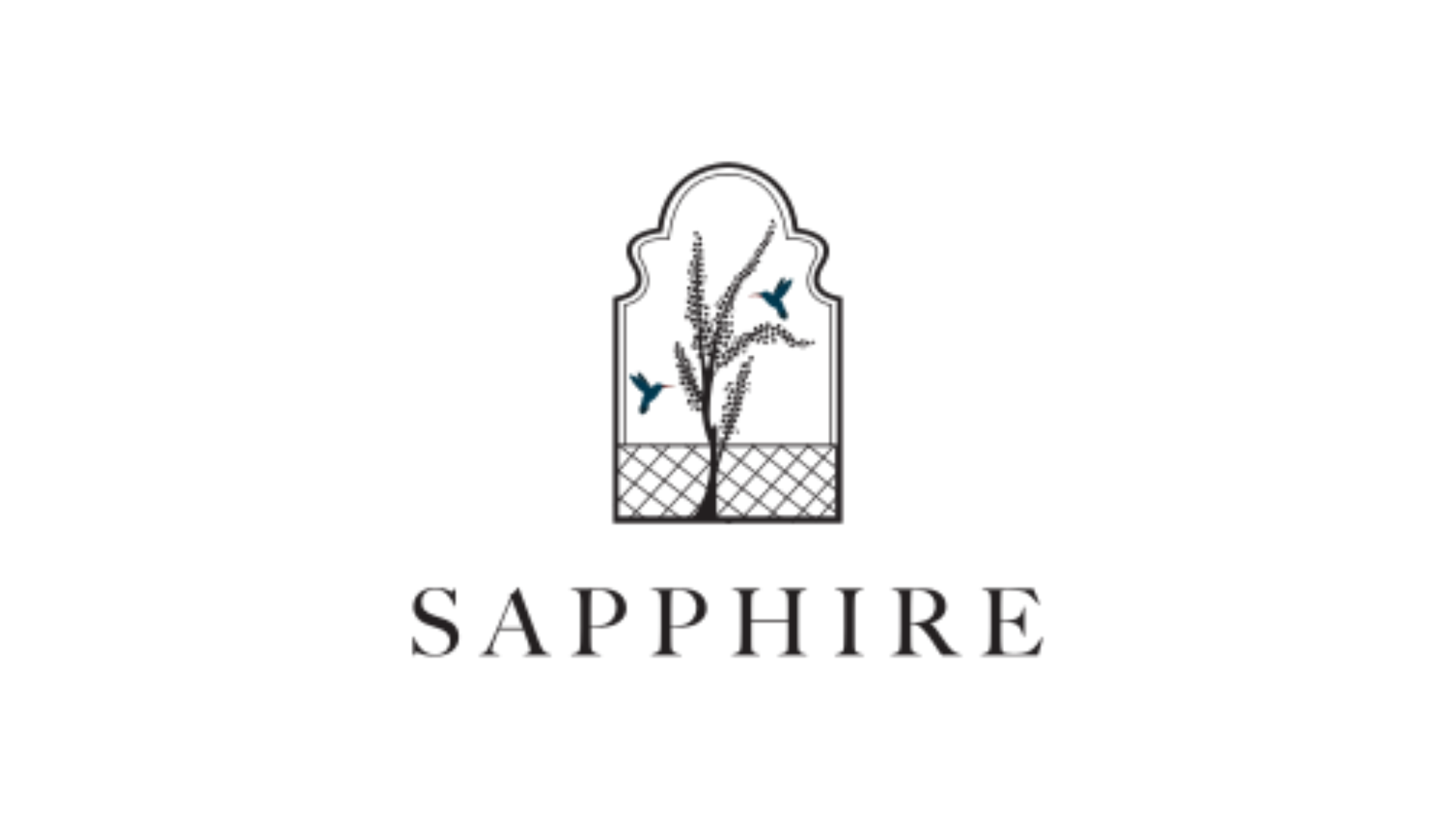 Facebook: https://www.facebook.com/GulahmedFashion/
Instagram: https://www.instagram.com/gulahmedfashion/?hl=en
Gul Ahmed: Timeless Traditions Mixed With Fashion
This year, Gul Ahmed has focussed more on patterns instead of nature retrieving ideas on silhouettes. However, whatever color scheme is in your mind, this brand brings the festival of it. Mesmerizing effects with pastels is enhancing the glamor of collections at Gul Ahmed.
More or less, the prices have reached higher peaks compared to last year, but we can assume the reason behind it. From contemporary to western fusion, you will find meaningful dresses that can fit into your closet. In addition, they have introduced bewitching one-tone colors in the Malmal collection. It has driven the interest of the audience. Of course, my words would do no justice to the designing scheme, but style and traditions start emerging from this brand.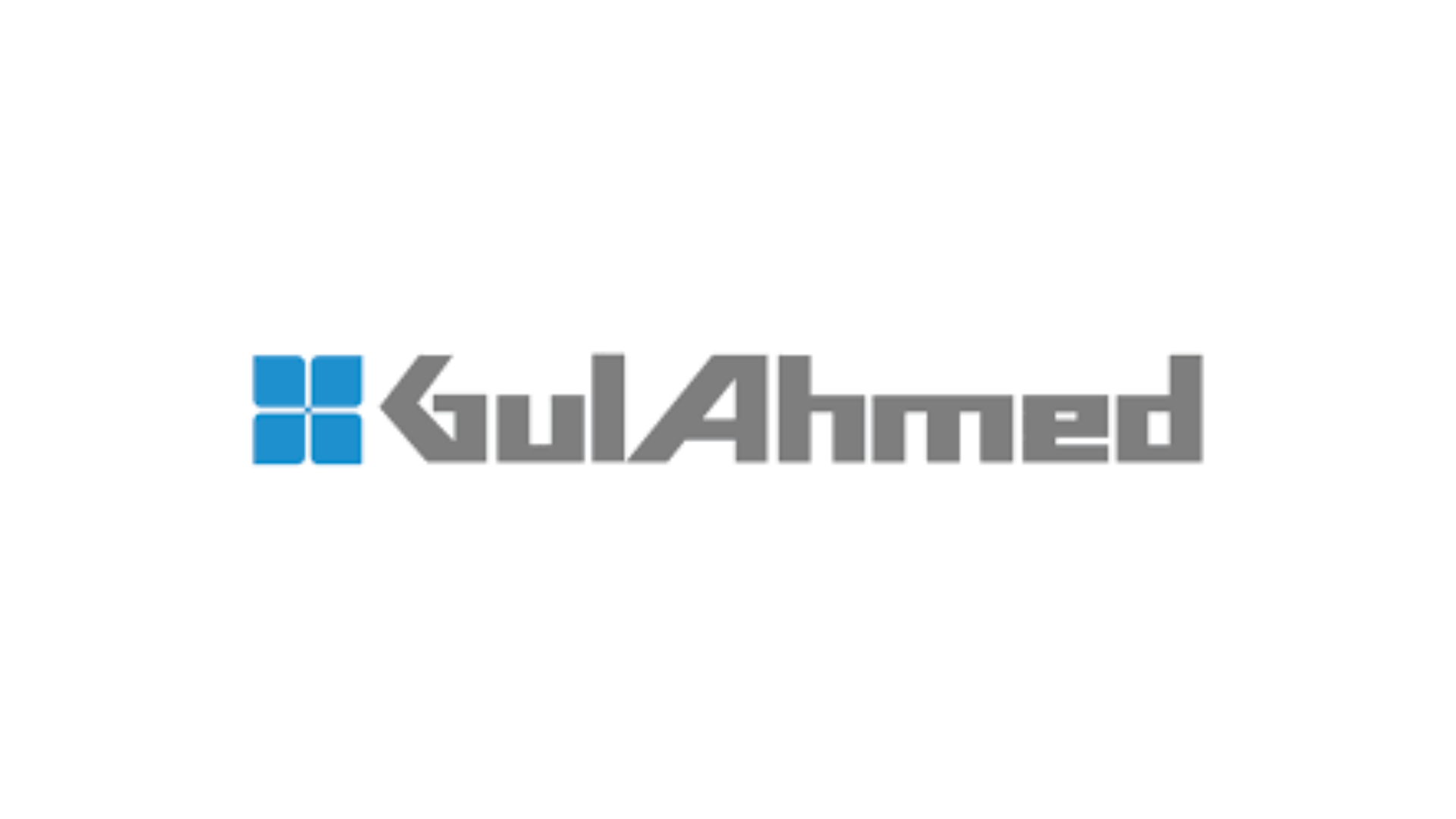 Facebook: https://www.facebook.com/GulahmedFashion/
Instagram: https://www.instagram.com/gulahmedfashion/
A studio where sophistication is enriched in dresses. Most of the buyers seem in favor of buying an unstitched collection from this brand. The 2023 collection of MAK and other festive luxury dresses got fame because of the outstanding ideas.
Along with the reasonable prices, this brand has used prints that are the summer bling. Moreover, we can see some fruity abstracts too. They are trendy from top to bottom. Alkaram has a lot to offer for men too. The ethnic designs and cutting-edge fabrics in the men's unstitched collection are the actual game show. Last but not the least, De La Rose is another gallery of fabrics that you can buy per meter. It's a free choice that Alkaram has given to the buyers. They have enhanced beautiful geometrical prints in that category to mold that fabric to a real star.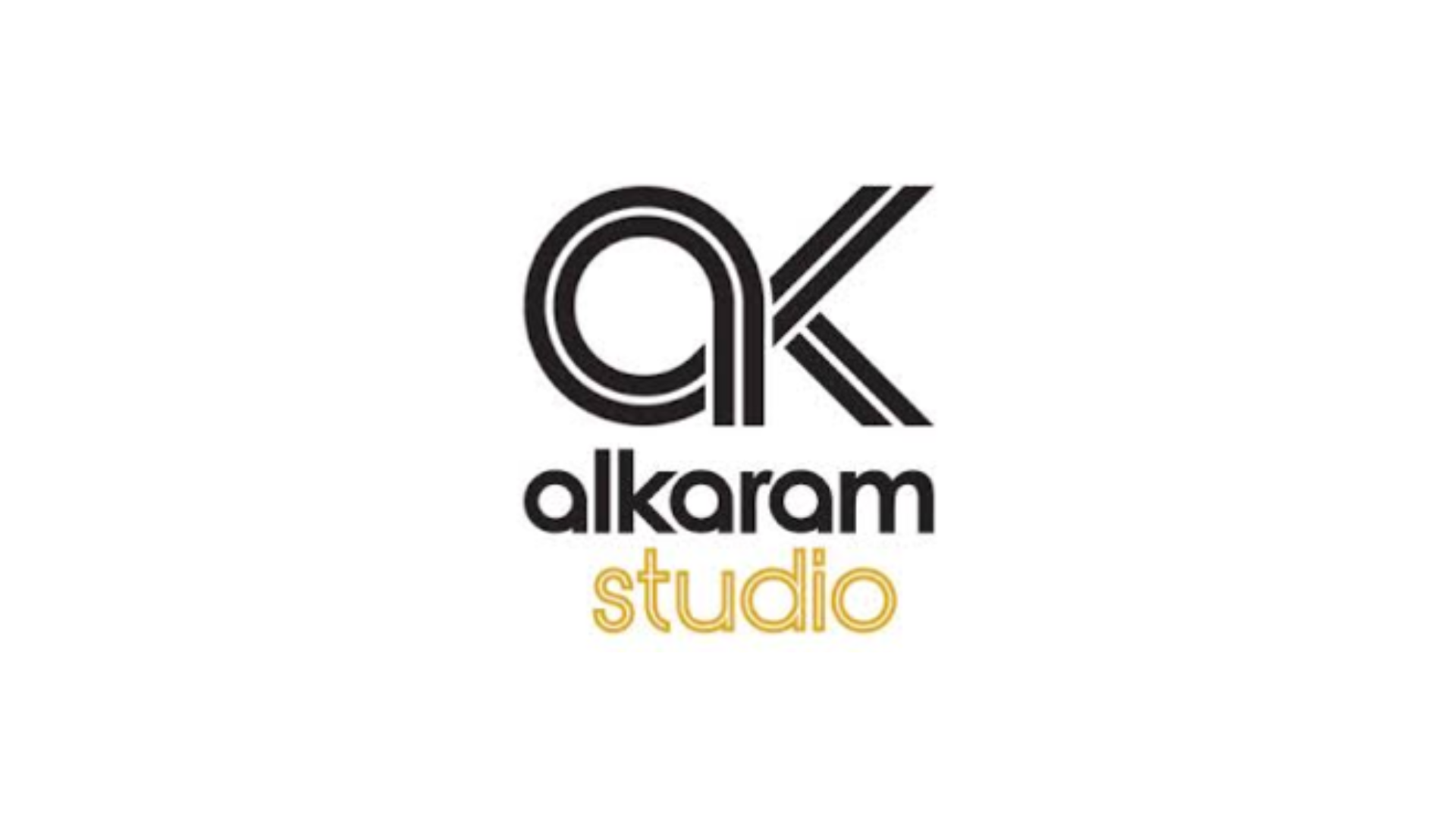 Facebook: https://www.facebook.com/alkaramstudio/
Instagram: https://www.instagram.com/alkaramstudio/
Junaid Jamshed Revealing New Summer Trends 2023
Simple yet more appealing prints for women! As compared to the other brands, Junaid Jamshed has highlighted some specific fabrics in 2023. Jacquard collection for festive occasions sold on the higher demand. Other than that, men's clothes explicitly shared their moments and charms that we can't resist talking about.
The fabric quality and the prints are minimal and decent to purchase. We can get all seasonal vibes on each dress beautifully drawn by J. The prints may seem like the canvas as if the painters have put stroke by putting heart in it.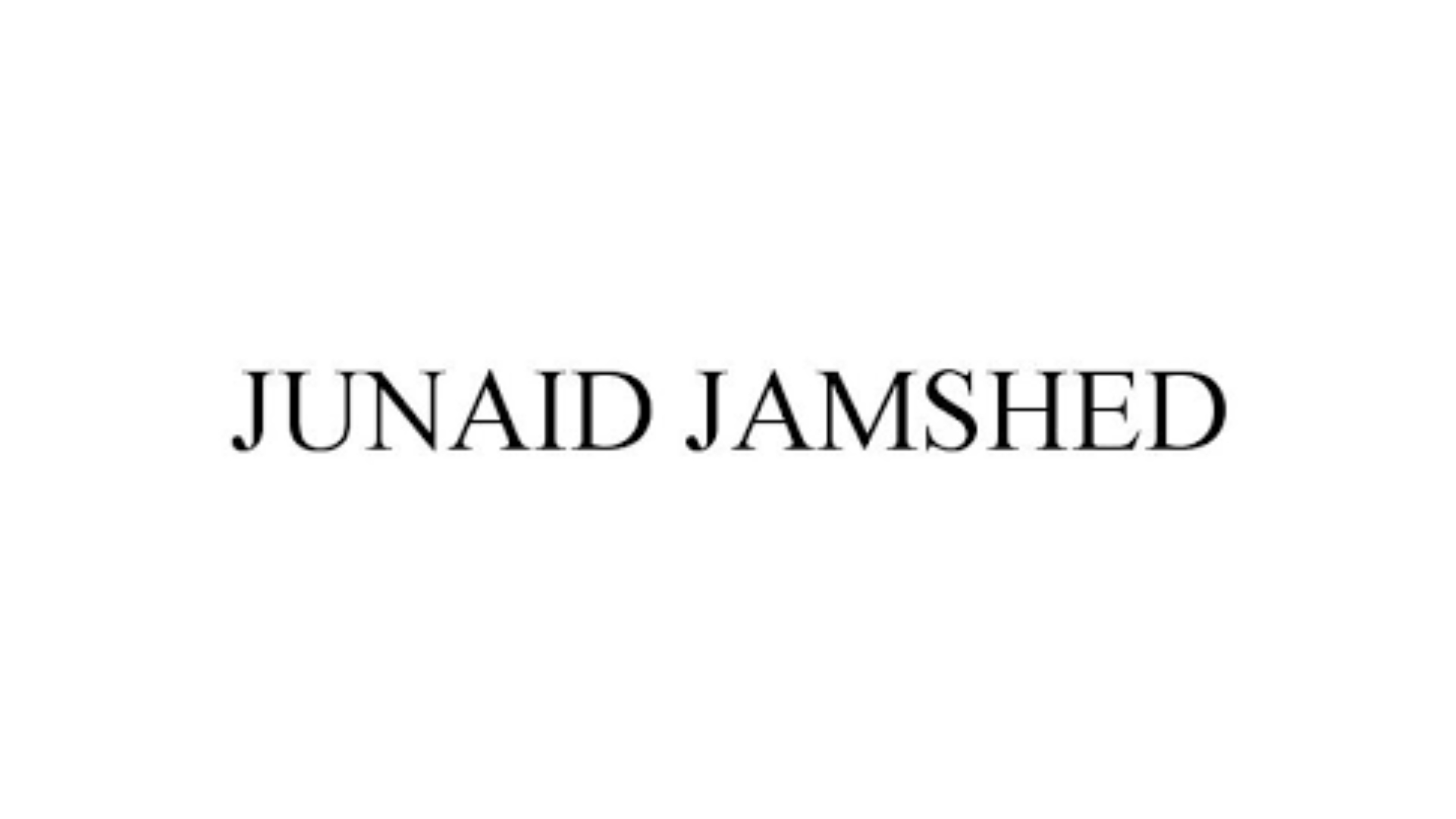 Facebook: https://www.facebook.com/j.junaidjamshed/
Instagram: https://www.instagram.com/j.junaidjamshed/
Minnie Minors As The Best Clothing Brands In Pakistan For Kids
When it comes to kid's shopping, every mother thinks aloud to get the most attractive outfit. So naturally, the first name that comes to our mind is Minnie Minors. Minnie Minors kids collection in 2023 is opening new chapters of fascination.
Every parent starts a hunt for the best clothing brands in Pakistan to buy unique clothes at affordable prices. So, I would say that Minnie Minors clothing variety is wide. They have picked very bright sparkling colors for the party and wear clothes for kids this year. However, casual wear is mostly in pastels. We can see all Summer season features like fruits or other different themes being covered in each outfit.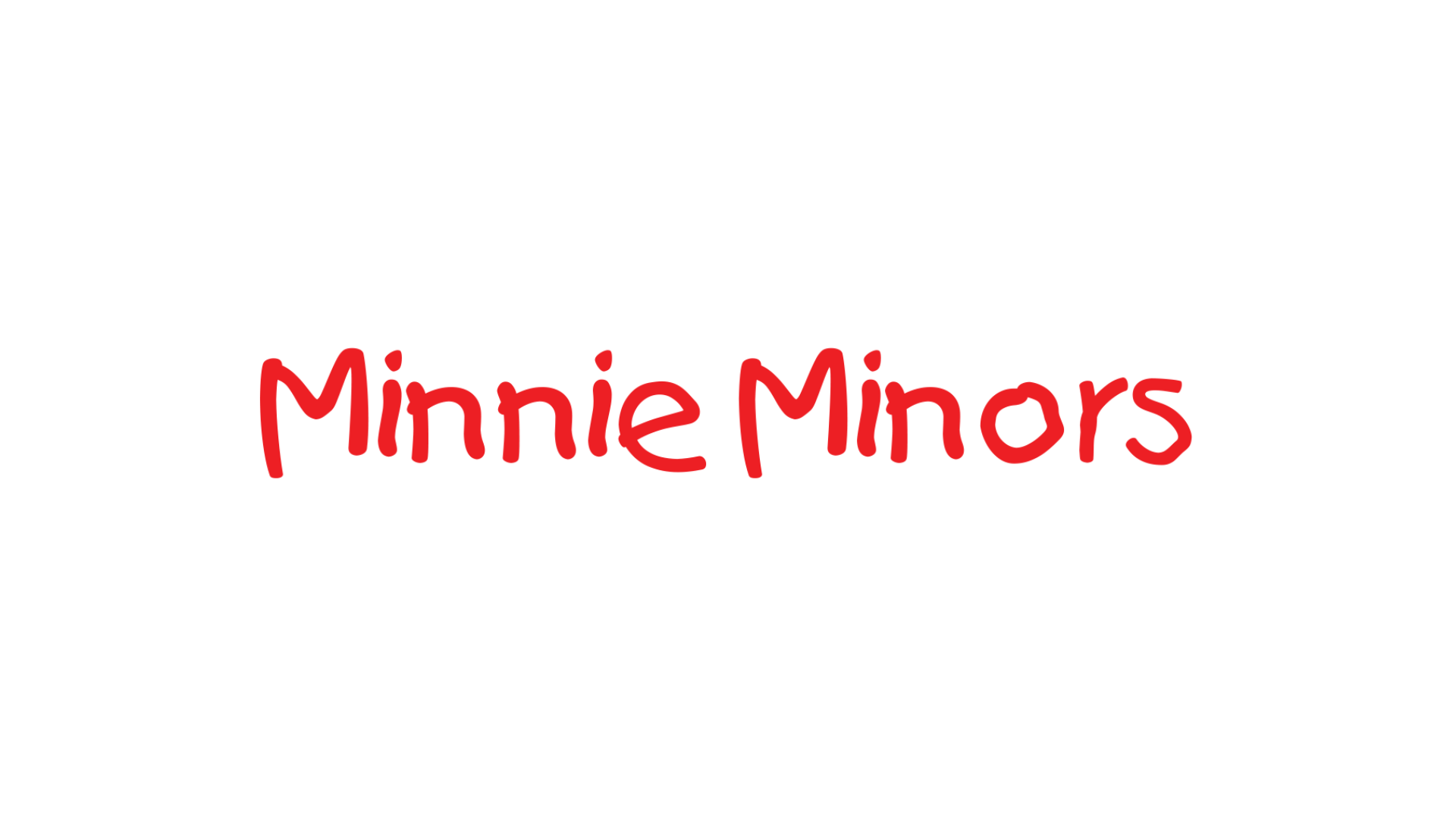 Facebook: https://www.facebook.com/minnieminors/
Instagram: https://www.instagram.com/minnieminorspk/
 Cross Stitch Subtle Prints For Summer Fume
Be comfortable imagining yourself in the Cross stitch summer collection 2023. The specialty of this brand is that it only focuses on quality instead of quantity. They have launched fewer printed suits throughout, but each dress might seem a piece of art.
The color schemes and the sense of color merging appeal to the majority of women in Pakistan. They have also put reasonable prices so that it can reach and target all classes of buyers. Royal designs, subtle prints, and striking fabric texture tell what this brand sells and tempt others.
Facebook: https://www.facebook.com/crossstitchpakistan/
Instagram: https://www.instagram.com/crossstitch_official/
Maria. B Mood-Turning Prints For Summer 2023
Maria. B is never out of place as it always stays on the ramp and executes better ideas. Jeweled prints with exclusive color schemes are on the table we got this year regarding clothes. Merging two countries' fashion trends and traditions was one of the wittiest ideas presented.
We are already big fans of bridal wear, but the prints and different forms of styles made our hearts pound. If you need to find the actual chunks of pastels, this studio will help you dig out your favorite ones.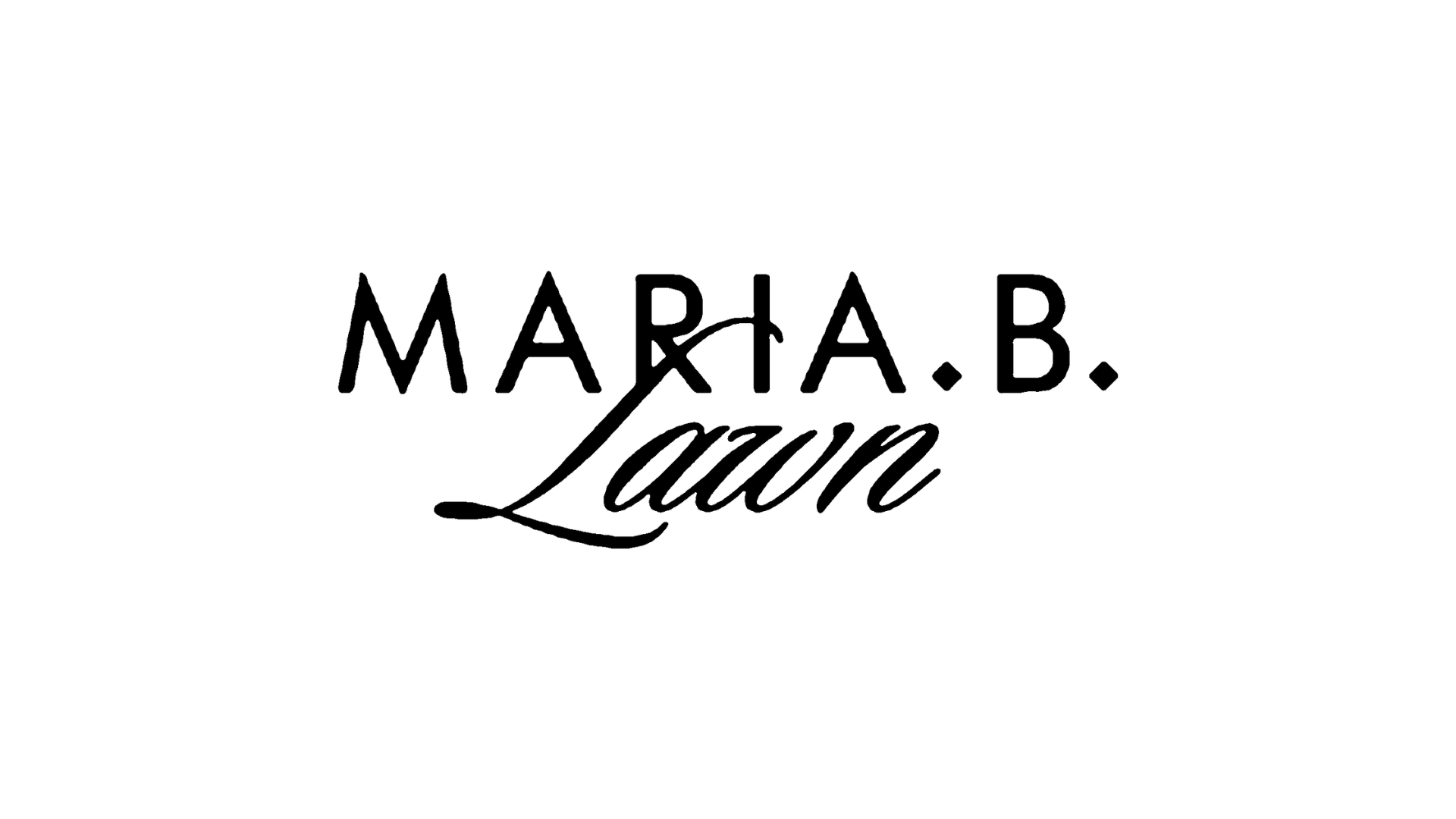 Facebook: https://www.facebook.com/mariabdesigns/
Instagram: https://www.instagram.com/mariabofficial/
Agha Noor Hot Selling Festive Press 
Agha Noor is the brand that meets the utmost traditional trends by presenting detailed work of embroideries. They have pretty collections that match the festive occasions. The limelight each dress holds sparkles up everyone's personality as they wear the outfits.
They use organza and chiffon fabric to make the masterpieces. The intricate embroideries seen in 2023 were the real bling for wedding occasions.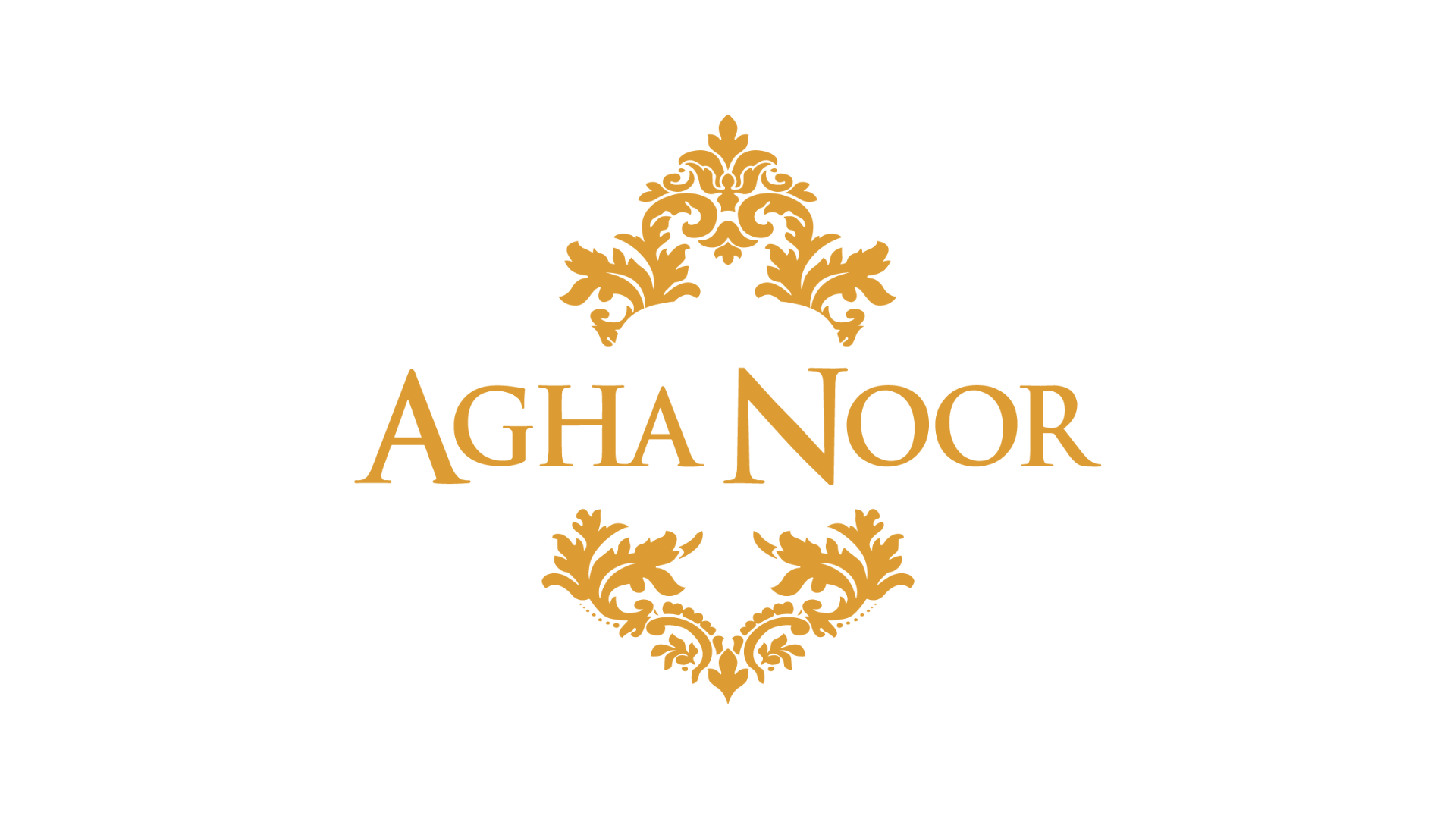 Facebook: https://www.facebook.com/AghaNoor.pk/
Instagram: https://www.instagram.com/aghanoorofficial/
Bachaparty: A Ride of Adventure For Kids
Bacha Party is the spot where all parents like to land. A shopping hub that shows lovely cute dress collections for kids with affordable tags. Top-rated western section till the essence of the eastern wears, we see pretty color schemes.
They have focused on seasonal hues and enhanced them well on each dress. Both boys' and girls' collections are reasonable to buy as they have beautiful shapes and artistic patterns.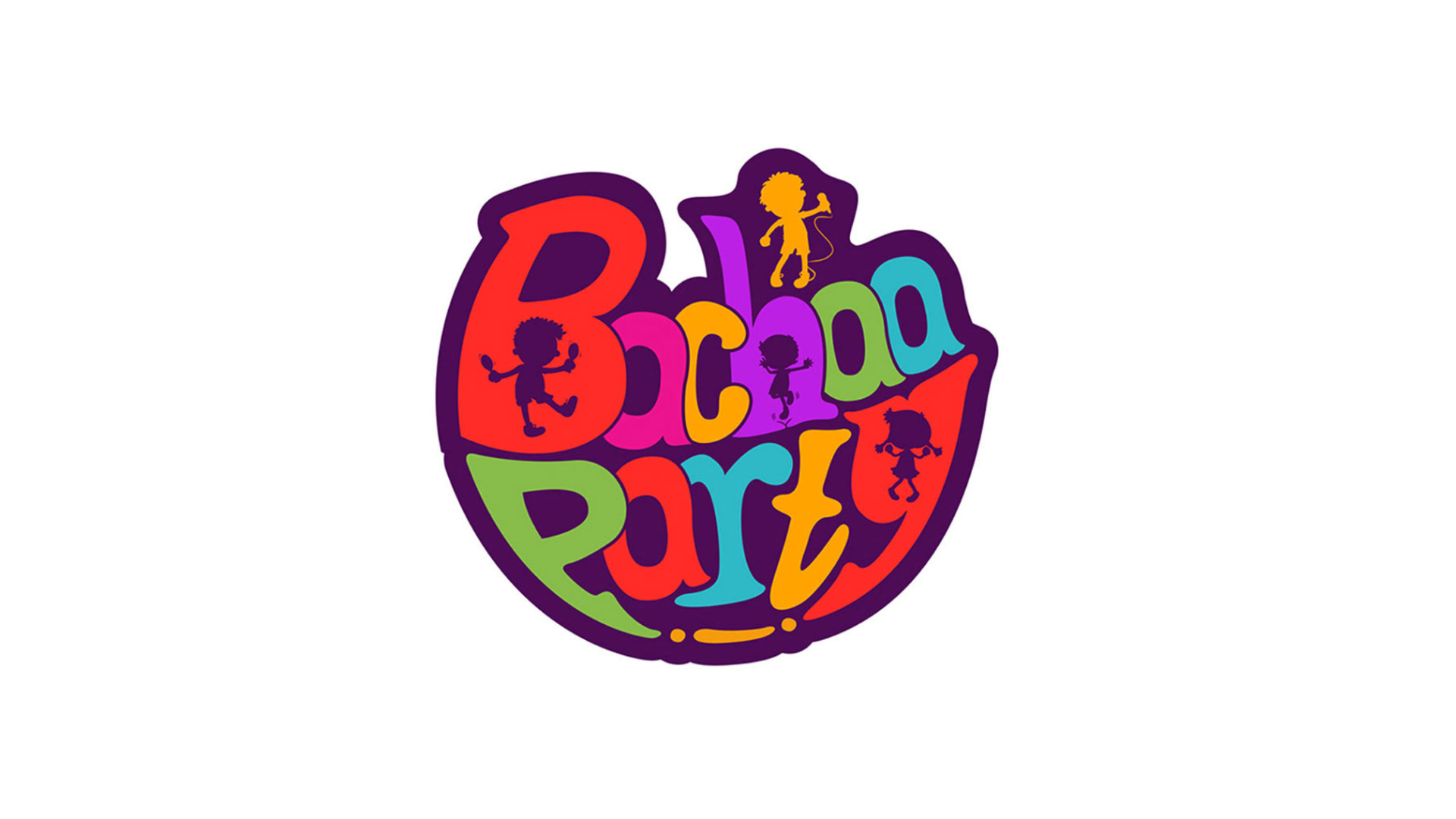 Facebook: https://www.facebook.com/bachaaparty/
Instagram: https://www.instagram.com/bachaa_party/
Charcoal: Where You Find A Class
Charcoal takes a warm start by brightening our seasons with its unique, stylish collection this year. From the fine waistcoats to the denim jeans, every man could find a class. Now that we are enjoying the summer season, we all think about the shopping place.
For men, it's the best spot to hold on. The elegant color scheme in polos is what men usually look for. That's why this year, they have focused on making such colors that would resonate with the season's themes.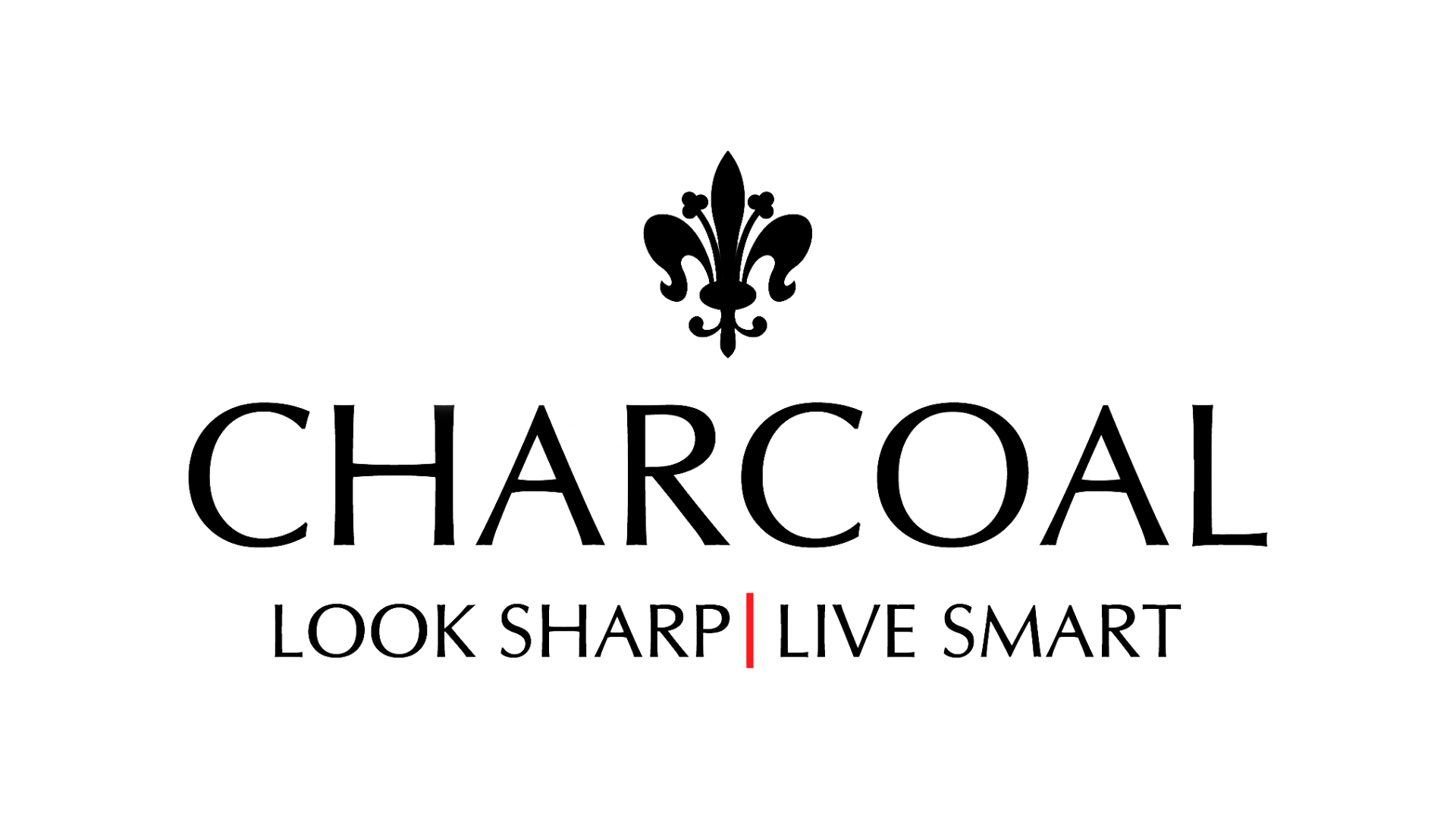 Facebook: https://www.facebook.com/charcoal.officialpage/
Instagram: https://www.instagram.com/charcoal.official
Uniworth: Cloak Yourself With Decency
Perfect suiting requires a perfect fashion consultant. Uniworth is that brand that leads you to find decency. From casual to office wear, you would find graceful attires to fit in. Men's dress shirts, casual polos, tie sets, and much more reluctantly define the class.
That's the reason we have seen a vast crowd of men visit this shop in 2023. But, of course, they often call out for sales, so it's another temptation that indulges people's interest.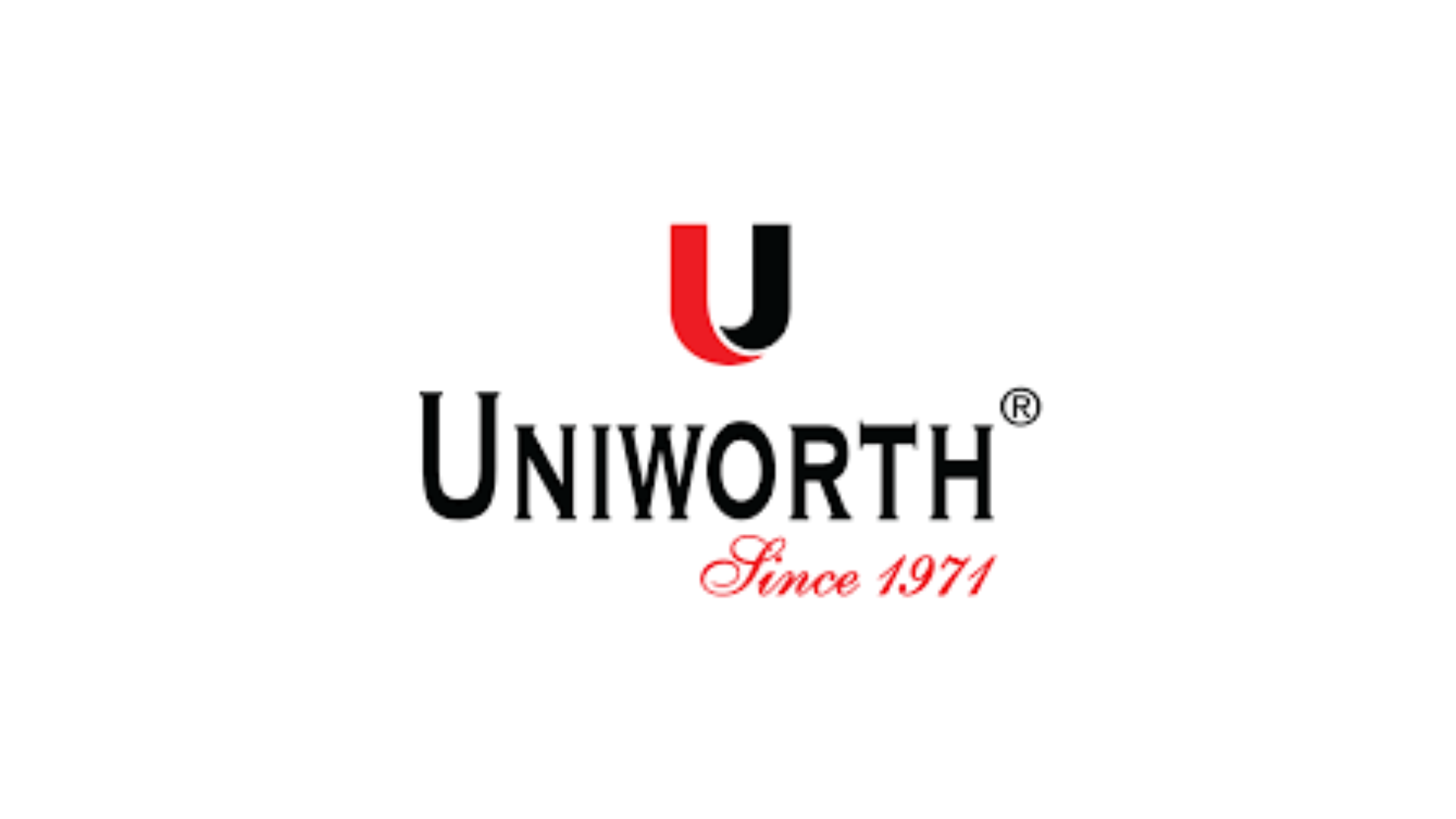 Facebook: https://www.facebook.com/uniworthshop/
Instagram: https://www.instagram.com/uniworthshop/
KidznKidz 2023 Highlights That Will Upgrade Your Closet
If I were asked to pick my favorite brands for kids in 2023, I would name Kidznkidz. Everything you intend to find in kid's clothes is presented through their collections 2023.
Most of the brands focus on embroideries while designing eastern dresses for girls. On the contrary, this brand took the design to another level. They are fabulous and have been tailored with skill. Other than that, the collection was so cost-effective.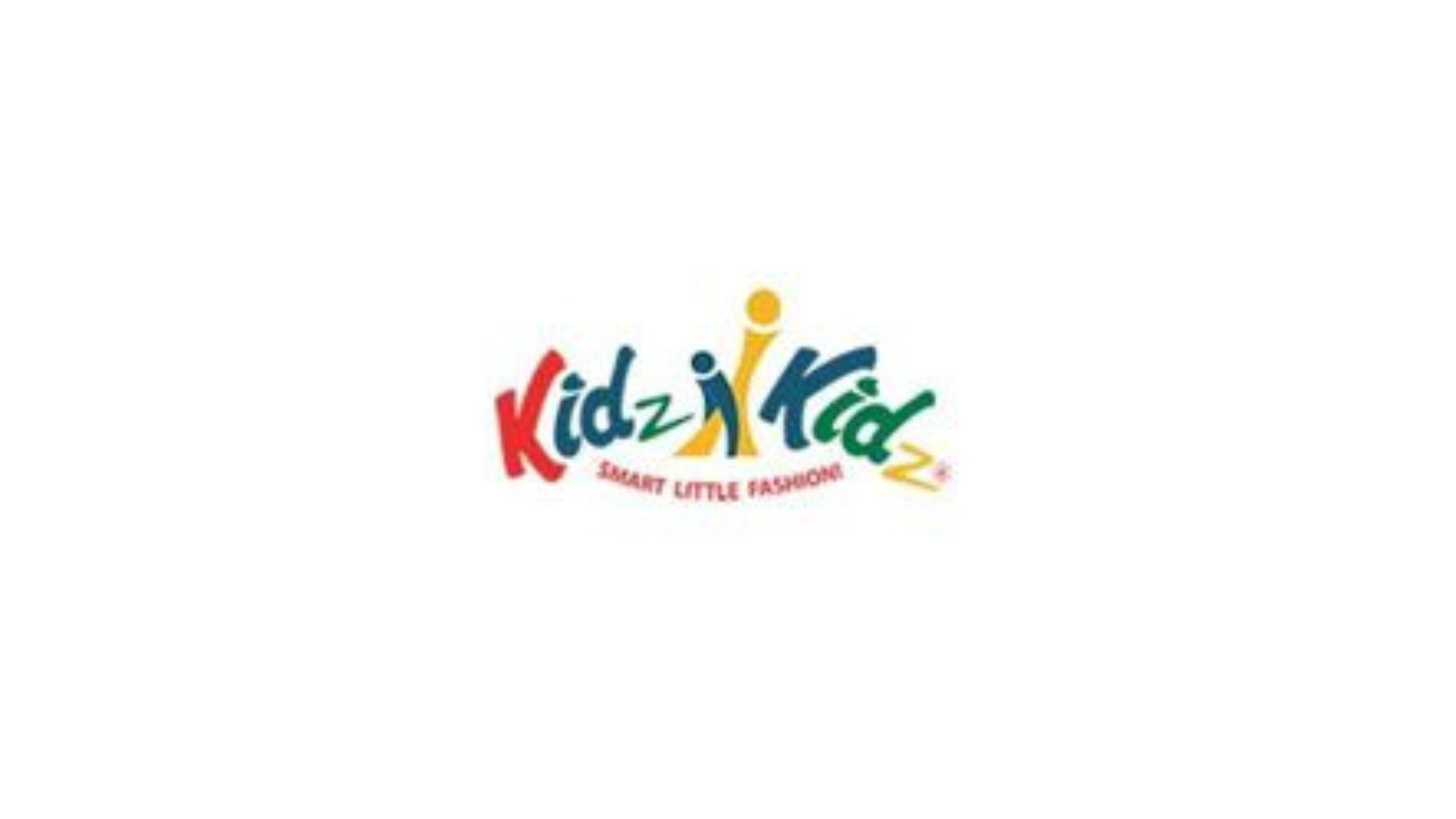 Facebook: https://m.facebook.com/kidznkidz/
Instagram: https://www.instagram.com/kidznkidz/
Last Thoughts
Undoubtedly, Pakistani clothing brands have improved their image by showing efforts and now are increasing in numbers. The brands mentioned above are the top-listed brands that attract consumers. Each brand has its own story to tell and is unique from one another. We have picked these brands as per our choice, but they may differ when finding your own. So keep sharing what you like about the brands and pinpoint what's your favorite.