Top Ten Pakistani Tiktokers Who Have Become Celebrities.
Feb 03,2022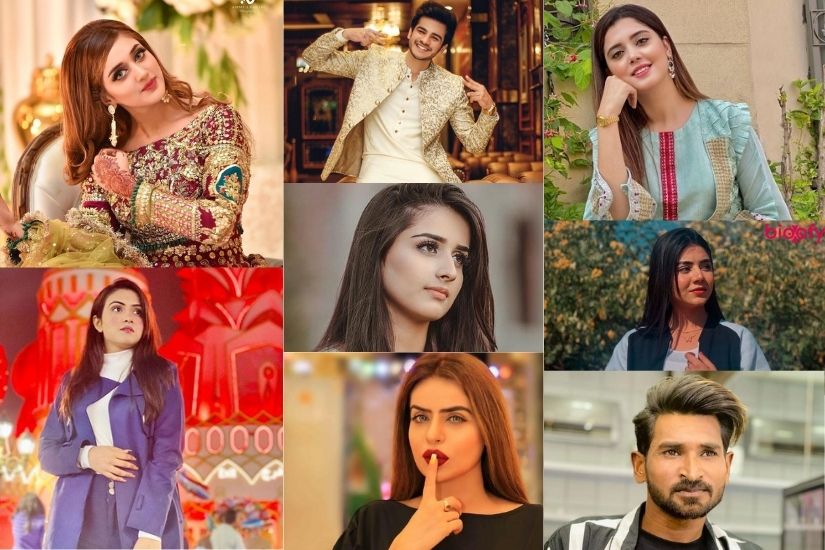 Top Ten Pakistani Tiktokers Who Have Become Celebrities
TikTok's popularity has surpassed that of any other social media site during the last few years. The diverse experiences shared by every person through the medium of video, which the present generation enjoys, is what makes TikTok so special. To promote their products and celebrities, media portals and major studios have partnered with the app. The social media platform's developers demonstrate their talent through timed videos that Hollywood notices. Studios want to develop films because these TikTokers have such a large following on the app that they can guarantee a large audience.
These TikTokers started out as dancers and comedic sketch artists, but their brilliance on the app and in real life has taken over showbiz. Let's take a look at the top TikTokers who have been in TV projects and movies in recent years as TikTok continues to expand.
The following are the top ten Pakistani tiktokers who have become celebrities:
Jannat Mirza 

Ch Zulqarnain

Malik Usman 

Kanwal Aftab

Areeka Haq

Alishbah Anjum

Sehar Hayyat 

Dolly

Phollu

Ali Fayyaz
Jannat Mirza
He is the top tiktoker in Pakistan and number one among the top ten tiktokers. Jannat Mirza is a well-known and well-respected star of TikTok, an internationally popular social media app. Furthermore, she is a talented Pakistani fashion designer and actor. Jannat Mirza, a 22-year-old Punjabi woman, has a captivating personality. She has 6.0 million fans and 86.6 million likes on Instagram.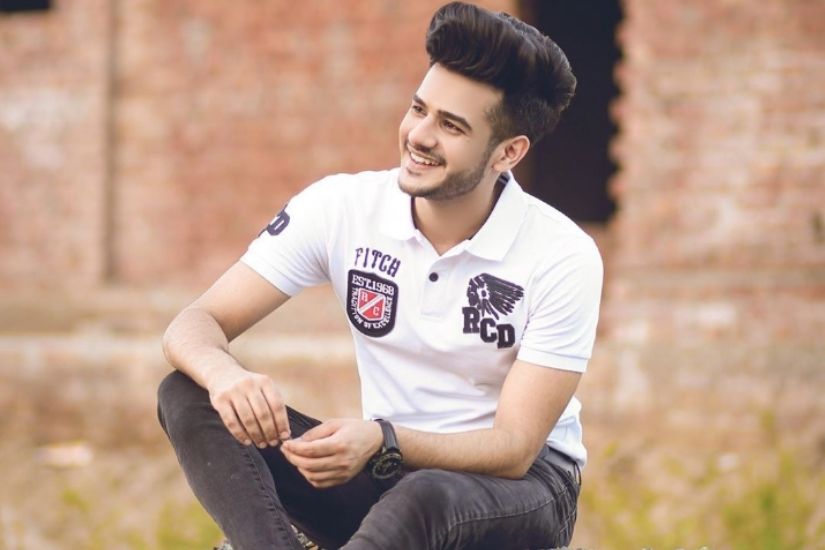 Ch Zulqarnain
Zulqarnain Sikandar is a well-known TikTok celebrity and YouTuber with a large following of 5.3 million followers and 267.8 million likes. He is regarded by the human race as a lovely, attractive young man with a charming appearance and demeanor.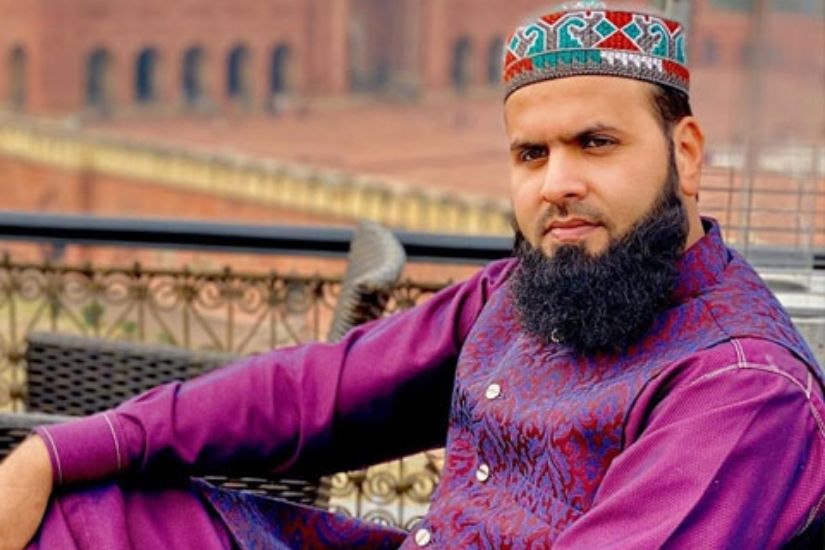 Malik Usman
In Pakistan, the No. 3 tiktoker is Malik Usman is a well-known Pakistani TikTok celebrity who rose to prominence because of his consistently hilarious videos, which have garnered him 5.0 million followers and 162.2 million likes. He is one of the most well-known TikTok stars.
Kanwal Aftab
Kanwal Aftab is a renowned Pakistan's tiktoker. Kanwal Aftab is a beautiful and striking TikTok star who also works as a model and has a channel called Urdu Point. With 4.7 million followers and 82.2 million likes on Instagram, she has garnered a lot of attention.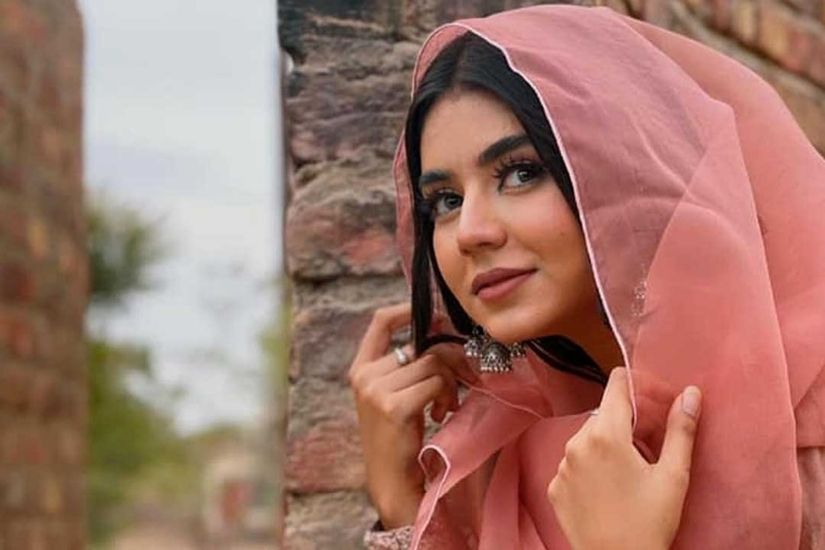 Areeka Haq
Areeka Haq is a well-known, high-net-worth TikTok star with over 4.5 million followers and 108.9 million likes on her videos. Aside from that, she is well-known for her charming demeanor and refined class.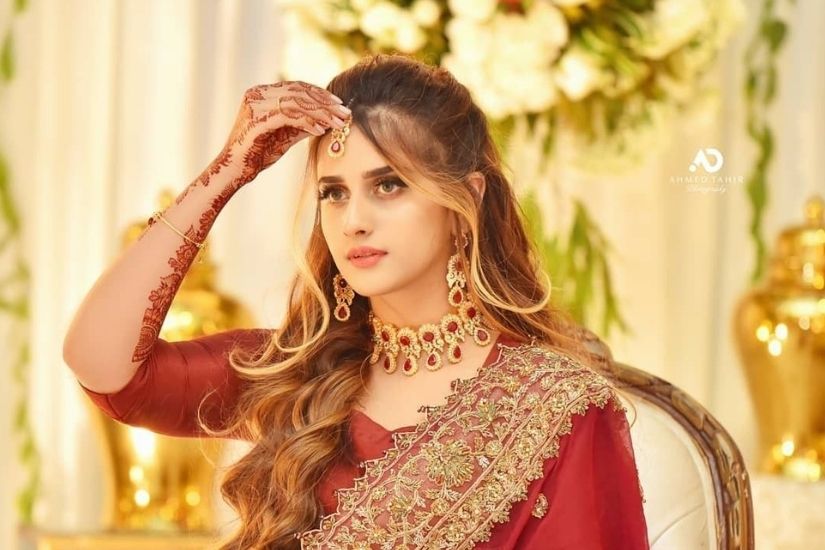 Alishbah Anjum
Alishba Anjum is a stunning and well-known star of the popular TikTok app, with 4.5 million followers and 76.0 million likes. She is also a charming actor and model, as well as one of the award-winning musers.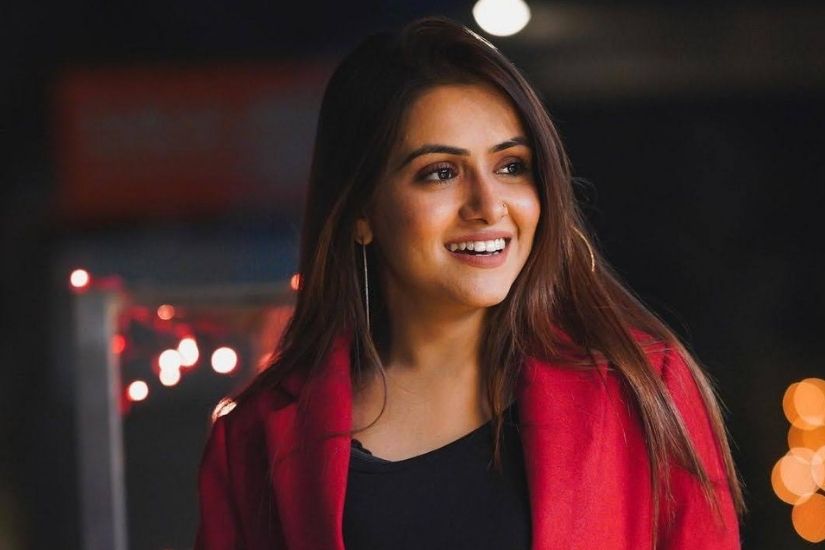 Sehar Hayyat
With a 4 million fan following and 93.4 million likes, Sehar Hayat is one of the cutest and most popular TikTok stars in Lahore. She is also well-known for her gorgeous smile and charming demeanor.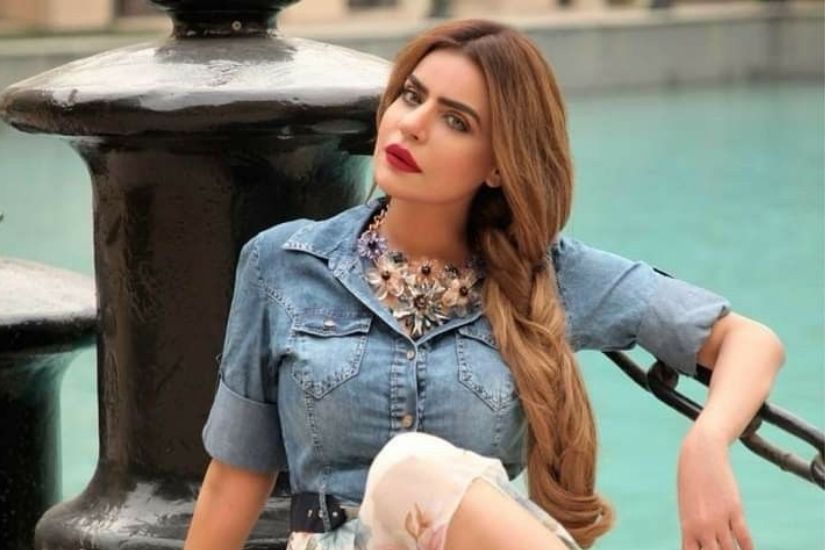 Dolly
Dolly is a well-known social media celebrity on TikTok and Instagram who has 4.1 million followers on TikTok and 92.1 million likes on Instagram. She has also worked on a number of ads.
Phollu
Phollu is one of the most popular TikTokers, with over 3.5 million admirers and 106.5 million likes on TikTok and other social networking apps.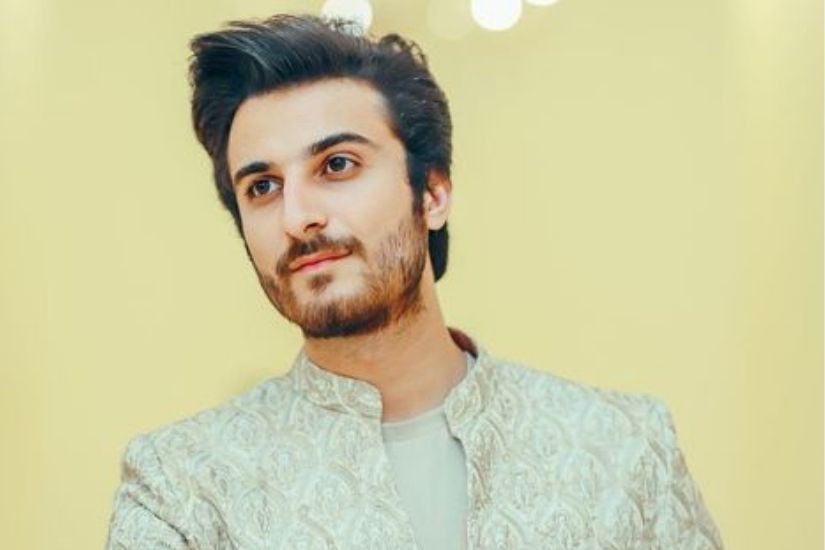 Ali Fayyaz
Ali Fayyaz is a popular TikToker who is known for his engaging and captivating personality. On TikTok, he has 3.4 million fans and 106.7 million likes, and is well-known among teenagers and children.