Upcoming Pakistani Movies To Watch In 2022.
Feb 07,2022
Watching movies has recently become a favorite activity among Pakistanis. They went to the cinema with their friends and family to watch exciting movies. The filmmakers also shifted their focus to creating original narratives, selecting the greatest characters, and putting in more effort to provide the best to the public. In a nutshell, the sector was booming. However, it has not continued for a long time since the pandemic came out. Due to social isolation and quarantine, the operations of the cinemas in COVID-19 were terminated. This hampered not just the exhibition of films in theatres, but also their production. However, with upcoming films in 2022, the cinemas are on the rise.

Upcoming Movies 
Javed Iqbal

Quaid-e-Azam Zindabad

Once Upon a Time in Karachi

Ghabrana Mana Hai

Lafangy 

Film production, which had been halted due to the epidemic, has resumed with the same zeal. The movies will add to the experience of going to the cinema. So, keep an eye out for these new movies in 2022 so, you can spend your vacation at the movies.

Javed Iqbal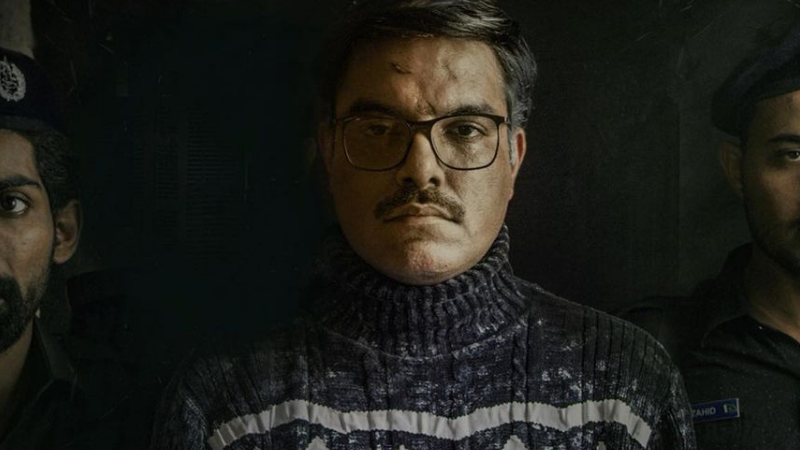 The forthcoming film, Javed Iqbal, is based on the life of a serial killer. Yasir Hussain and Ayesha Omer play the key characters in this autobiography. For a long time, both stars have been promoting the film via their social media accounts. This film will be available in cinemas on January 28, 2022.

Quaid-e-Azam Zindabad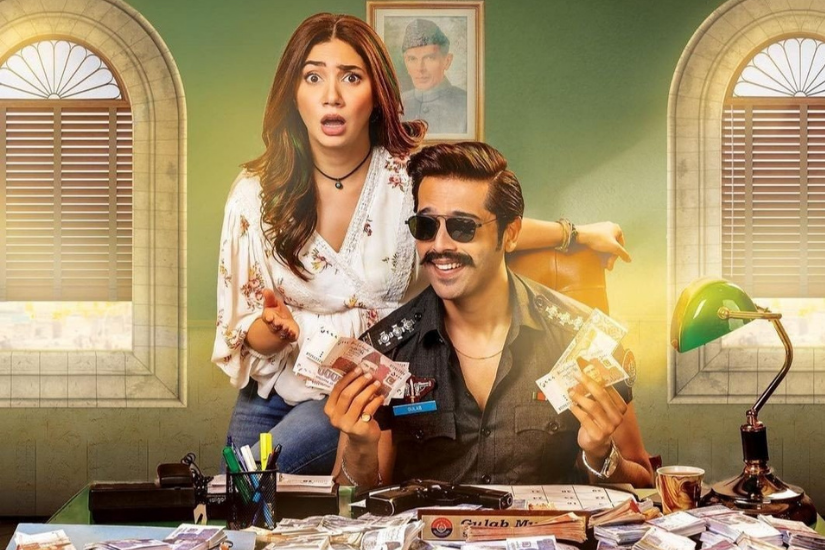 Don't let the title deceive you into believing that this is a historical drama. Mahira Khan and Fahad Mustafa feature in Quaid-e-Azam Zindabad, a lighthearted film. Filmwala Productions announced that the film is nearly finished and that it will fascinate viewers during Eid Al Adha. The promo and release date were also included. Expect to see Mahira Khan and Fahad Mustafa's chemistry on film.

Once Upon a Time in Karachi
 


Another film featuring Mohsin Abbas and Nausheen Shah will be released by Abu Aleeha. The teaser is already out. The film will be a mix of action and romance, with a focus on various aspects of society, such as the media and the police. It will be released on March 11, 2022.

Ghabrana Mana Hai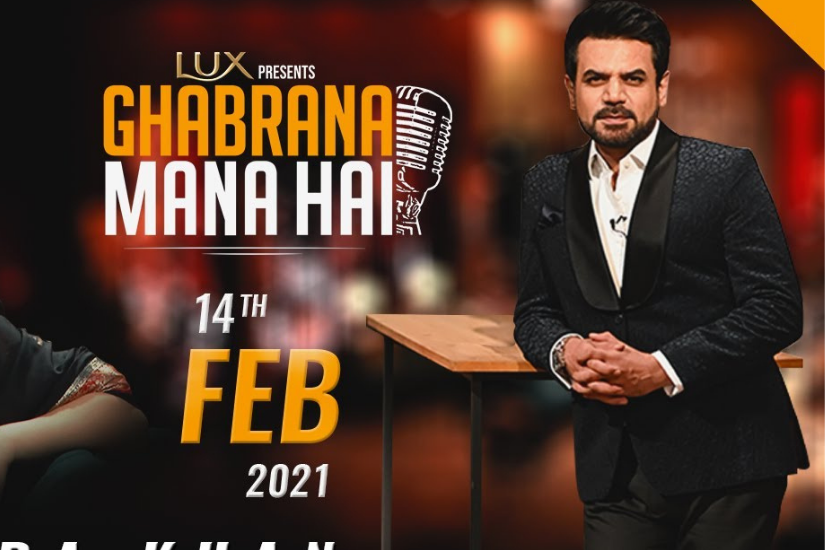 Ghabrana Mana Hai is another film that will be released shortly. Eid Ul Fitr is when it is supposed to be released. The film is directed by Saqib Khan and stars Saba Qamar, Zahid Hamid, and Syed Jibran. We can anticipate it achieving new heights of success with such a cast of characters. We can see by the bright posters that this will be a hilarious watch for everybody.

Lafangy 
 


Following their success on television, Sami Khan and Nazish Jahangir are bringing their on-screen romance to the big screen. A romantic comedy is planned for the film. Nazish posted the posters to her Instagram account. The film is set to hit cinemas in the summer of 2022.