4 Unstitched Top Styles Of Girls Dresses By Khaadi.
Mar 10,2021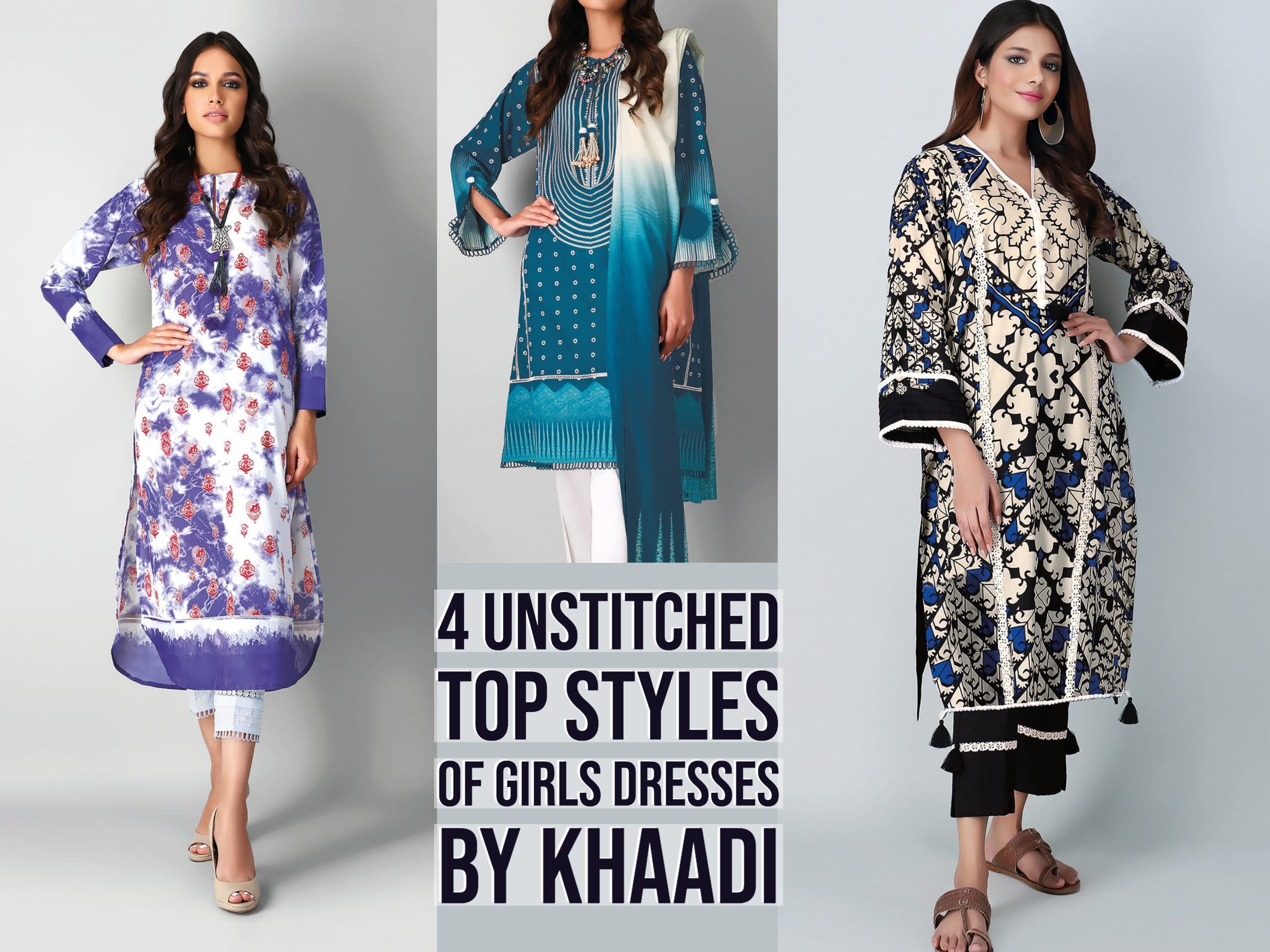 Wear Girls Dresses Of Khaadi To Be A Confident Woman
Khaadi believes that every woman is beautiful and has her own talent, therefore, they make such designs that are bold and visionary. We are almost celebrating the end of the Spring season so how about doing some shopping and purchasing the best outfits which will make you feel feminine.
Usually, we address the whole collection but this blog is about highlighting the best prints in unstitched dresses for girls. As the collection launches, we get the update through Facebook or other social channels. Ladies share top-rated looks on Pinterest while wearing Khaadi's clothes. Most of the ideas click when you see those images.
Different sites like Khaadi have made the shopping experience easy and relaxed, hence, most women are seen doing online shopping in Pakistan. We are here to share the ideas of this brand and to share a complete guideline regarding nature-inspired prints.
Make your wallet space wide after buying clothes on the Khaadi sale. Let's endorse each woman's individuality by establishing real dressing goals.
Unstitched Kameez Shalwar In Purple Splash
Khaadi lawn is of bespoke quality and they use pure dye in prints. This purple splash print is eye-catching which you can shape into a beautiful shalwar kameez. Prints itself is giving a vibe of the breezy season in Khaadi summer collection 2021.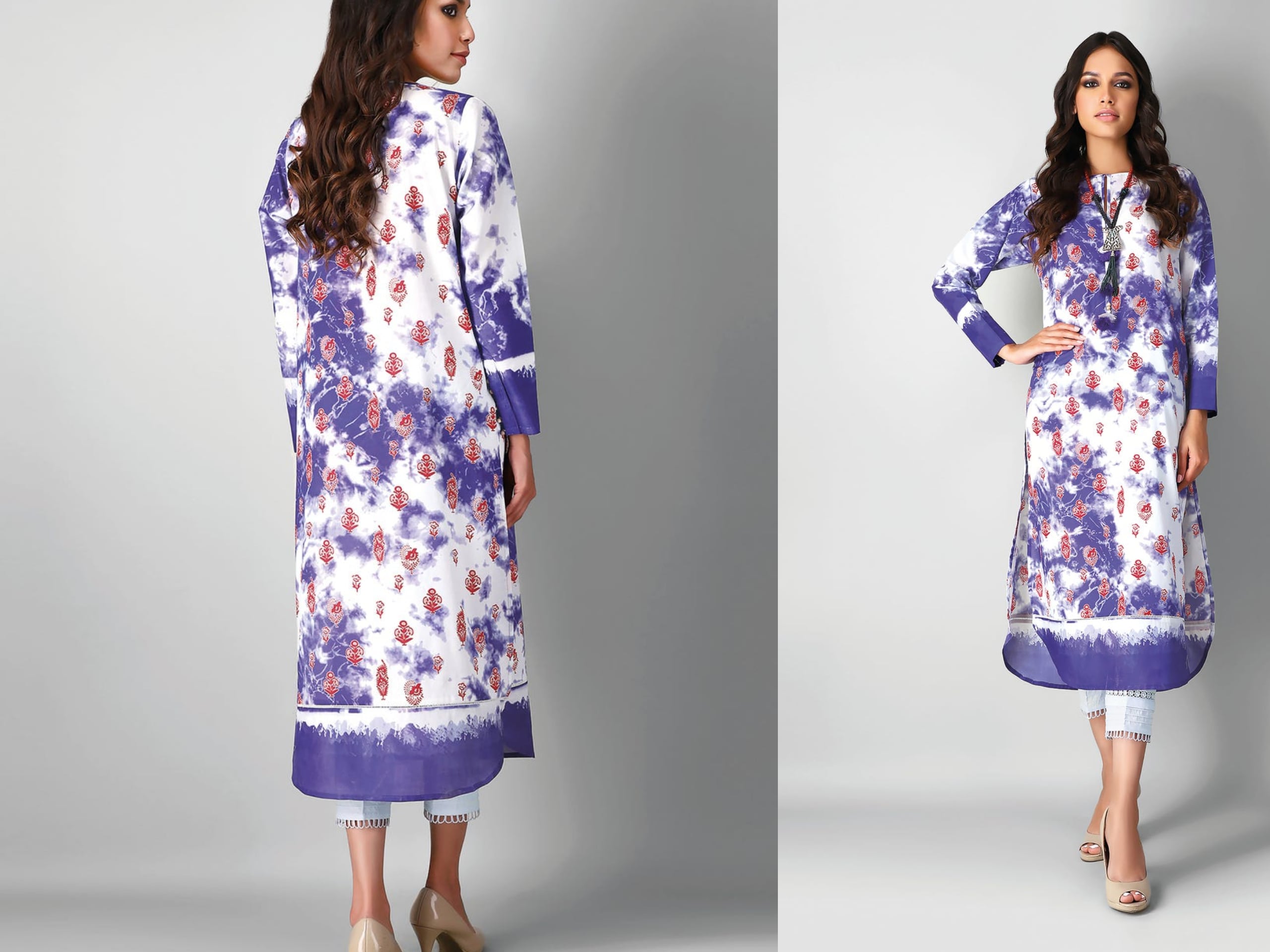 Colorful Stripes Girls' Dresses Can be Turned Into A Graceful Attire
Such elegant prints must be present in your wardrobe. Stripes are always trending in the spring season. These girls' dresses keep your mood fresh. You feel confident and happy while walking. Either pick a long shirt design or make it short, it will look subtle in every season.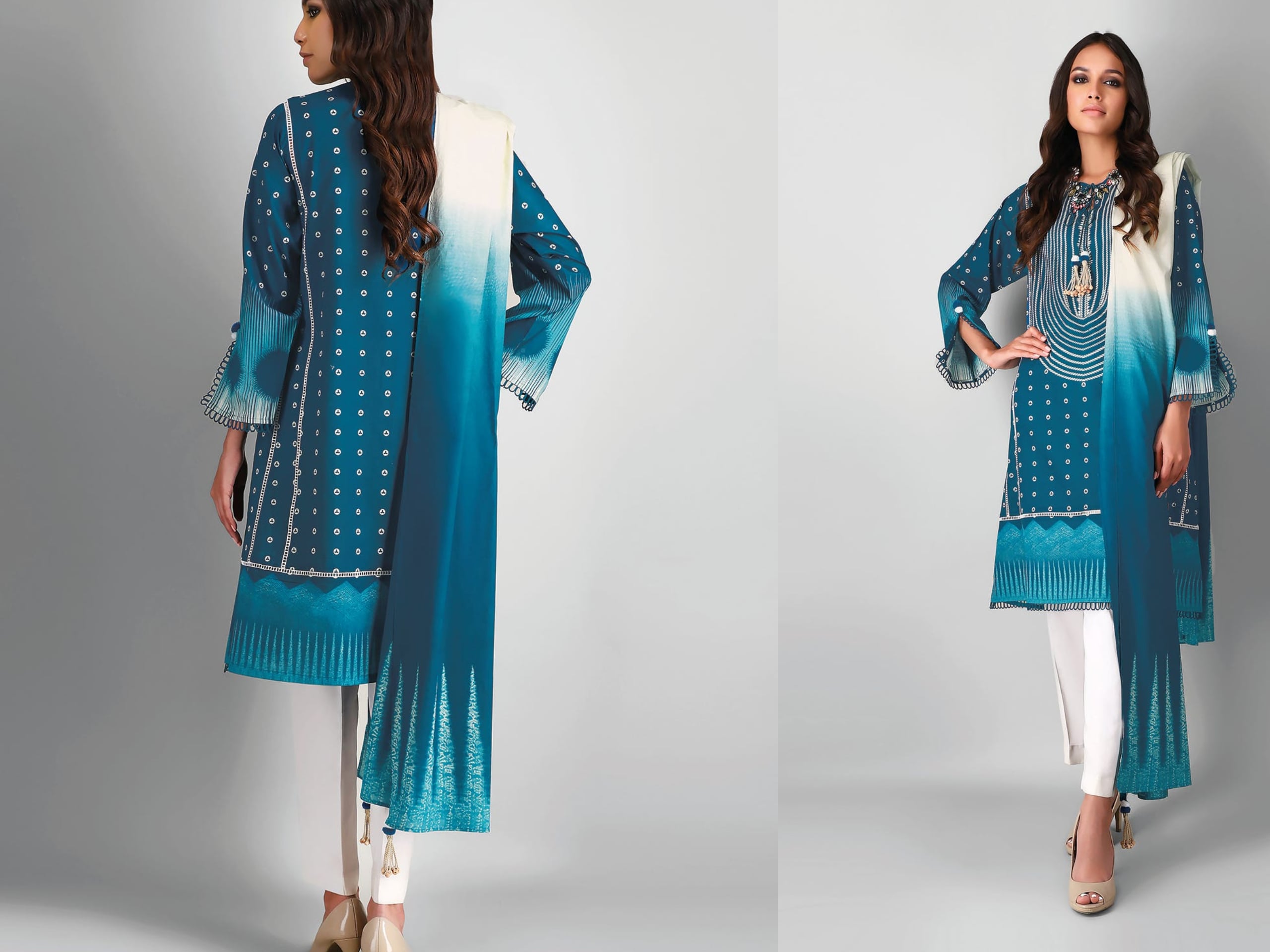 Black Attractive Abstract Kameez Shalwar For Women
Abstract prints are made for those who love to wear art. They are captivating and suit every age of women. Kameez shalwar for women in black color looks adorable and can be styled with any accessory.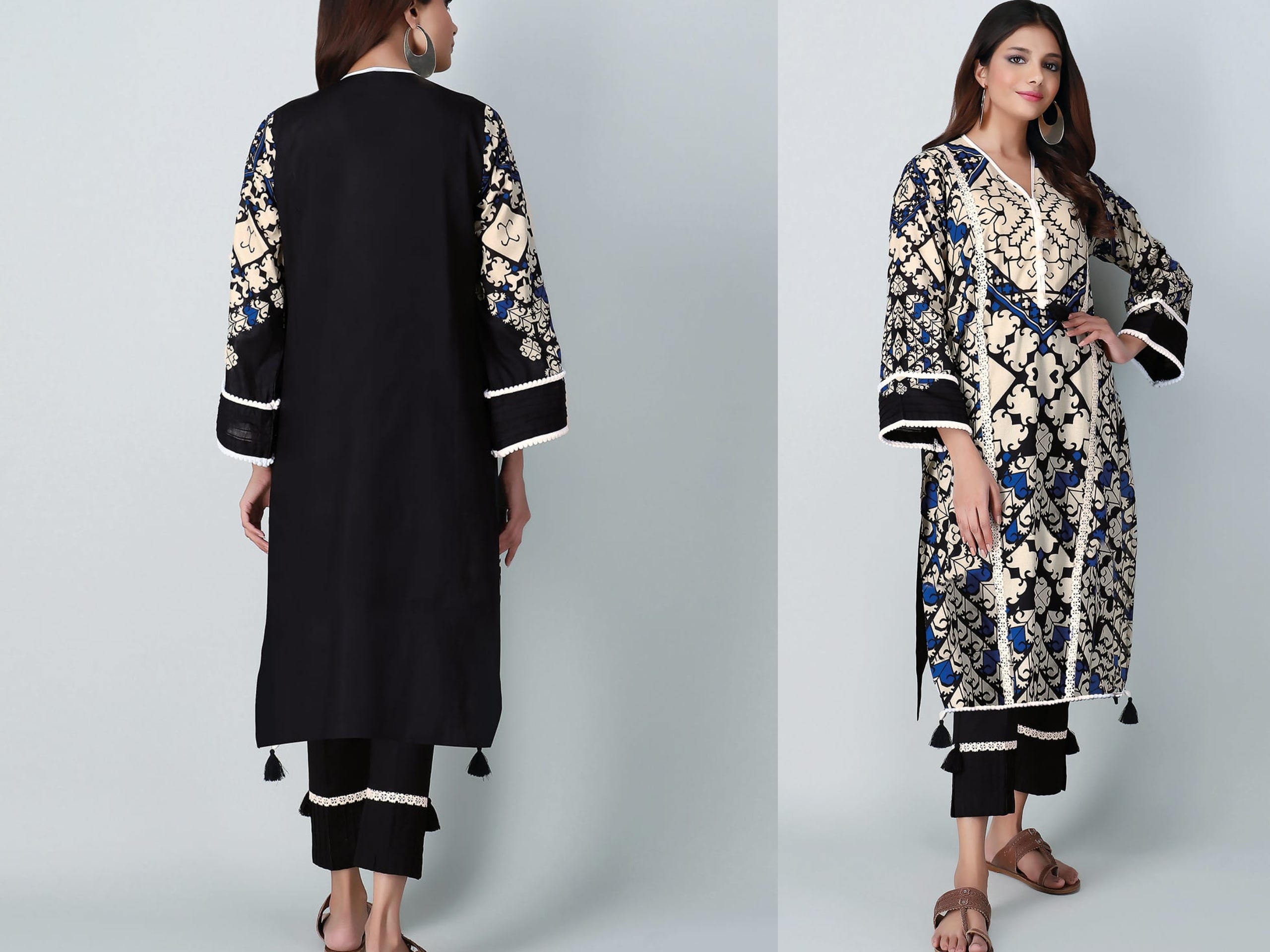 Green Chunri Betwitchcing Print For The Working ladies
Shalwar Kameez is the basic necessity that every woman keeps in great numbers. We work professionally and need to wear something that is comfortable. Khaadi's green alluring print is like enclosing beauty in a frame. This is the most trending print which is liked these days.
Last Thoughts
Soak up yourself into the luxury of Khaadi's unstitched girls dresses that are topped with the Spring hues. Minimum prices are complementing each dress that you will not desire to miss out on.