My Spring Story: Beechtree Classy Tops For Girls.
Mar 03,2021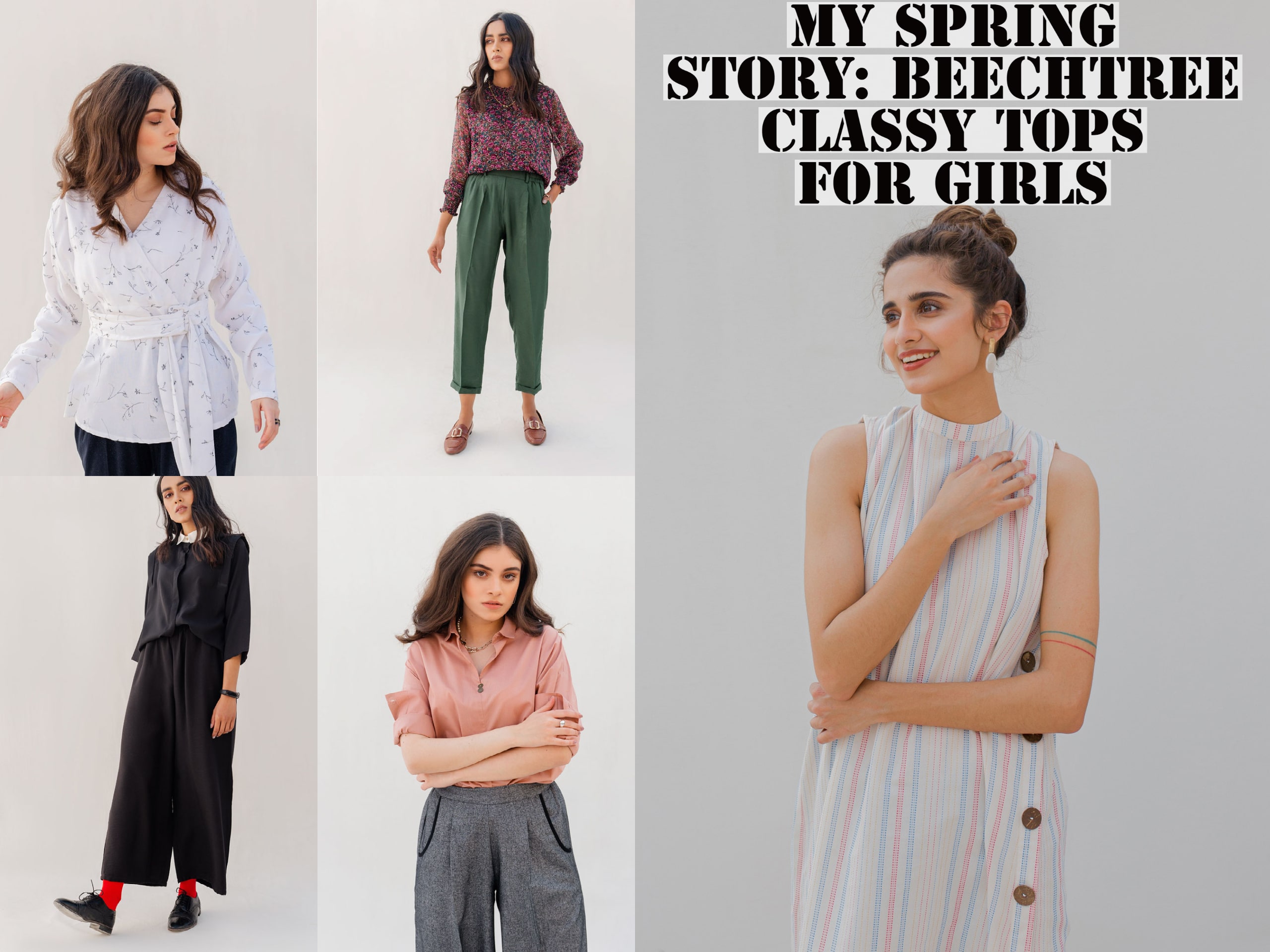 Spring Highlights With Beechtree Trendy Tops For Girls
What's your reaction when you see flowers around? Well, this pleasant season always makes me feel like shopping and I think of buying my new clothes. Although, there is no struggle left because online shopping in Pakistan has provided ease to us in many ways.
In my journal, I have enlisted my favorite brand's names and was waiting for their fresh arrivals. Finally, my dream came true and I have a lot to share about this. Beechtree always stays close to my heart because of the lively prints they make and whenever I planned to wear trendy dresses for girls, the sky turned pink.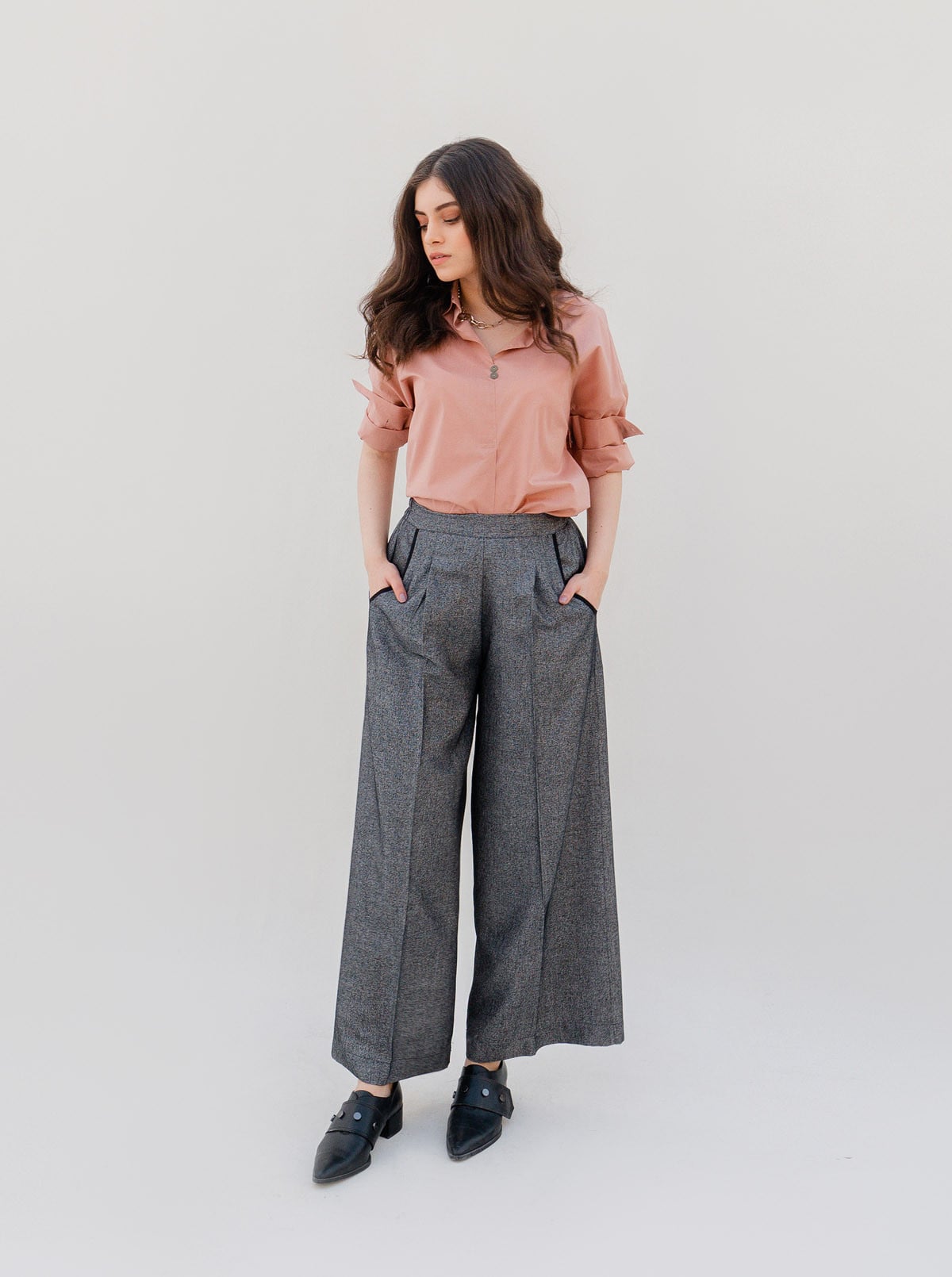 I was killing time surfing social channels like Facebook and Instagram, where I find a new collection of Beechtree is out.  I bought some designs and was willing to share how they looked at me and what it feels like wearing a western t-shirt design.
Why You Should Buy New Summer Dresses From Beechtree?
Beechtree makes cut-a-dash clothes, especially in the Summer season. This brand is already famous because of the vibrant color schemes. Most of the time, I see ads on YouTube while watching any movie and when Beechtree comes up, I never skip ads.
Two reasons will convince you to shop from this brand: Firstly, they are budget-friendly even when you buy pret girls dresses, secondly, their color scheme and print selection target youth. If you wanted to feel young with outfits then Beechtree's new summer dresses will be the best fit for your Spring wardrobe.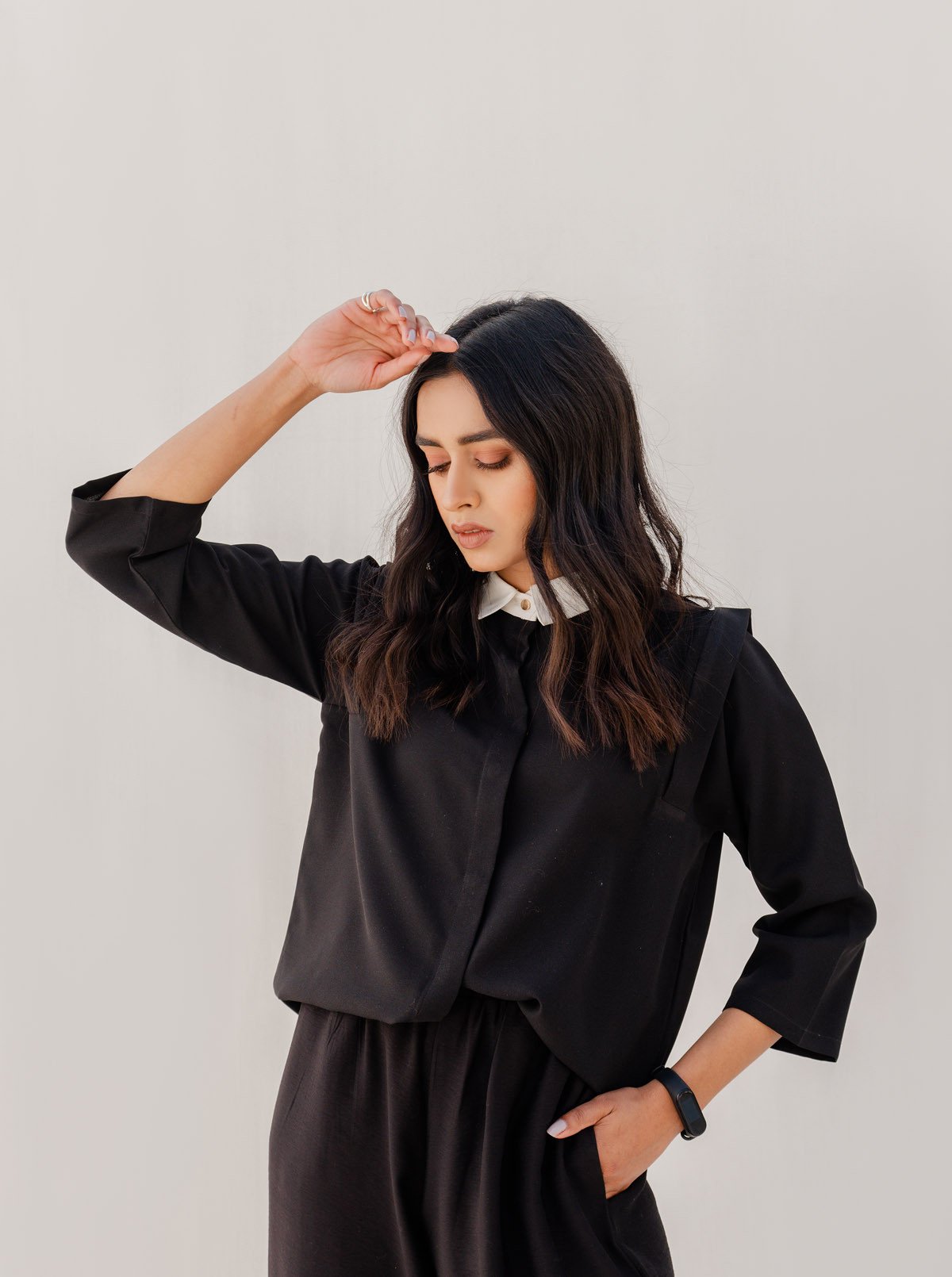 Beechtree Summer Collection 2021; Adorning Styles Of Tops For Girls
Whether you plan to sit at home or prepare yourself for office work, Western tops for girls of the Beechtree summer collection are easy to fit aprons. Before buying, I will suggest you search for some tops trends on Twitter or any other channel. Ladies in Pakistan often share their stories regarding every-day dressing.
Besides Beechtree lawn, there are more designs in an absolute collection like a crop top or V-shape tops that you can resonate with a pair of jeans to maintain your summer dressing goals. There are plenty of bottoms styles that will make perfect bling in the Spring season.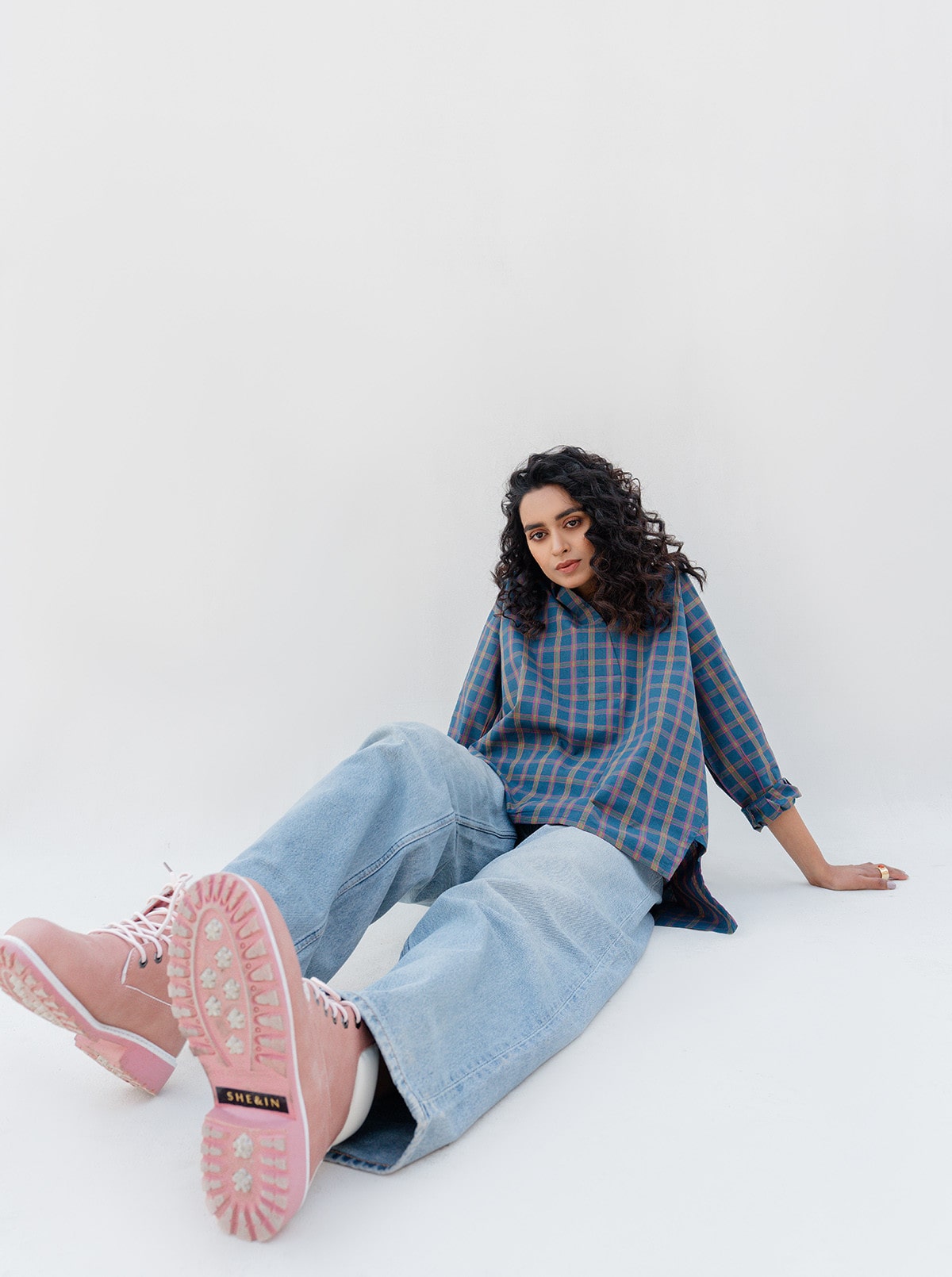 Why Do Girls Like To Wear Tops In Summer?
The summer season is not an easy season because of the change in temperature in Pakistan. In our country, we observe humidity and temperature rising that left no open choice for buyers to keep fancy clothes around. Therefore, they search for comfort and a cloth that just felt like a wearing feather.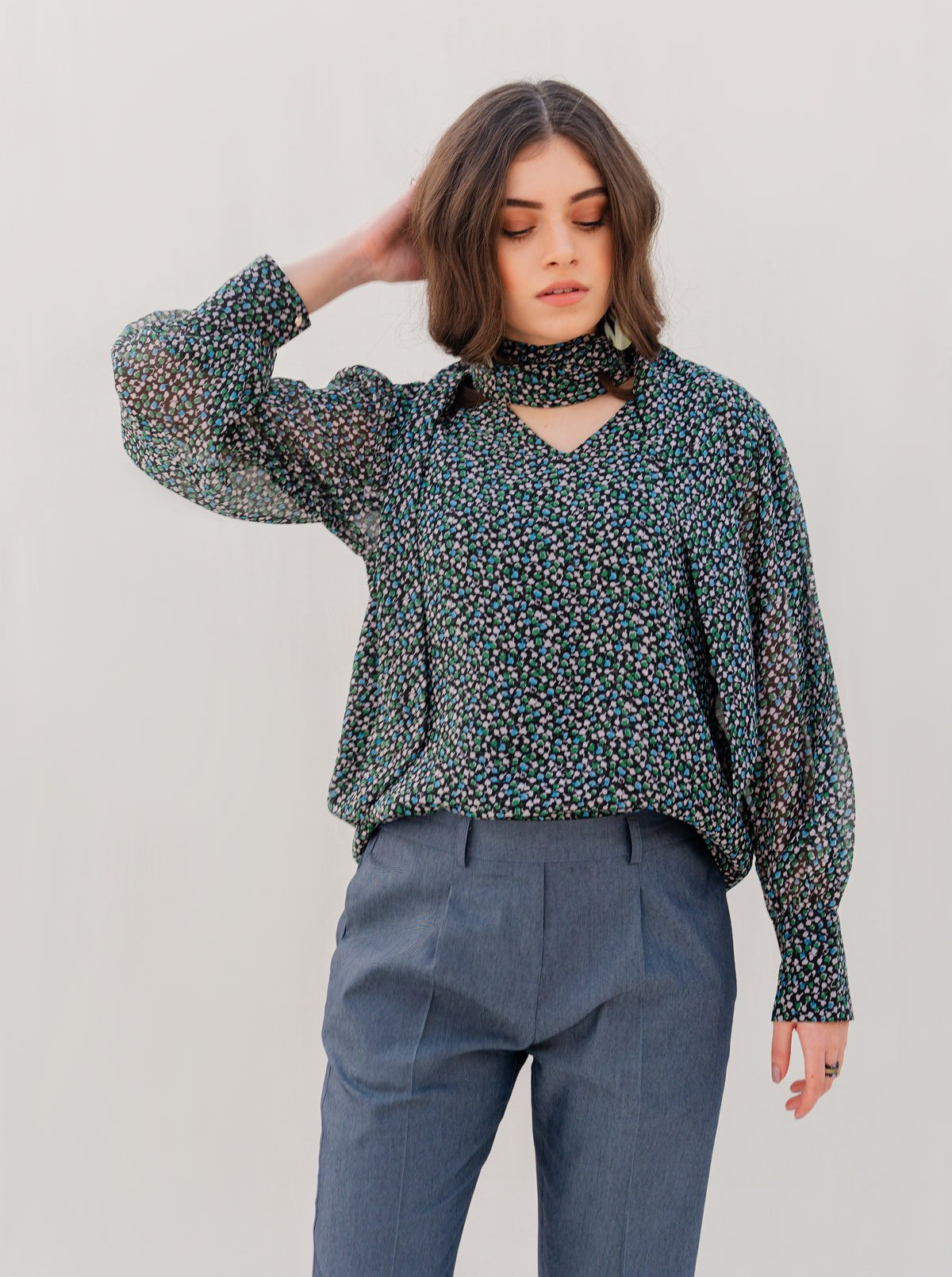 Beechtree guarantees a quality-oriented fabric and if it is expensive to afford, Beechtree sale is the time when girls zip-down their wallets and buy beautiful tops for them.
Concluding Thoughts
Ladies love to play hide and seek with the colors of spring.  Go with the light to the bright theme to show decency around with Beechtree amazing tops for girls.