Non-Bake Banana Nutella Granola.
Nov 10,2016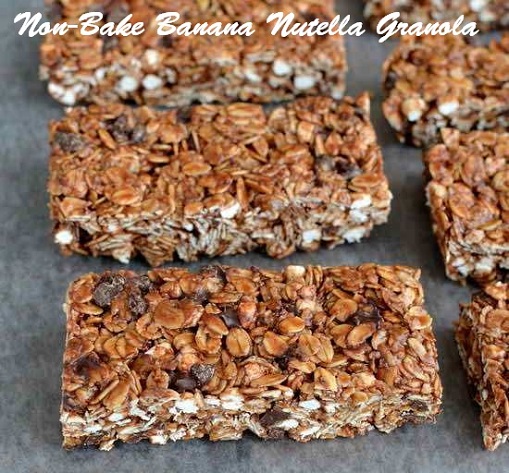 It is hard to make children eat healthy foods, especially if you are a working mother. But we know one thing for sure, kids love Nutella. So, here I will share a Nutella granola recipe to help you create something delicious and nutritious for your precious child.

What you will need
100g of sliced nuts or almonds
1 teaspoon of ground cinnamon
1/2 cup of mashed bananas
82g or ¼ cup of pure maple syrup
90g or 1/3 chocolate chips
Let's get started
Simply add all the ingredients in a bowl and mix until it becomes an amalgamation.
Note: you can add your favorite fruits and nuts if you want.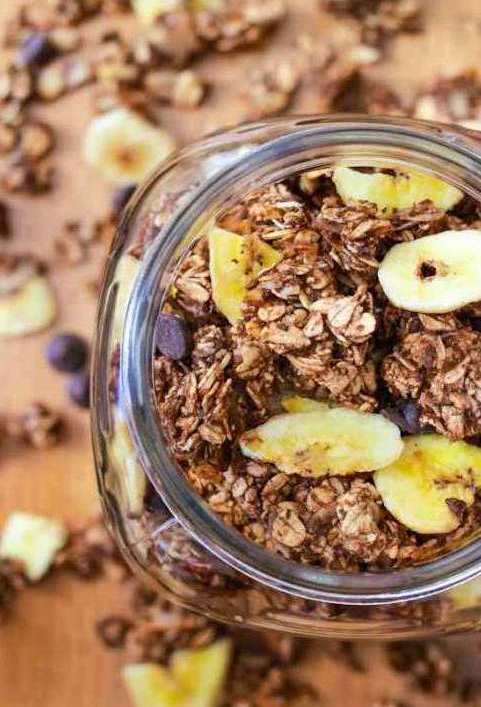 Store the amalgamation in a tray tube and put in the refrigerator for 30-35 minutes.
Take the tray out and hand out the homemade granola to your kids.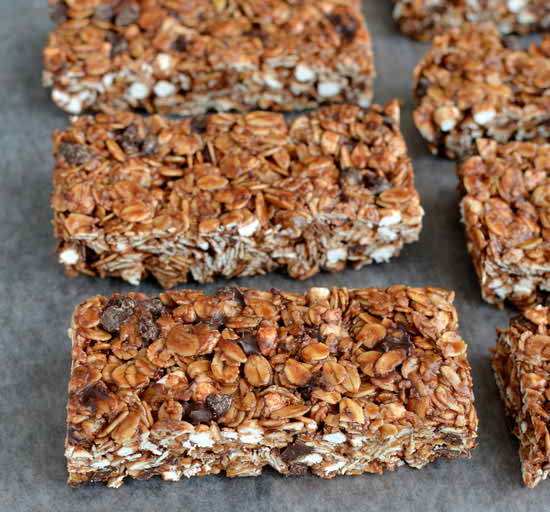 Try this and you will forget about all the other granola bars. The great thing about this recipe is that you can create it in abundant and store it in jar for later.
Got something to say? Put down a comment or a suggestion below!