Top 10 Healthy Foods For Kids In Pakistan.
Feb 07,2022
The mother devolves into a crazy person who must cope with all of her children's tantrums, and one of the worst nightmares is ensuring that the children eat nutritious, healthy, yet yummy and appealing meals. The following are ten healthy foods for children in Pakistan that you can combine into elegant recipes that your children will love and that are also healthy:
Milk

Apple

Carrots

Fish

Potatoes

Beans

Almonds

Eggs

Dates

Yogurt

Milk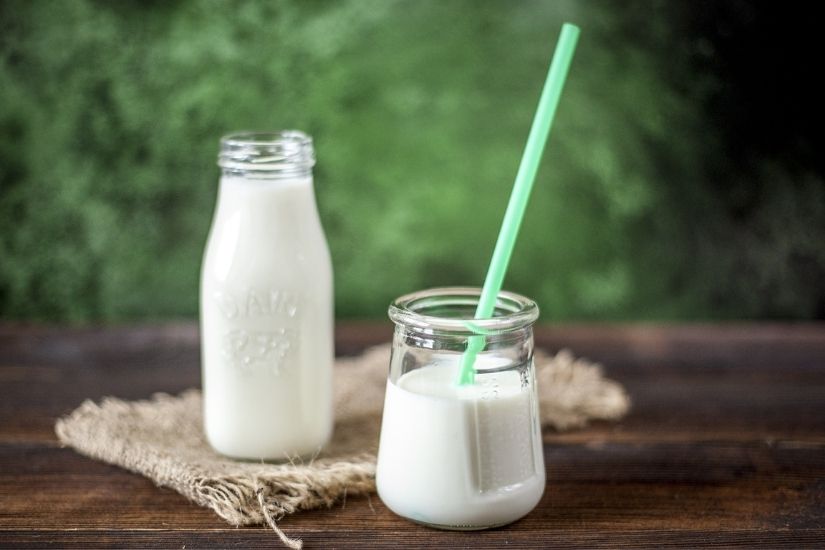 Most kids dislike plain milk; to make milkshakes, mix different fruits into the milk, or add a small amount of low-carb cocoa powder. Adding honey is also a healthier choice, since honey has excellent therapeutic and health benefits.

Apple
 

Apples, like other fruits, make a terrific snack. They're juicy, delicious, and calorie-free. They're high in vitamin C and fiber, with roughly 5 grammes of fiber per unpeeled whole apple. Parents frequently give peeled apples, sauce, or apple juice to their children instead of an unpeeled full apple or a sliced up entire apple. When you peel an apple, you lose around half of its fiber, and applesauce is much lower in fiber and higher in sugar and calories than a full apple.

Carrots
 

Yes, they are really boring vegetables to look at, but they are absolutely excellent for eye sight, and we are certain you wish your child to have great vision. The greatest idea for using carrots is to extract their juice, add some oranges for flavor, and voila! You have by far the most unique, healthy, and nutritious drink for your child.Carrot season is in the winter, so get started straight away.

Fish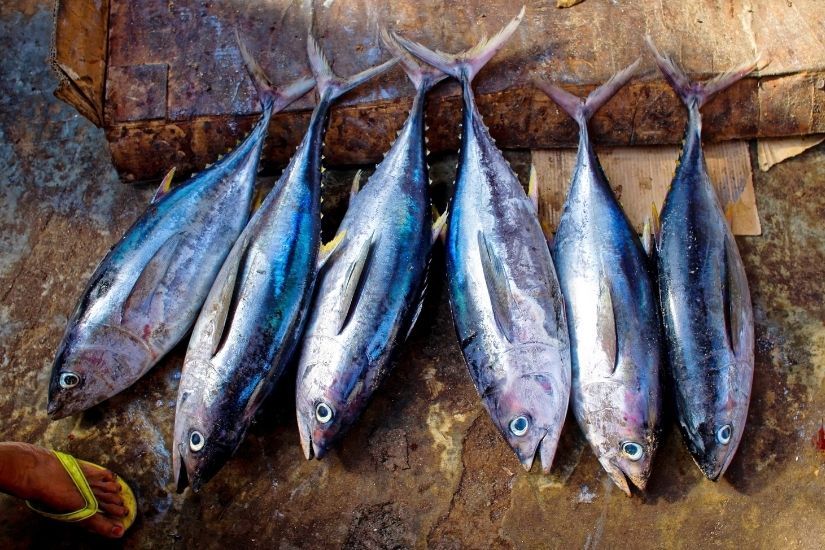 There is just no meat that compares to fish! The most concentrated and pure form of protein that sustains the skin, nails, hair, and everything else that is protein in the body. Protein makes up around 50% to 60% of every cell in the body. Fish nuggets or plain finger fish are a great way to get your kids to eat their fish.

Potatoes
 

No, if taken in moderation, potatoes will not make you gain weight. Potatoes are a fantastic source of nutrients that generate folic acid, which is important in the creation of red blood cells and Vitamin A.

Beans
 

These little angels are high in protein and other nutrients that help to avoid the onset of heart disease in children. Your child would benefit from a bean salad with fresh orange juice as a healthy midday snack.

Almonds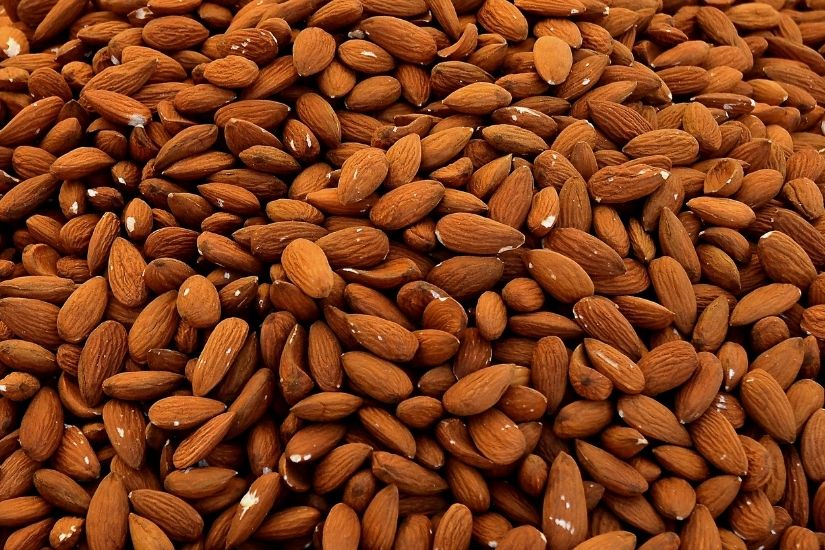 As we all know, almonds have been shown to increase brain activity and memory, so an almond is a good choice. One of your children's favourite snacks could be almond milk or plain dry roasted almonds.

Eggs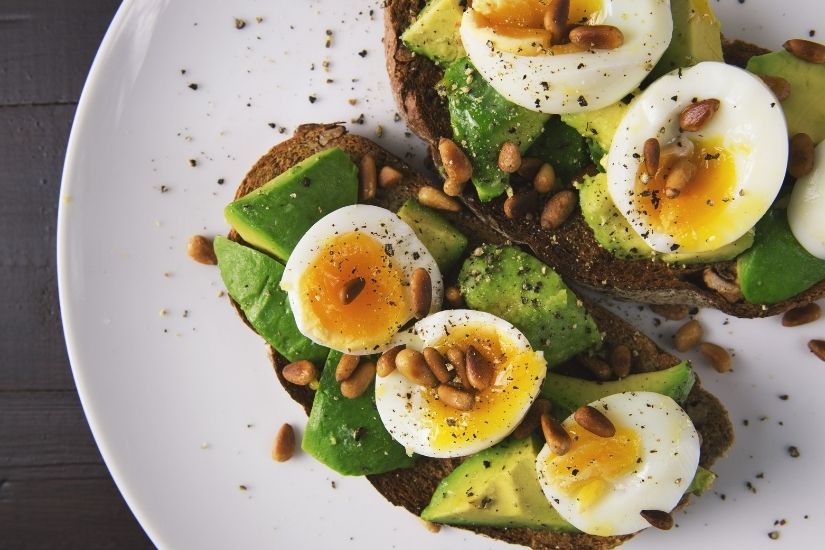 You can make eggs seem great in 101 different ways, and you should never skip eggs in your kid's breakfast. Its proteins are fantastic for keeping your child's reproductive organs in good working order and maintaining a healthy hormonal balance.

Dates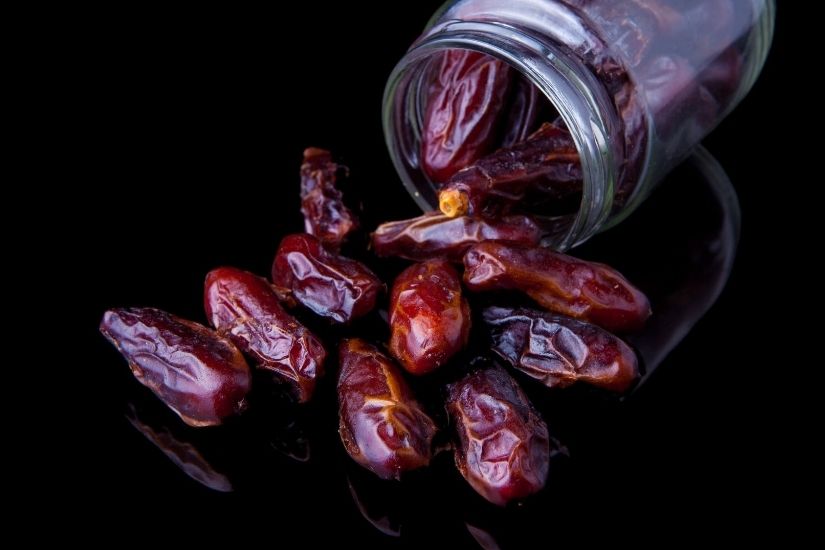 One date is considered a complete healthy meal. Dates provide just the proper amount of fibre, good carbs, energy, and stamina that the body needs right away, especially at a young age. So keep that date milkshake pouring; it's good and healthy for your kid.

Yogurt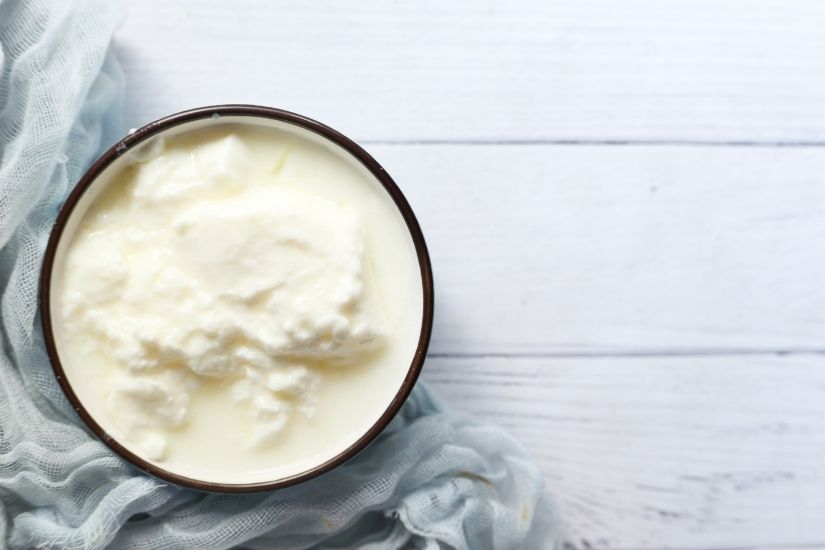 Yogurt is a good source of calcium, making it a healthy diet for kids, especially those who don't drink much milk.
You may believe your kids are doing OK because they already eat yoghurt, but if all they eat is a kid' brand with added sugar and no added probiotics, they may be missing out on some of the health benefits of yogurt.
Read What Age Should A Child Be Allowed To Use Social Media?