Top 3 Khaadi Unstitched Dresses For Girls Ideas In Spring.
Mar 15,2021
Heighten Your Style With Khaadi Unstitched Dresses For Girls
Today we are going to discuss some creative ideas to turn your unstitched dresses into a classy piece. Hopefully, we have stirred some magical ingredients with trendy spring essence to present you a potion of styles.
This time you need to begin Spring enchantment with Khaadi. There are unstitched dresses with pretty color schemes and prominent floral prints worth buying by all means.
Dresses that you carry have a deep affiliation with your personality, therefore, I would suggest you to focus on color combinations and prints that you pick for yourself. Often we see on Facebook that Pakistani brands showcase new collections whenever the new season starts.
Girls joyfully share their videos wearing different branded girls dresses on social media channels like Tik Tok. This trend promotes the brand's collection and that's how Khaadi lawn got reached a few days back.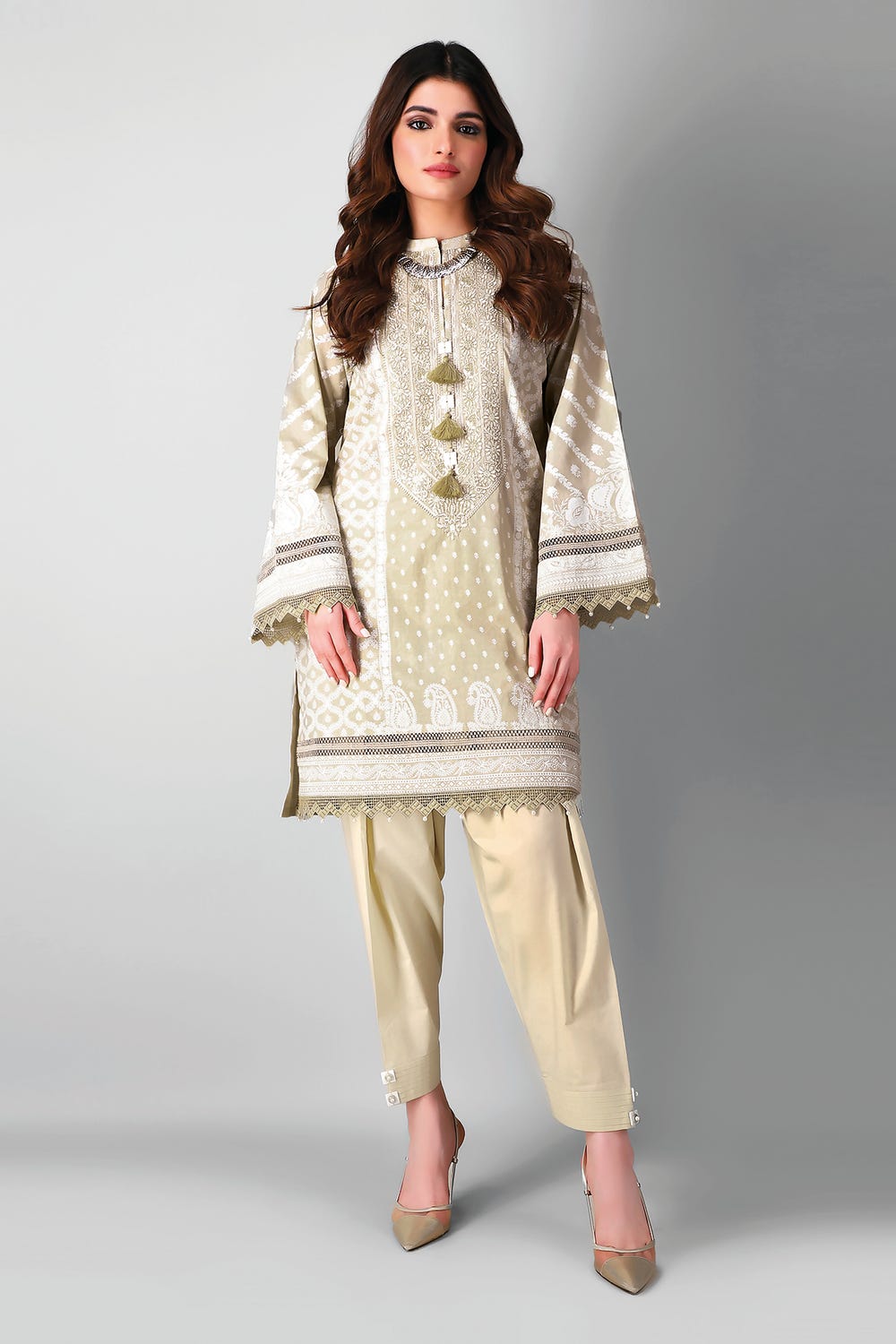 In simpler words, through this, buyers get opportunities to do online shopping in Pakistan. YouTube has so many channels that give you an opportunity to surf different styles of unstitched kameez shalwar.
Khadi lawn Dresses For Girls; Unstitched Fashion Guideline
Seeing favorite models doing a ramp walk and wearing alluring clothes with trendy styles is an example that convinced us to buy dresses for girls. Khaadi has an aesthetic sense in creating wonderful prints that are affordable and depict natural elements.
Hues are selected with a thought-provoking concept and they have enhanced long trousers with short frocks. Ethnicity is reflected clearly looking at each design. Hence, Khaadi summer collection 2021 is a big hit.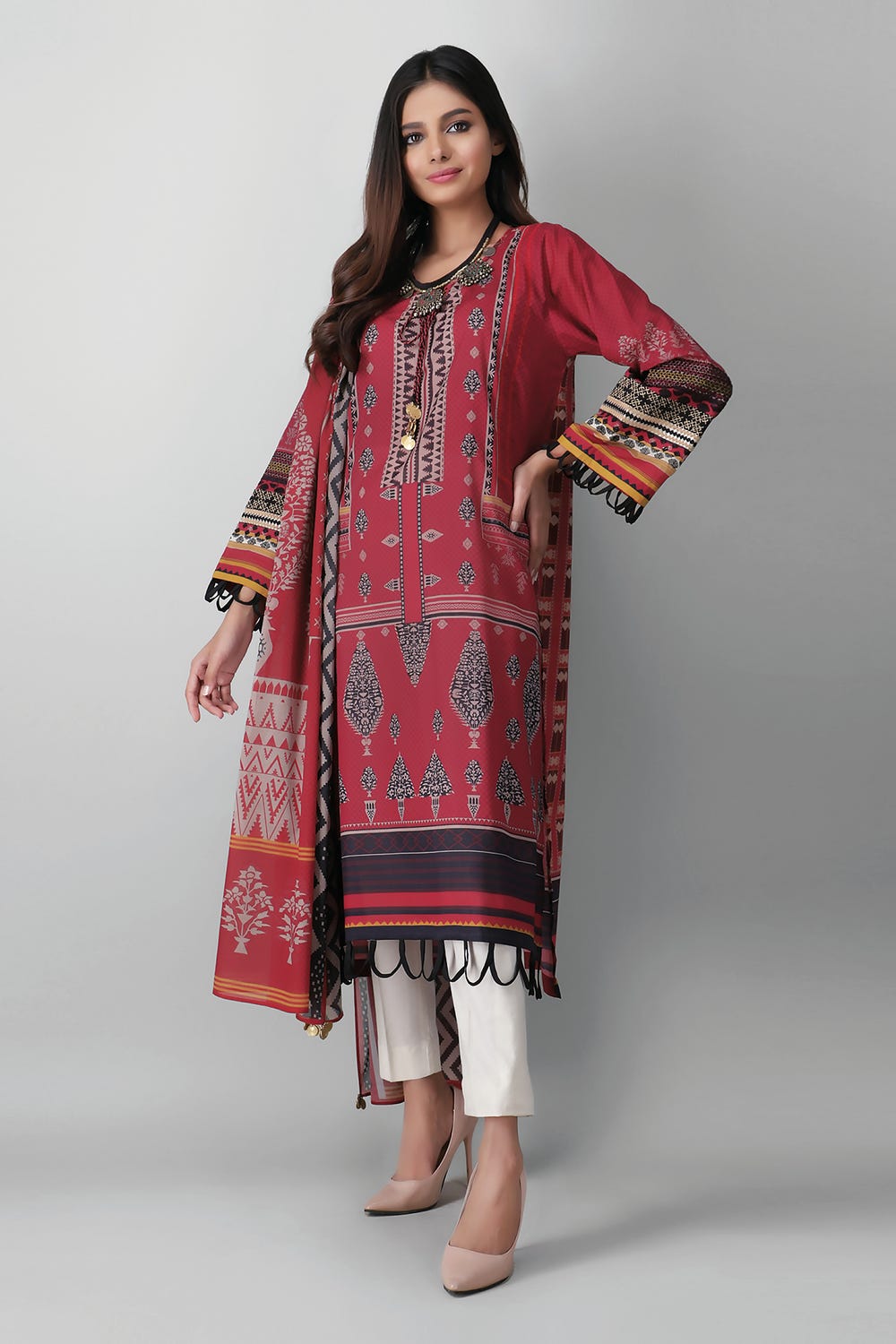 Occasional Shopping; Women's Day Special Kameez Shalwar For Women
Before admiring Khaadi's new clothes, I would ask you to visit their Instagram wall and get proof. You will be fascinated because it's like entering an ice cream shop where colors tempt our hearts. After the massive success of the Khaadi sale, looking at this new collection is a blessing.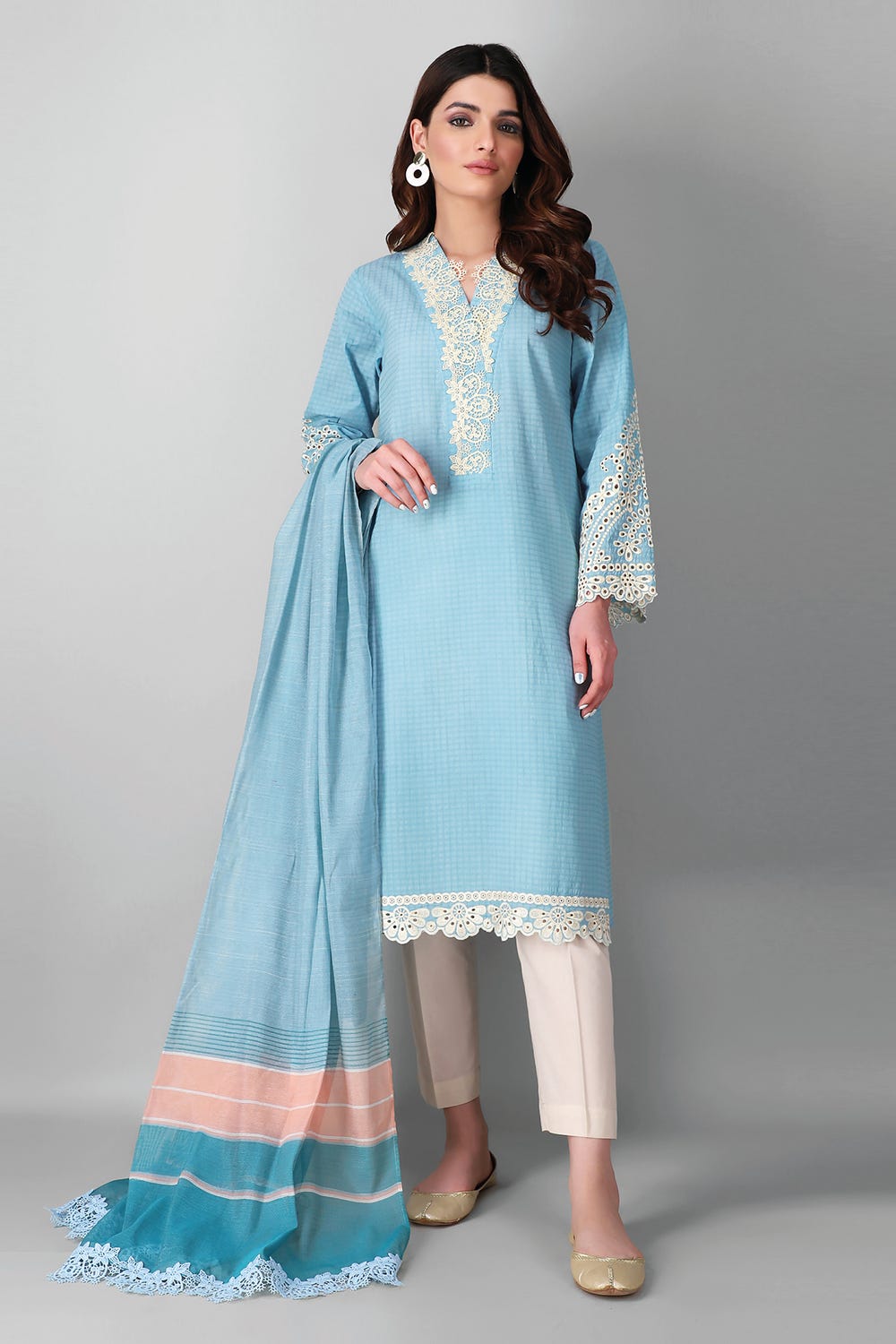 Mark your calendars because Pakistan is celebrating Women's Day on the 8th of March. Therefore, Khaadi has portrayed a strong side of women through this Spring collection. It's wise of them to already influence the ladies of Pakistan with this theme of dresses.
A number of women buy kameez shalwar for women on these special occasions to motivate and celebrate womanhood. On Pinterest, you can find a variety of images where they have displayed definite prints of Khaadi.
Additionally, people are also sharing their perspectives on Twitter by comparing brands whose collection is supporting the idea of bold women devoted to work and support the conjugal system.
Sapphire Unstitched Shalwar Kameez Designs Of 2021
Last Thoughts
The prints that reflect and hold a look of a diva! That's what we think when visiting Khaadi's store and finding the best Unstitched dresses for girls.  Dress up in these bewitching look dresses to be the diva of your own.