Top 3 Kurta Style 2022 Designed By Junaid Jamshed.
Dec 31,2020
Winter Calling Kurta Designs By Junaid Jamshed
To freshen your mood and taking you out of the disquieting comfort- clothing brands are making an effort by launching volumes of trendy clothes. Junaid Jamshed is also standing among those who always bring types of stylish clothing that are no less than a treat for you.
Kurtas, in comparison to shalwar kameez, are mostly preferred by women in Pakistan. An easily accessible apron that is enriched with full embroideries and subtle prints becomes the first priority- goes with stretchable jeans or slim-fit tights.
Hence, Affordable always update you through its fashion bulletin, so here we are with new kurta designs that you will rush to buy. Today, the center of attention is the kurta styles made by Junaid Jamshed but the other essentials like J perfumes are also worth discussing.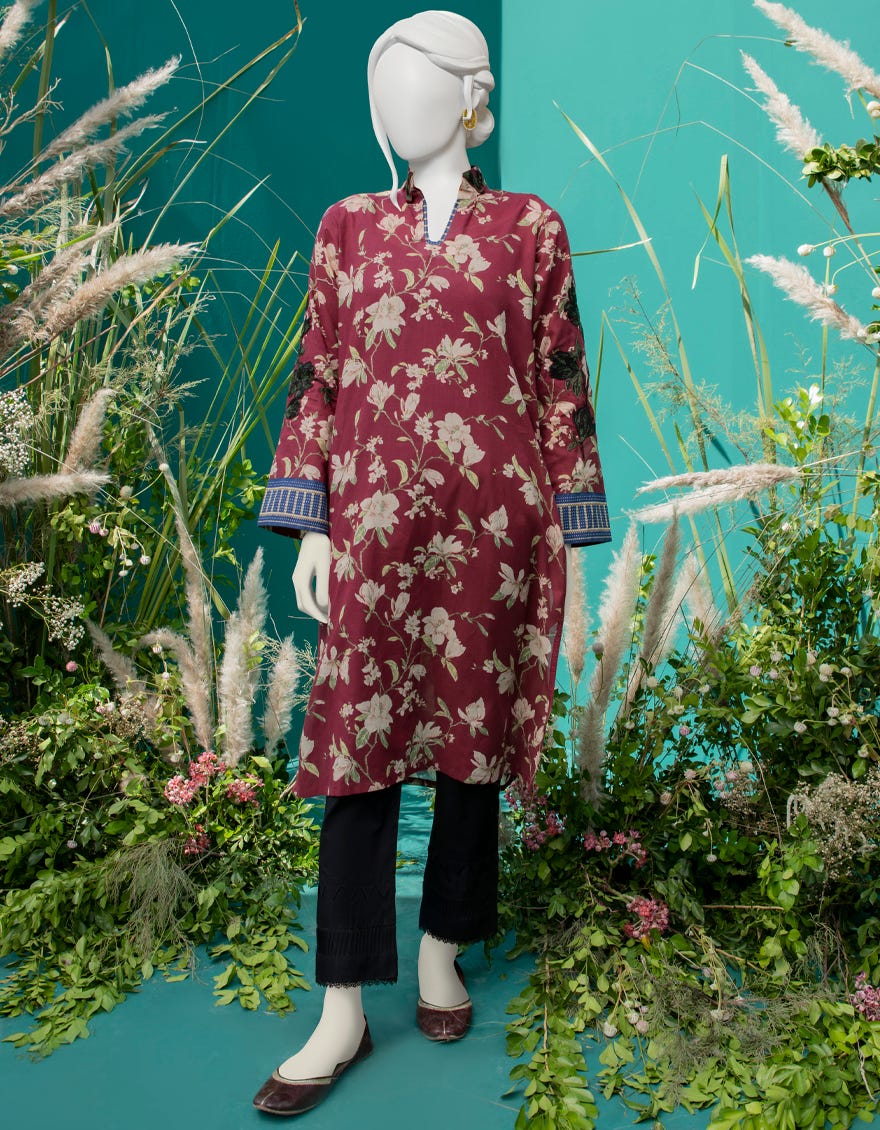 Printed Florals Kurta Style Girls' Dresses Creation
Minimalist, beauty, ethnic- what else do you wish to wear this season? Every time you put a glance at contemporary kurta styles, it will take you back to the magic nature land. Wearing such girls dresses will make you feel like roaming in the orchids of colorful flowers.
Intricate Embellished Kurta Designs Mesmerization
Traditional high-street fashion scattered in the cities of Pakistan is compelling ladies to buy embellished shirts in pastel colors. Why won't you buy if the designs are eye-catching and price tags are budget-friendly?

Through online shopping in Pakistan, people like to grab these Kurtis because there is a wide range of craftings shared by different brands.
Accessorizing Styles With J. Winter Dresses For Girls
Plaid Patterns Kurta Designs For Women
Crisp and softness in the stuff are appealing when we see Junaid Jamshed kurta designs with plaids and patterns. Enhanced color scheme and abstract motifs will make you fall in love with each ensemble.
What Can You Find In J Sale 2022?
As the sale will last, you can hunt the treasure of clothing and other accessories available for both men and women. J sale 2022 is a blockbuster phase and a chance to fill your closet with adorable dress designs.
J perfumes are also on the track which will awake your pleasant side of buying nature extracted aromas. However, unstitched and pret shalwar kameez selective prints can be taken over ranging from Rs 2000/.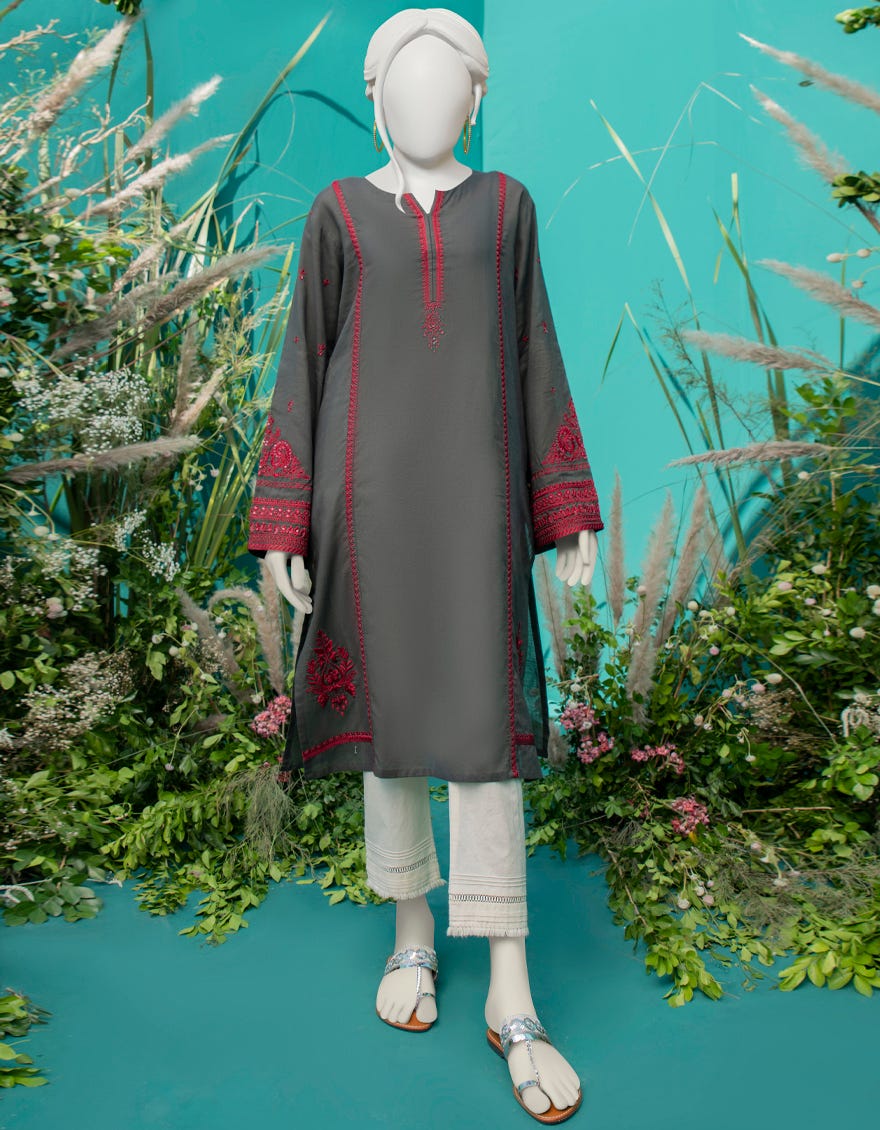 Wholesome Final Ideas
Prepare your crave for the latest kurta designs launched by Junaid Jamshed each print and style will be worth shopping for because of the cost-effective prices tagged with them.