cheap clothing brands in Pakistan 2021.
Aug 10,2021
There will never be enough 'nice' clothes in your closet to wear to all the unexpected events on your calendar, no matter how many clothes you have. Well, we believe this is a narrative that encompasses people of different genders everywhere in the world. You may know some fantastic clothing brands with great prices and allow you to fulfill your wardrobe temptations continually. However, what if you knew what these clothing brands were?
Let's look at some of the cheap clothing brands Pakistan's 
Khaadi

Tarzz

Saya

Limelight

Sana Safinaz

Oaks

Sifona

Zellbury

Alkaram Studio

Gul Ahmed

1. Khaadi
To become a brand people can purchase, Khaadi has become a brand that most people can buy. It offers an enormous selection of women's and kids' wear at starting prices as low as Rs 1,800. This represents a great deal when you consider the brand name. Khaadi is one of the most well-known lawn brands in the world, with offices in Canada, the United States, Pakistan, and Mexico. Therefore, our dear US women, you should prepare yourself for Khaadi's new unstitched lawn collection. This new collection comes exclusively to the USA. Khaadi's latest Spring / Summer Lawn Dress Collection is now available in stores.
Despite its unique fabric quality and constantly introducing new lawn prints, the brand grows in popularity. This is a highly pleasing and eye-catching use of colors. It is possible to distinguish between women who wear Khaadi and all the rest. For this Summer, I recommend that every woman purchases at least one Khaadi suit. She will be able to groom her personality with this source.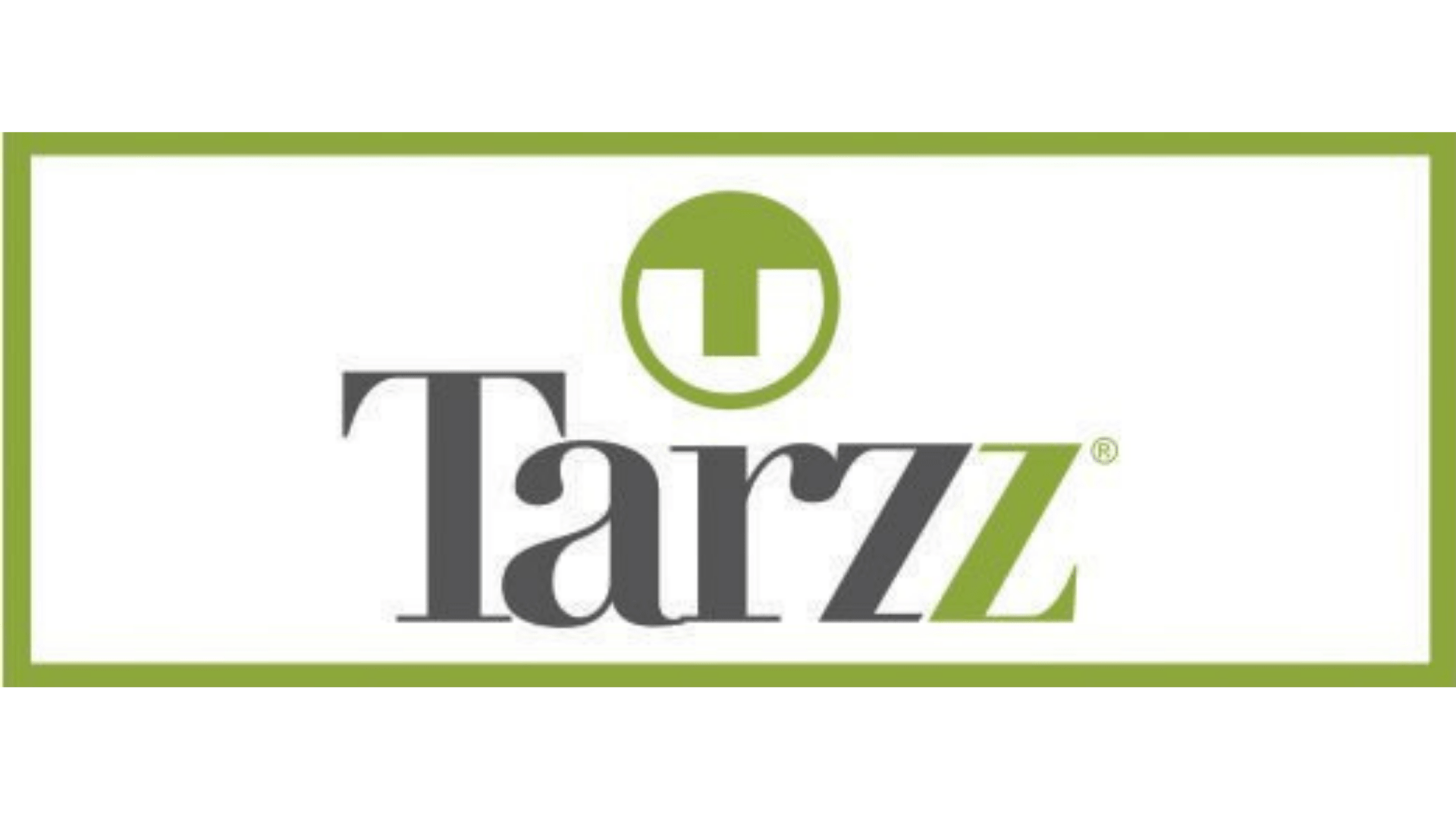 2. Tarzz
Tarzz is unique among Pakistani brands due to its traditional design and custom-made nature. Among the brand's clothing options are women's and men's affordable clothing with bargain prices starting at just a thousand rupees! Don't wait any longer to get your new look!
Would you please take advantage of Tarzz's recent launch of their newest lawn collection and get the ultimate in color? Online stores offer the summer collection. The designers have designed the dresses so well that women buy them without thinking twice. The dresses are masterpieces made from the premium lawn, while expert hands craft the designs. Tarzz is a believer in tradition and wants to explore it by combining it with modernity. Tarzz dresses are traditional yet trendy, which is why they look great.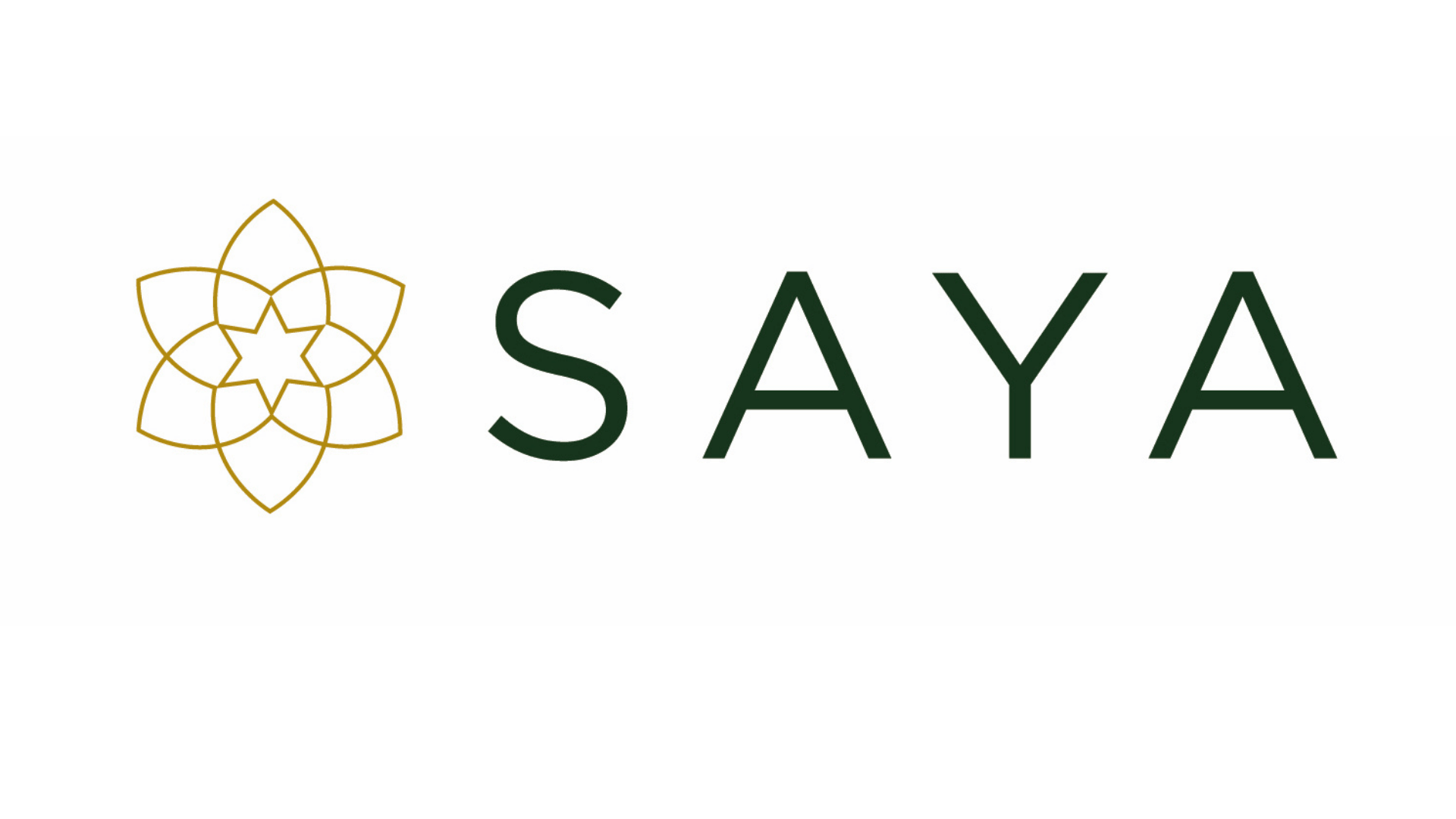 3. Saya
Saya has become a lot more popular among the ladies recently. This clothing brand offers unstitched and stitched collections for men and women. Oftentimes, Saya's ongoing discounts bring prices even lower than this since it starts at Rs. 1,500.
Every collection of Saya demonstrates exceptional intricacy and uniqueness, which always caters to the customers' needs. In Pakistan, Saya has become a very celebrated and well-known trademark brand. The Saya collection combines modern western designs with intricate eastern patterns to provide bold, intricate, and contemporary looks. Women are flocking to online stores to stock up on summer clothes after the long lockdown and the onset of the heatwave. There is no lack of information and options from which women can pick and choose when it comes to Saya.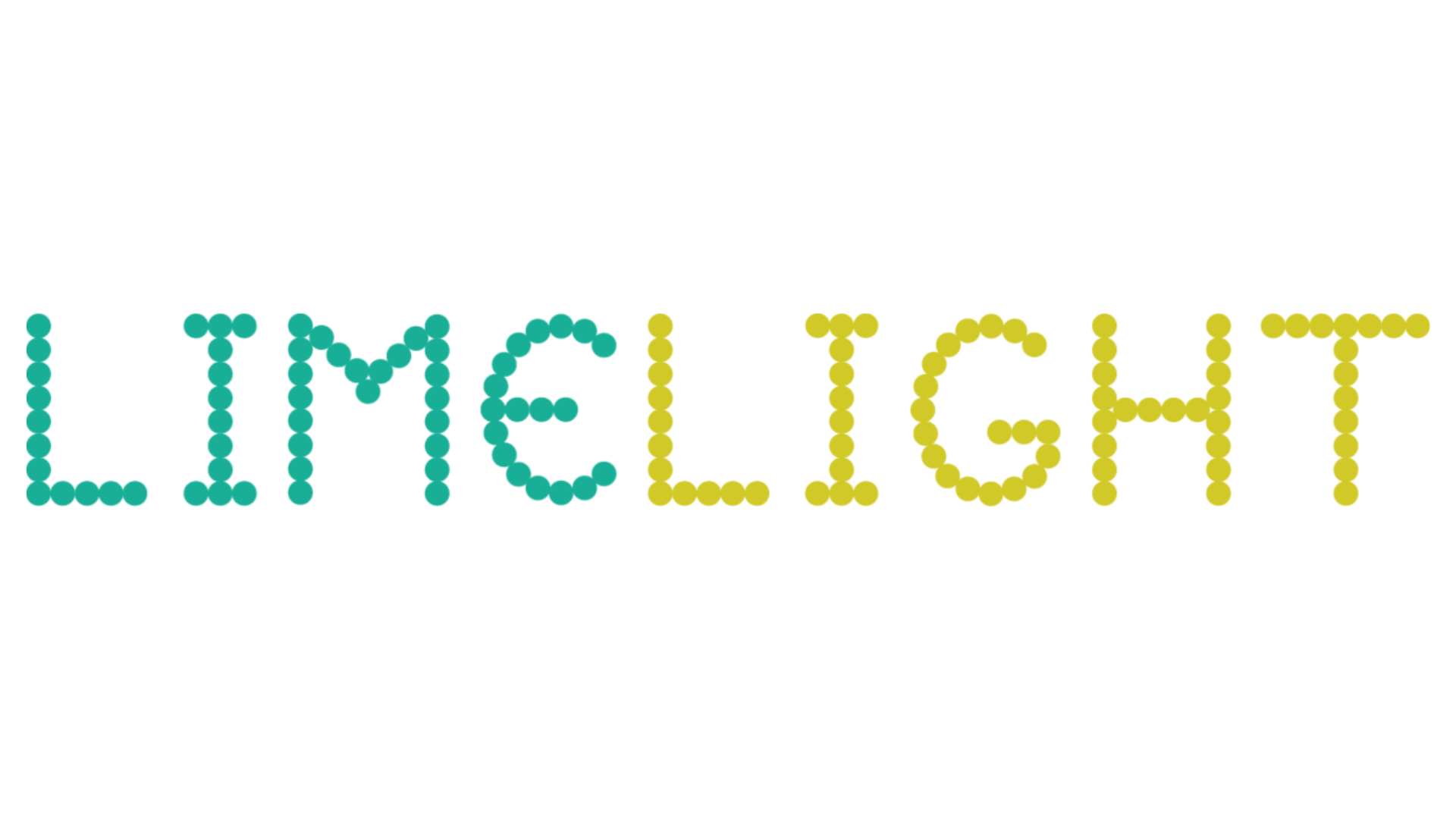 4. Limelight
Limelight is undoubtedly one such brand that quickly sticks out from the crowd due to its unique blend of colors and styles at extremely reasonable prices. With starting prices as low as Rs 900-1,000, you can find both traditional and western styles of women's wear and men's and children's wear.
There are 81 Limelight outlets in Pakistan and a website and online store among the best in the country. At Limelight, you can find everything you need for your wardrobe. A variety of products are available from us, including unstitched apparel, pret, western wear, shoes, and accessories. Besides Kids Prêt and Men's Eastern Wear, the product portfolio includes Kids Prêt and Men's Eastern Wear.
To make Limelight a unique fashion destination for fashionistas of all ages, it fuses traditional and trendy clothing. In addition to providing high-quality products at a reasonable price, Limelight also meets rapidly changing fashion trends.
To provide access to good quality fashion for local and international customers, the company aims to expand its horizons into existing and new markets.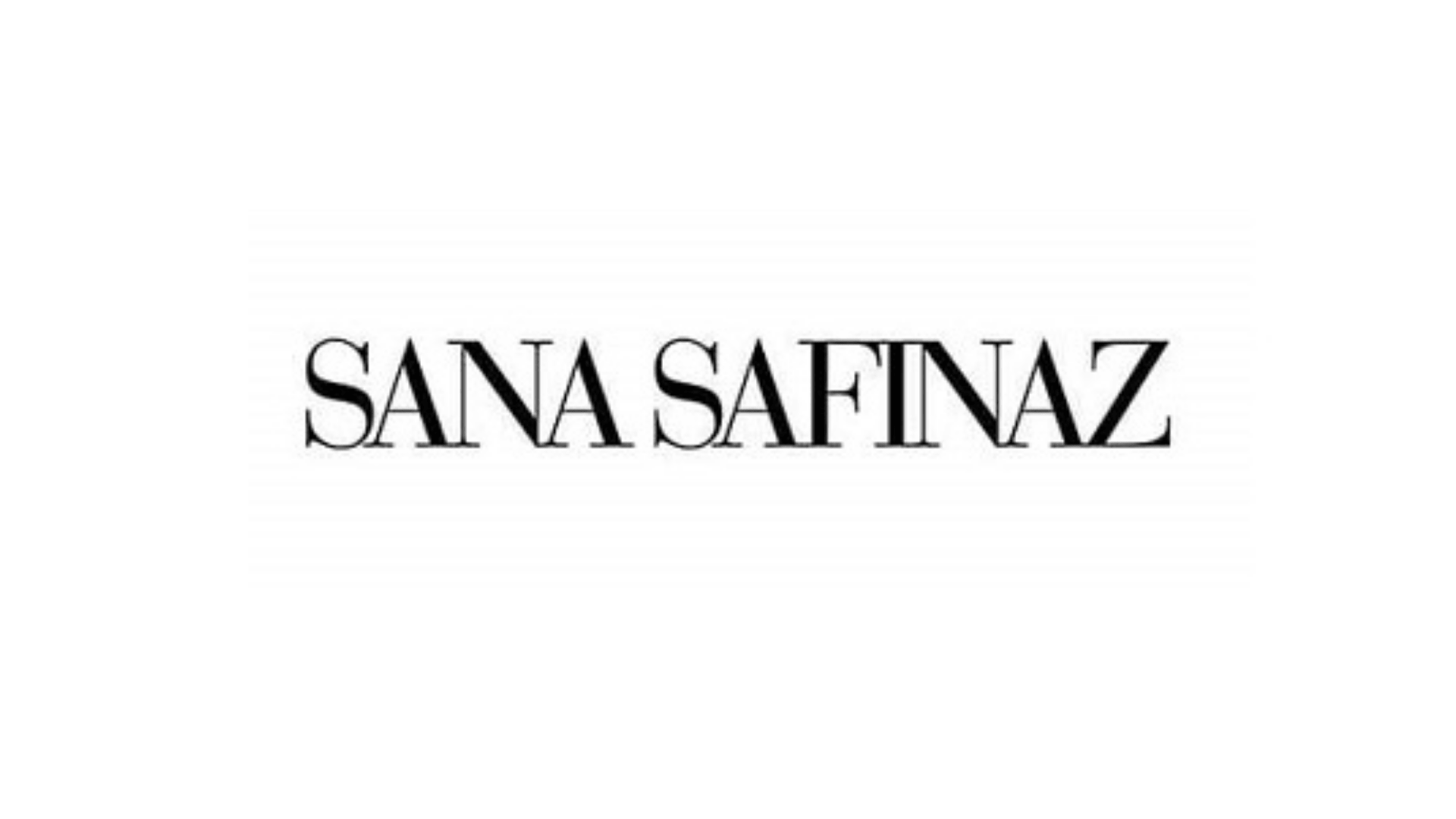 5. Sana Safinaz
The Sana Safinaz brand offers a wide range of eastern wear for women across Pakistan. You will also find accessories, bridal suits, and readymade collections at Sana Safinaz. Prices start at Rs 1,600, making this an affordable option for filling our wardrobes.
It has set the bar high for Pakistan's fashion industry and they are true trailblazers and innovators. There are many different clothing collections, not just the Pret, Diffusion, and Bridal Couture lines. The brand has brought to market a new retail concept. Offering luxury prints and exquisite pieces, Sana Safinaz is the only retailer that offers avant-garde silhouettes, fabrics, and elegant ready-to-wear for women.
In addition to stitchless designs, accessories, and footwear, Sana Safinaz offers an extensive selection of trendy and contemporary ready-to-wear clothing incorporating western and eastern aesthetics.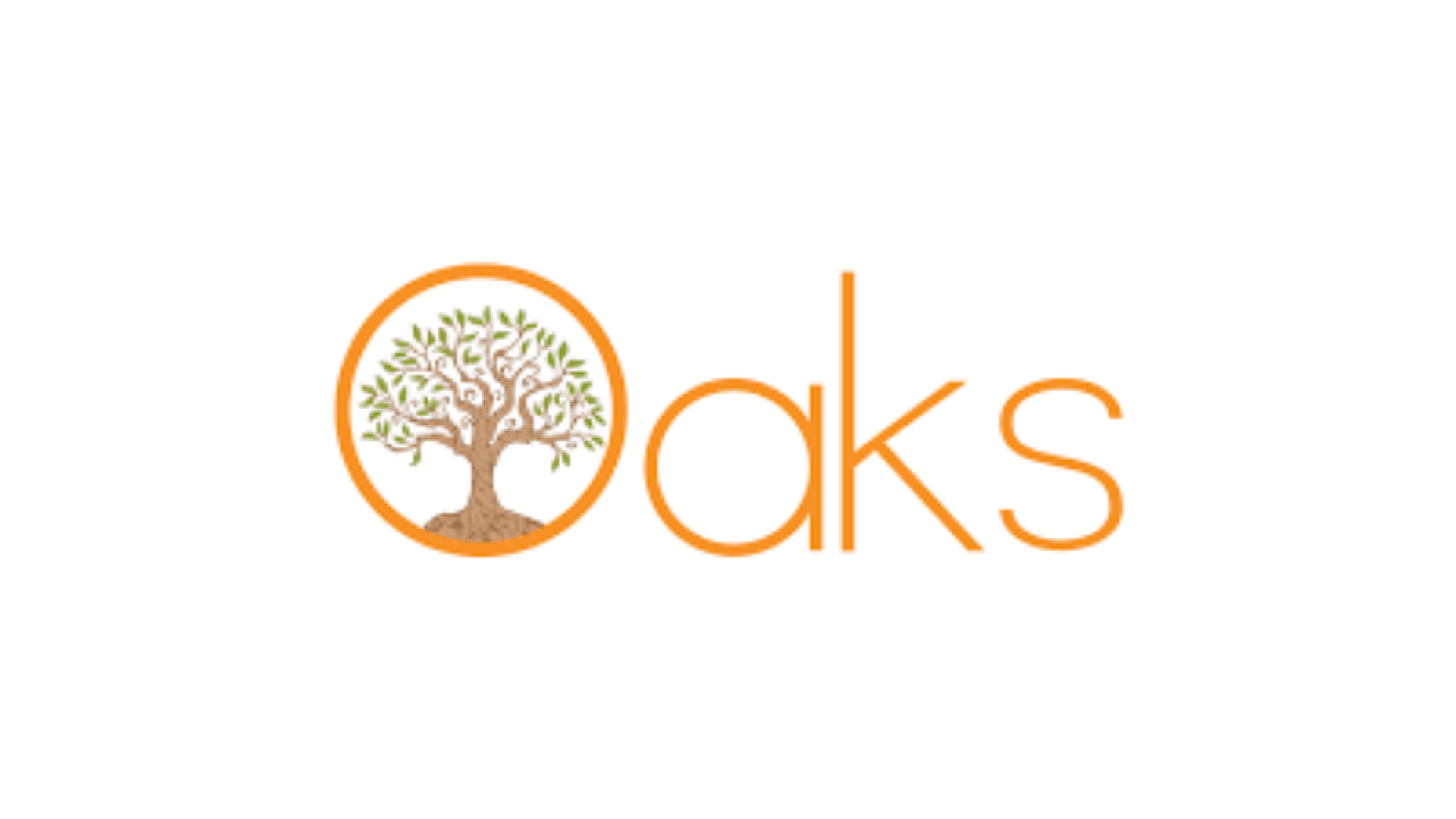 6. Oaks
The Oaks store offers clothing and makeup products for women, kids, and men. Its collection is excellent for Rs. 1,000-1,200, making it a brand to try at least once.
The Oaks clothing brand is an affordable clothing brand popular with all ages for its trendy prints and reasonable prices. Women's wear, men's wear, kid's wear, cosmetics, and accessories are outstandingly made and sold by Oaks. company philosophy is simple. Women from all segments of society can afford high-quality, affordable products.
Oaks has become a well-loved brand by turning out consistently sought-after collections and has set up stores in major cities across the country.
Oaks is now available to its fan base worldwide, having served our connoisseurs in Pakistan with highly popular clothing and accessories with the launch of international shipping. Customers living abroad now can order our products online on our website and have them sent to anywhere in the world.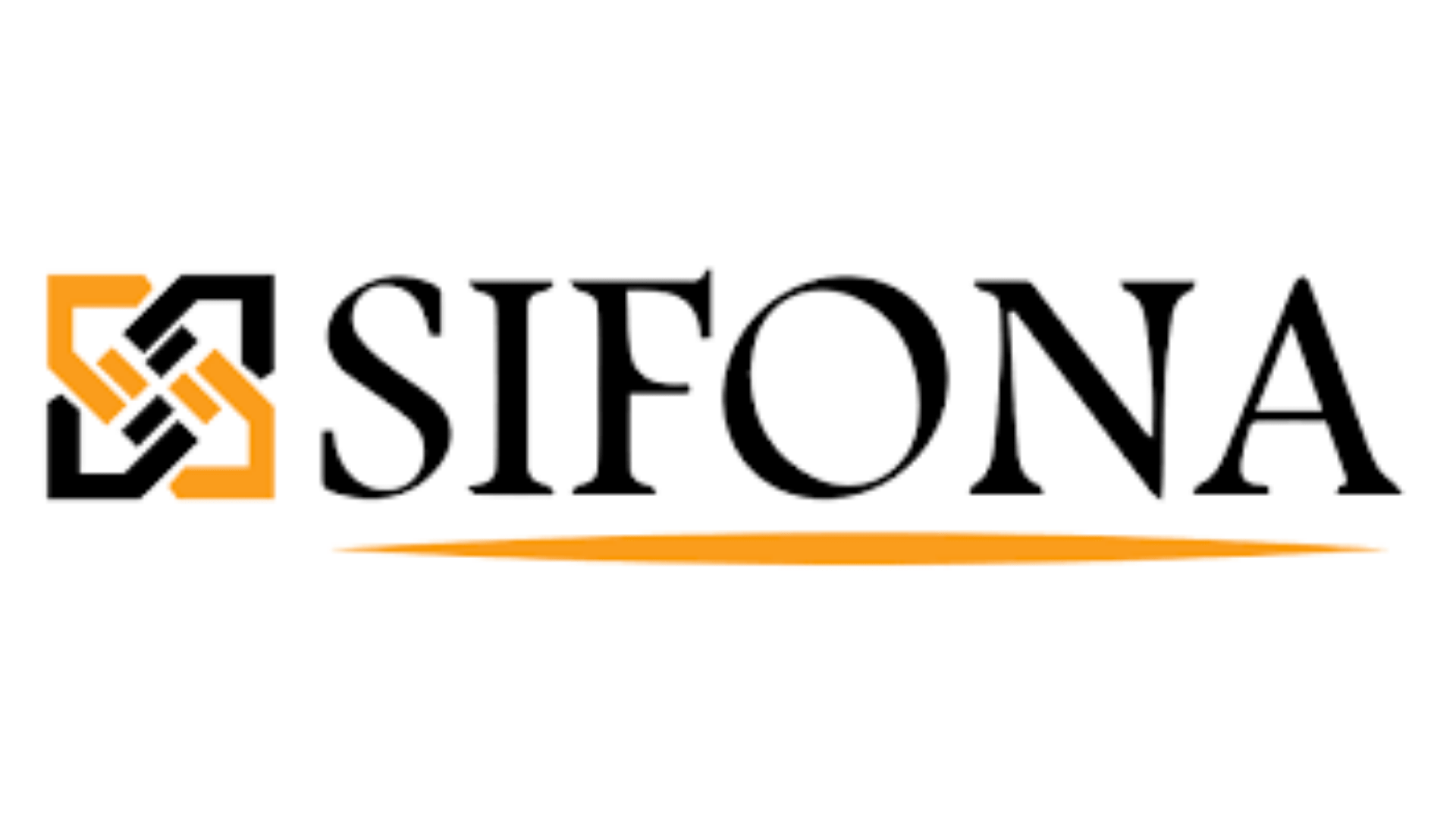 7. Sifona
The Sifona clothing brand offers both lawn wear and a formal collection that is highly affordable. As low as Rs 1,500 is available on women's second-hand clothing for women.
Our latest selection of Pakistani lawn dresses, ready-to-wear, dresses & the newest spring/summer arrivals from Sifona is available online.
This is a brand of affordable designer dresses from Pakistan known as Siphona. It provides its customers with high-quality fabrics that are breathable and soft in this harsh summer weather. Siphona sells stitched and unstitched dresses; they also offer branded stitching services for their unstitched dresses, which is a value proposition against their competitors.
Siphona offers several different collections during the year, including Organza, Chiffon, Velvet, Linen, and Lawn. Siphona never compromises quality; they provide a wide range of party wear and print party wear in all seasons. An emerging brand's style combines ethnicity with modernity to produce excellent results.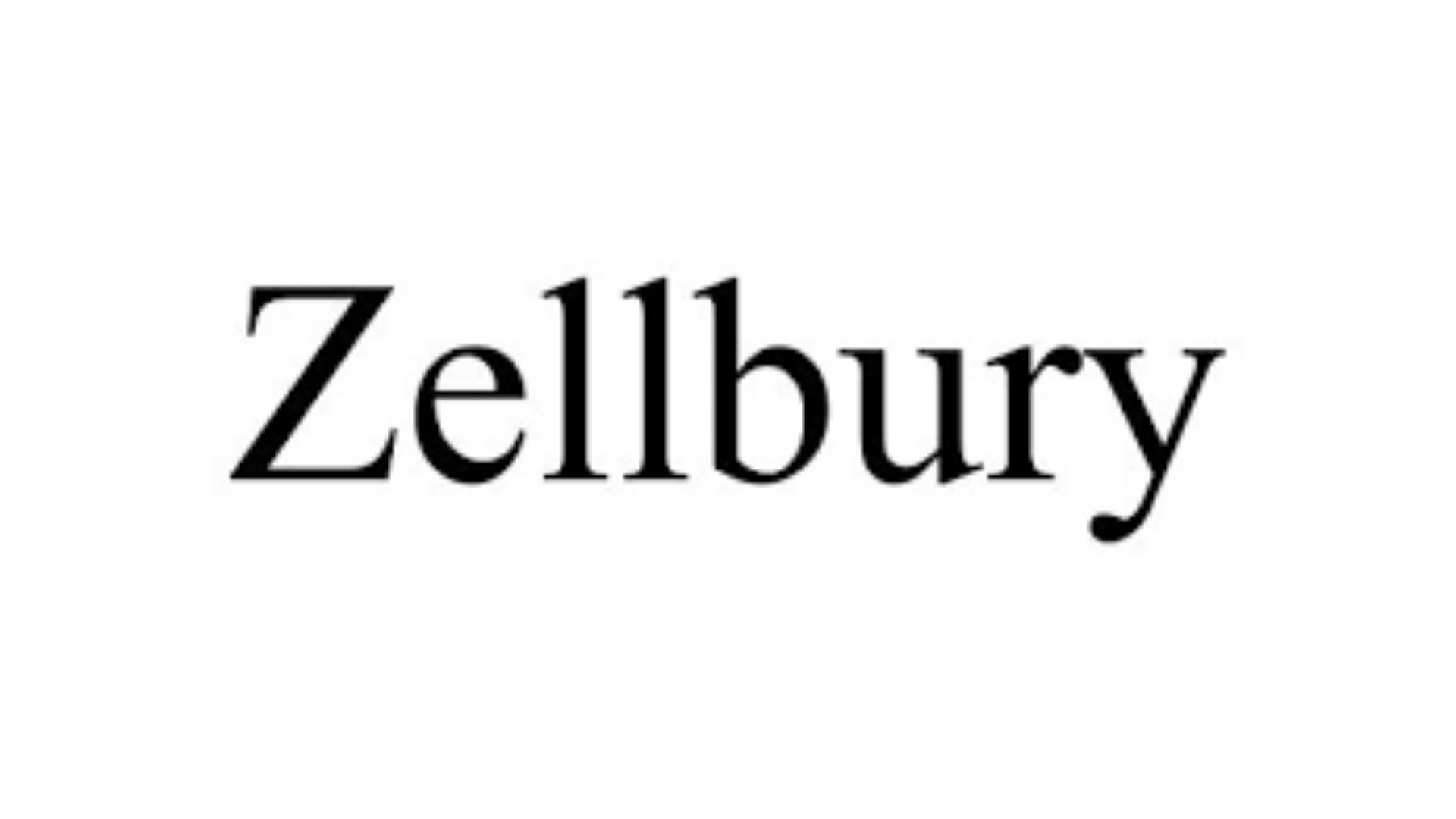 8. Zellbury
There are over 400 items in Zellbury's collection, with prices starting at only Rs 690 for women, men, and children's clothing. Affordability is one of their most vital points. Besides the beautiful fabric, women's Kurtis are also absolutely divine: exceptionally soft, light, and perfect for the Pakistani climate!
By browsing through unmade suits, ready-to-wear suits, and fabric by the yard, Zellbury offers stylish apparel and handmade accessories for a comfortable price. From extra small to extra large, you can shop from our range of ready-to-wear outfits that encompass a wide size range. It operates its online store as well as several stores located in Pakistan's major cities. You can exchange items you buy from the fully functional online store in Pakistan that offers free shipping to Pakistan on all orders within 14 days.
The summer lawn collection 2021 from Zellbury is a perfect example of the company's expertise in design. There are unstitched ladies' dresses in this year's collection that you can style and have stitched to your liking; for this season, the Zellbury Spring Summer Lawn Collection 2021 has already been released. Aside from lawn fabric and chikankari lawn fabric, the collection also includes two-piece outfits and three-piece suits. Zellbury's extensive selection covers all your needs, from digitally printed suits for casual wear at home to embroidered lawn dresses for workwear.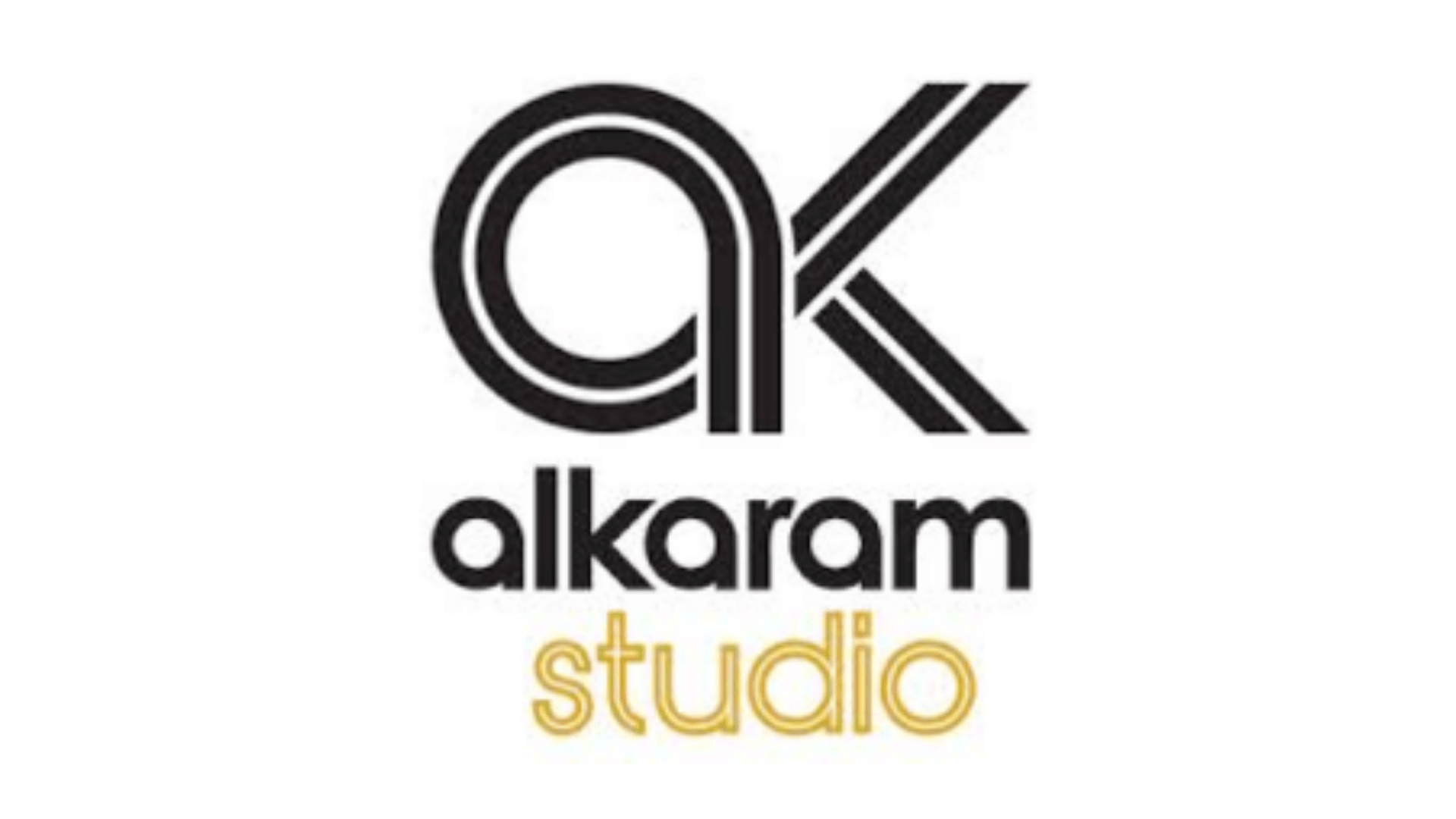 9. Alkaram Studio
One of Pakistan's most renowned fashion brands, Alkaram, has been around for nine years. With starting prices as low as Rs 1,100, it offers a wide variety of clothes for women, men, and children! A very different fan base is also found for the embroidered collection!
Alkaram Textiles' strength is in its versatility, range, and creativity, which is a hallmark of the Alkaram product portfolio.
Our customers are able to realize their dreams and aspirations with our complete creative concepts. From Fashion Fabrics And Apparel For Men, Women, And Children To Home Textiles And Home-Ware Needs, Alkaram Studio - Aks Offers A Complete Creative Concept. For women who are aesthetically inclined, Alkaram Studio offers a variety of fashionable fabrics, ready-to-wear collections, and accessories from its stores that can bring their style to life.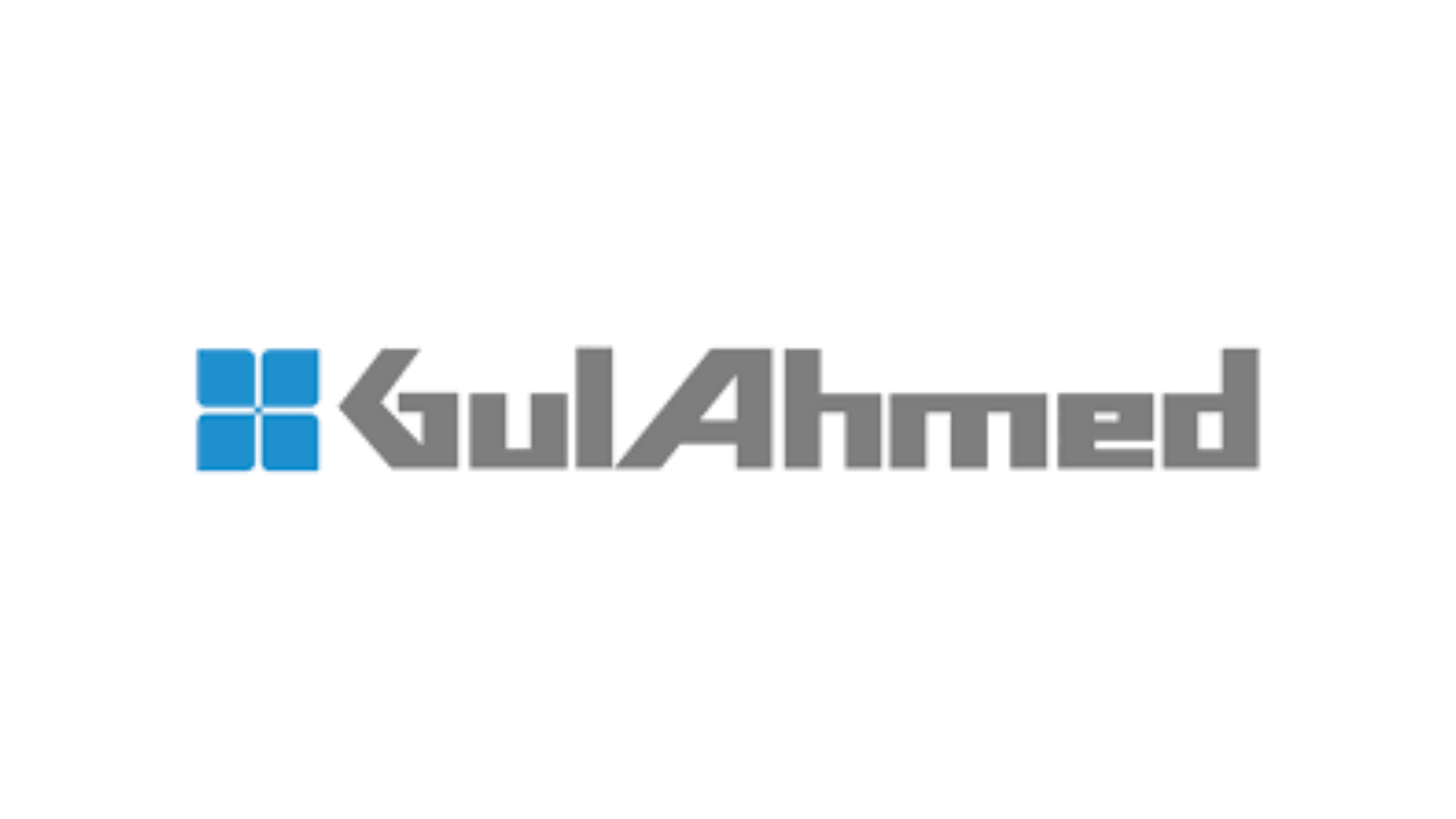 10. Gul Ahmed
When Gul Ahmed was first developing its brand, it was known as one of the most expensive brands on the market. However, today it has become more affordable in comparison to other brands with no compromise on its heritage quality. As low as Rs 1100-1300 for some of their unstitched items and pret wear.
Our inspirations from the diverse global arena and pack it under one roof to share the fact that beauty is universal. When it comes to weaving, printing, embroidery & embellishments, Gul Ahmed constantly strives to challenge the limitations of all the possibilities. Gul Ahmed teaches us that cloth is more than fabric. It's an art canvas and should be treated as such, with all the love, respect, and dedication it deserves. Style and fashion play a very important role in your lives, and so we here at Gul Ahmed, Company strive to bring it to you in the easiest way possible. Quality and service have always been Gul Ahmed's motto.
Cheap branded clothes in Pakistan
There will never be enough 'nice' clothes in your closet to wear to all the unexpected events on your calendar, no matter how many clothes you have. Here we have a tale that can be told by anyone in this world, no matter what their gender is. It would be great if you knew where to find great clothing brands that would satisfy your wardrobe temptations at great prices.
Brands with the lowest prices in Pakistan. Pakistan, too, has been making impressive progress in the fashion industry. Although Pakistan's policy toward such matters might seem conservative, an increasing number of young artists are beginning their own businesses to sell apparel. In Pakistan, this speaks volumes about breaking down barriers. There are now some great clothing outlets in Pakistan that are also involved with fashion and media. You can now choose from a wide range of cheapest branded clothes in Pakistan according to your desires.
Best cheap clothing brand in Pakistan
Whenever we attend an event or need something for our daily use, we must go shopping. Due to our busy schedule, it is impossible to go to the store and ask several people for their help in finding what we are looking for. To make our life easy and increase sales, a lot of the retailers, from clothing brands to mobile phones and home appliances, drove their business to the Internet. There are a lot of Online brands websites in Pakistan. It is now possible for you to buy the best cheap clothing brands in Pakistan, as most brands have an online store that offers free delivery.
Trends in Pakistani online shopping
It's no secret that most human beings are drawn to things or services that can deliver great results in a short amount of time. We spend most of our time online and chatting, of which most of us love shopping, so what could be better than getting all those products that you had to go and get that took a lot of time just by clicking a button? This dream has been made possible by e-commerce because it has made shopping more convenient than ever.
You can buy and sell products online if you shop online. People who are frequently browsing the Internet have been buying their products since the emergence of social media. Shopping online is a convenient way for consumers to shop from the comfort of their homes and have their purchases delivered to them.
Retail has been revolutionized by the online shopping trend. Using it has become easier for everyone and has grown to meet the needs of people. In the beginning, online shopping in Pakistan was popular. However, it has now become one of the most popular trends in Pakistan because it is convenient.
Here's an example to help you understand.
For example, if one needs to buy shoes, the person would have to drive through the traffic to reach the store, find a parking place, and then look through the whole store until the item he is looking for is visible. Sometimes, he even has to wait in line at the cashier after finding the product he wants.
However, online shopping allows us to bypass these disadvantages with just a click, and you don't have to deal with these time-consuming processes. Using our internet search engines, we simply find the ideal product, and upon clicking the appropriate website, we are able to browse through the items we need, which are even held in a virtual shopping cart and shipped directly to you.
Buying products and services online is quite diverse; we can buy just about anything, from needles to cars to books, clothing, jewelry to electronics such as mobile phones, home appliances, hardware, software, baby toys, and even health insurance.
Benefits of online shopping
Convenient simplicity:
There are no closing times for online stores. They are open 24/7. The Internet allows us to browse and shop anytime, day or night, unlike brick-and-mortar stores with set hours.
Whenever you feel like it, you can dream about something and then pick it up at any time.
Comparing prices:
You cannot buy anything at a lower price when you visit a physical store, and also, there is no negotiation if you want the item at a lower price. When shopping online, you can compare the price of an item across numerous online stores with a simple search on the Internet.
There is an infinite number of options:
Brick-and-mortar stores are limited by shelf space, which limits the variety of goods they offer. A store online is different. It is easy to move on to the next online store if you cannot find what you want in one.
Reviewing products is easy:
Any product you can think of can be found online, and you can read reviews of these products during your search, which provides greater insight into the product you're considering.
There will be no pressure on you:
You know how the seller can pressure us to buy a certain product here in Pakistan, but thankfully, that's not the case with online shopping.