Limelight Unstitched Kurta Designs For Women In 2020.
Nov 11,2020
Limelight Catchy Unstitched Kurta Designs For Ladies
Are you finding the perfect winter clothes? Well, we all are chasing the good prints and exclusive kurta designs. Let's head towards the clothing collection of Limelight that says; Meeting Trends

Shopaholic honey bees are buzzing the fashion feed and roaming to find the best categories of clothing for the winter season. Yes, this is the latest news indeed! Limelight has recently launched its winter unstitched volume that is not less than a heartwarming beauty.


Seeing the new dresses designs in ladies' dresses, all women are rushing to do online shopping in Pakistan. We are all caught up and bound to follow precautions these days as the days are turning evil due to COVID19. Hence, the limelight has ignited our hearts because all the unstitched collection of girls' dresses is like a hope of living for us.
Limelight Unstitched Kurta Designs- More Than A Simple Fabric
Women's clothes can easily be located in the markets but buying dresses for girls under your pocket budget is like gaining the world's happiness. Limelight offering of unstitched fabric defines quality and reflects elegance with every print and kurta design.
In this collection, you can find both 1 pc and 2 pc unstitched collections including shawls and beautiful kurta designs with modern sleek cuts. Limelight unstitched kurta designs comprise fascinating prints and new frock designs that you can follow in your fashion feed.
Moreover, you can also take a look at straight kurta trends that are spreading like a hot fire. Either you make a fancy dress or make it tailor with a casual taste, it depends on your choice. Limelight unstitched collection 2020 brought lots of surprises along with it including distinctive hues and floral designs that please your eyes in one go.
Fabric Style That You Can't Resist To Buy
Limelight kurta designs vary in designs and styles and are not just good in appearance but you are also getting standards in fabric. Nowadays, specific fabrics for winter are trending like jacquard, karandi, linen, and winter cotton.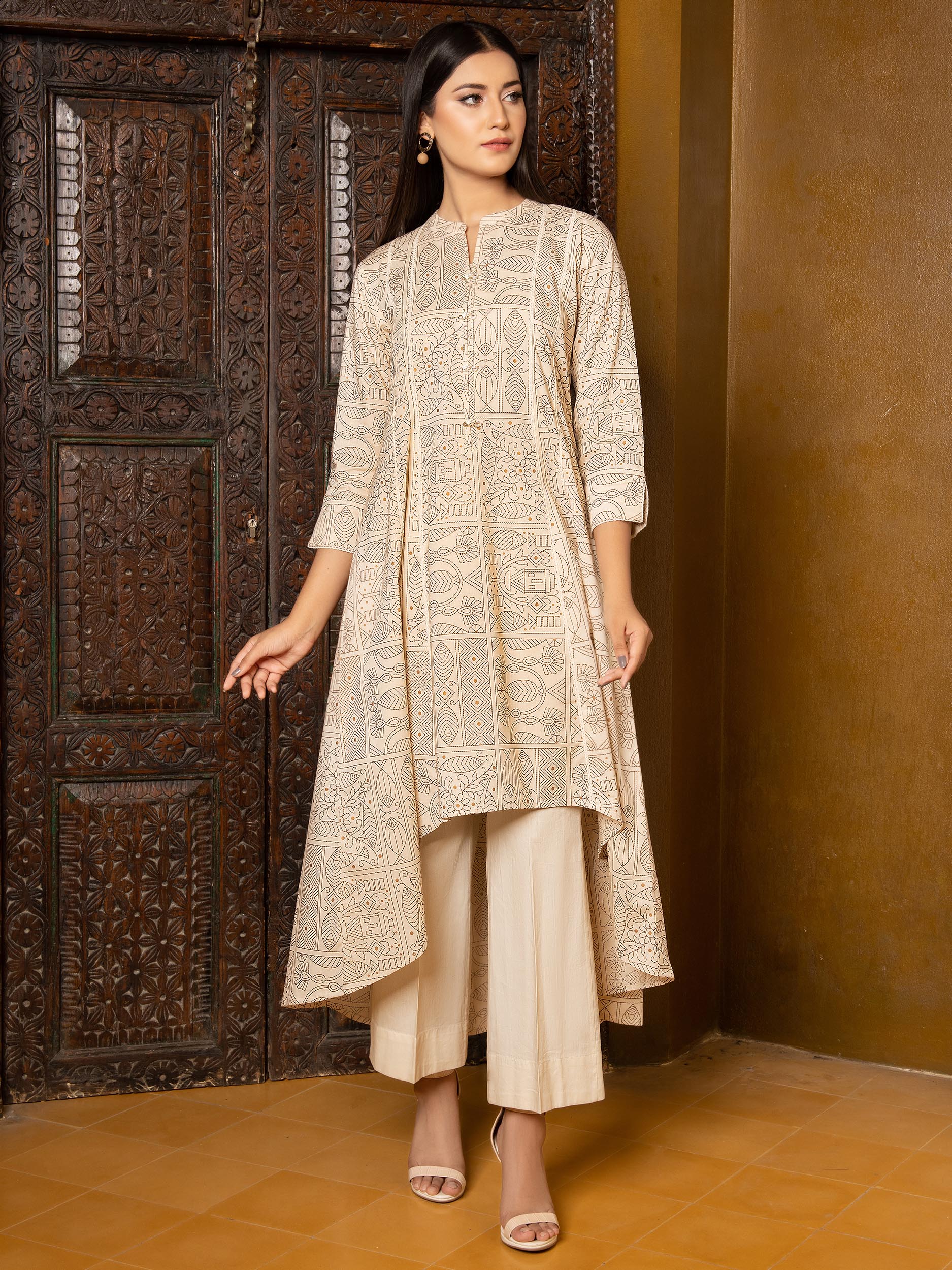 We are getting the true sense of Pakistani dresses through the Limelight collection because they're ethnic and can be tailored with any traditional style. Limelight dresses for women have enlightened our moods because it is hard to take girls party dresses with effective prices.

In addition to this, it includes both casual and modern fancy designs that will make any ordinary event a special one. The blended colors for winter will bright up your closet and you will enjoy wearing subtle combinations this season.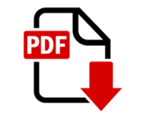 Click Here to Download